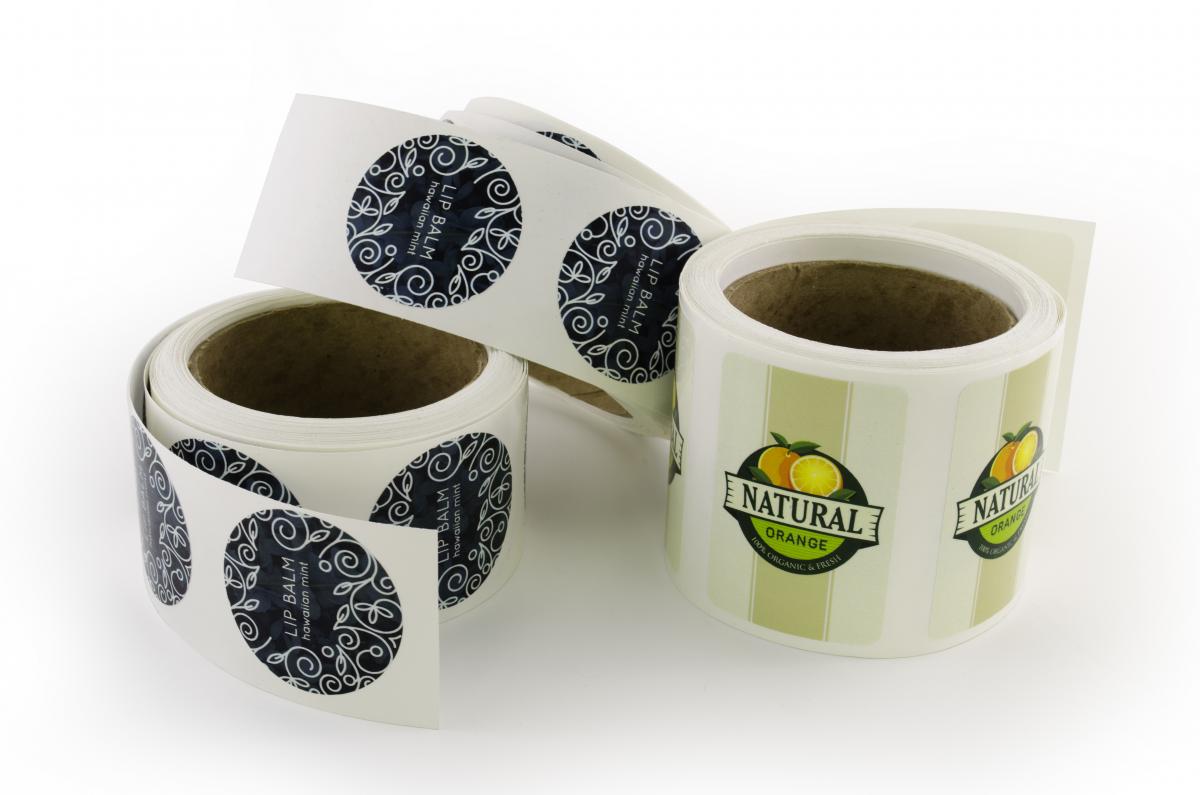 Roll stickers are some of the most versatile tools you can print. These cost-effective stickers are useful for a wide variety of marketing purposes and help you brand your company or personal name via custom design. The following lists 10 great ways you can use roll stickers to promote your brand or cause today.
1. Envelope sealers
Whether you're sending a direct-mail sales letter or inviting guests to a wedding or other event, roll stickers complete your stationery package by serving as custom-designed envelop seals.
2. Service call stickers
Perfect for companies that install equipment for homeowners and businesses, such as HVAC technicians, roll stickers can list the company, name, and number customers should call if they need service or additional work.
3. Brand stickers
Plaster your brand anywhere and everywhere with custom-printed roll stickers!
4. Support stickers
Want to give your supporters a quick and easy way to demonstrate their support for your nonprofit organization or political cause? Roll stickers are the perfect solution.
5. Reward stickers
Schools, tutors, and even modern companies can print custom roll stickers to hand out as rewards to students and employees for a job well done.
6. Product labels
Roll stickers provide a cost-effective way to place labels on your products, from bottles and tubs to boxes and more.
7. Package labels
If you ship products to customers, roll stickers are great package labels to let everyone know you're the company everyone else trusts.
8. Mailing labels
Brand your envelope and/or shipments with custom-printing mailing labels. Uncoated roll stickers let you write mailing addresses on them quick and easy.
9. Return address labels
Simplify your personal mailings and add brand prowess to your communications with custom-printed return address labels.
10. Custom name tags
Hosting a big event? Customize name tags with your branding by printing uncoated roll stickers.
Ready to print your own roll stickers? PsPrint offers premium-quality roll stickers at discount prices!