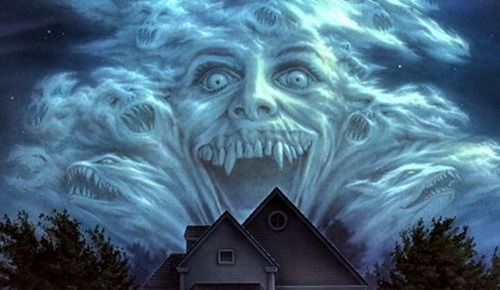 The horror genre has produced some of the most iconic movies posters of all time: "Jaws," "Halloween" and "The Fly," for starters. While some horror movie posters depict gruesome imagery that delivers a shock factor, I think the best horror movie posters are understated – they offer just a hint of the horrors within. Such designs are intriguing, and intrigue creates desire and motivates response. It's a great marketing strategy, which is why you can draw on the following 10 horror movie posters for Halloween design inspiration (all posters and their variations can be found on International Movie Poster Awards).
We don't need blood and guts – or even a screaming woman – to find this movie poster terrifying.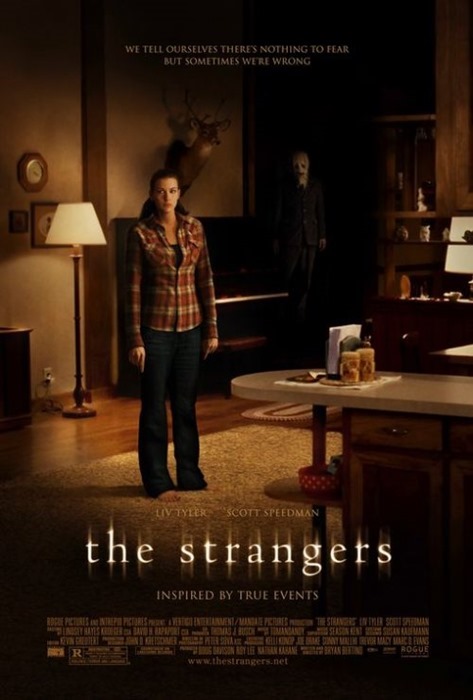 Would a rose by any other name be so insidious?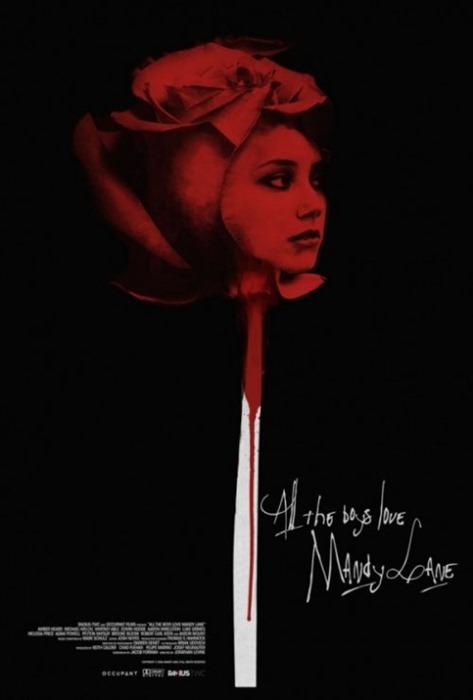 A possessed Linda Blair wouldn't have been as creepy as this design; the priest is cast as a shadow in the light of an otherworldly power.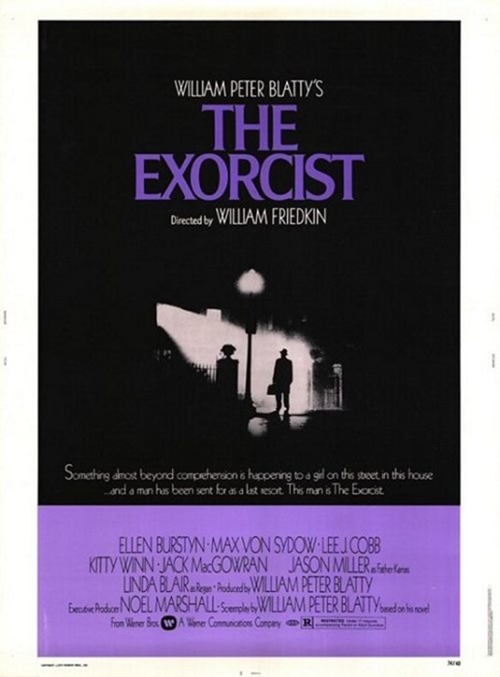 A picture can be worth a thousands words; or, in this case, a thousand questions. Why is this woman so distraught?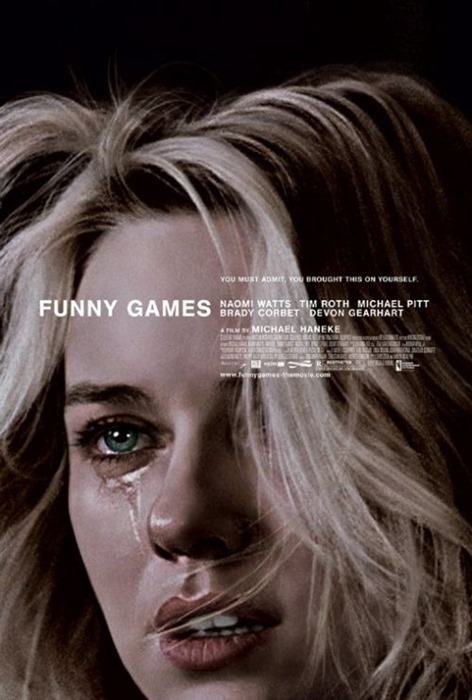 This film features some of the most memorable and grisly scenes in horror cinema, but its understated poster doesn't need them to give us the creeps.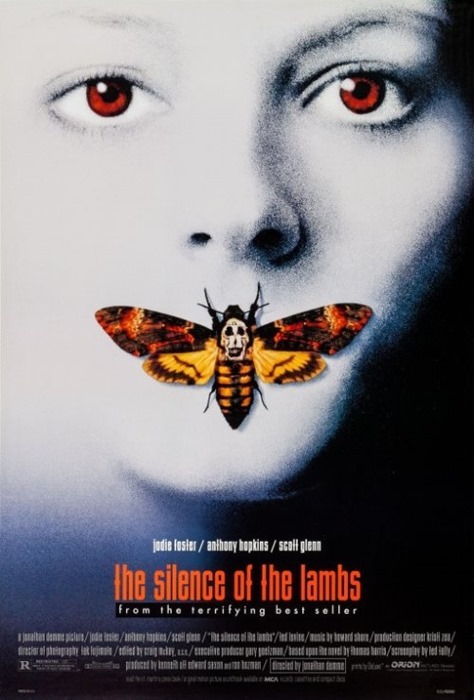 One of a handful of werewolf-themed 1980's flicks that didn't need blood – or even the villain – to deliver a chilling poster.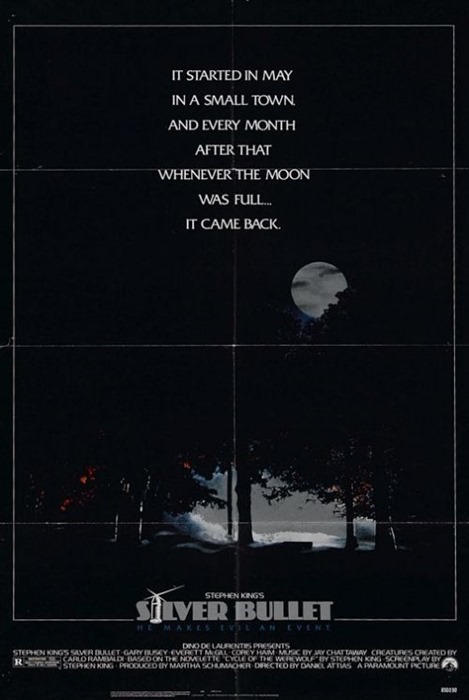 Is the baby in danger, or THE danger?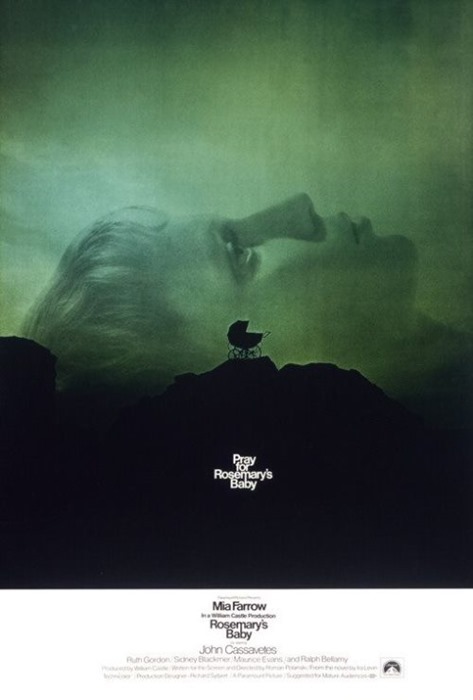 The illustrated clouds lend a sense of the fate that is about to descend on the house below. A classic 1980's horror movie poster!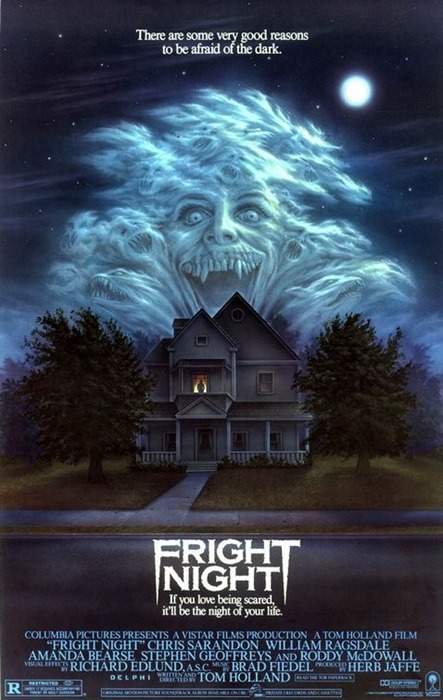 Framing the campers in the killer's silhouette? Genius!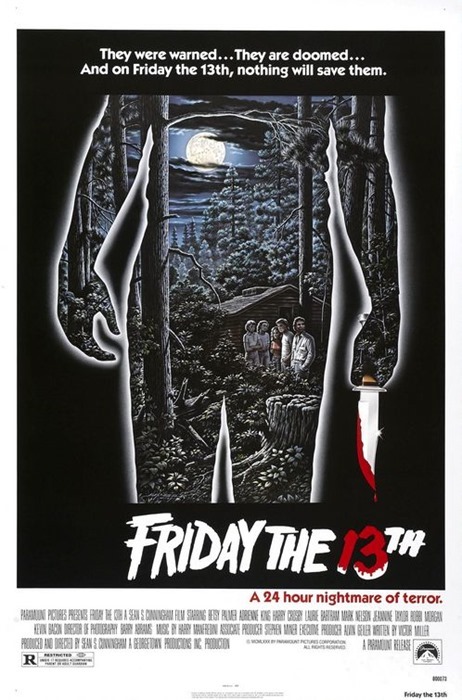 What's in the bottle… is it blood? Why? Another intriguing poster that begs us to watch the film.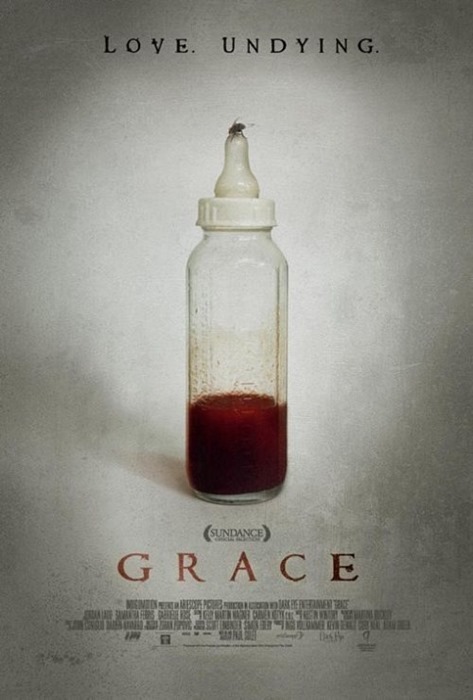 Consider how these movie posters eschew the grotesque in favor of symbolism, understatement, and intrigue; then apply those same principles to your own Halloween designs. And when you're ready to bring your work to live – whether you're designing a poster or postcard – get premium printing at discount prices from PsPrint.