October 9th is Leif Ericson Day, celebrating the Norse explorer who set foot on North America 500 years before Christopher Columbus, and serves as a commemoration to all Scandinavians who have immigrated to the United States. The Norse explorers of 1,000 years ago have been clichéd and misunderstood in recent literature, largely characterized as unsophisticated brutes who terrorized and pillaged. However, what little record we have of the Vikings contradicts such accounts. Vikings were mariners who knew how to navigate vast stretches of unbroken water with crude navigation. Surviving writings and archaeological finds suggest the Vikings were not only civilized, but cultured. Still, the romanticized version of Vikings as noble savages or even barbarians presents the perfect opportunity to craft dramatic designs, as demonstrated in the following outstanding examples.
A Viking warrior as popularized by modern mythology stands his ground in this dramatic digital design.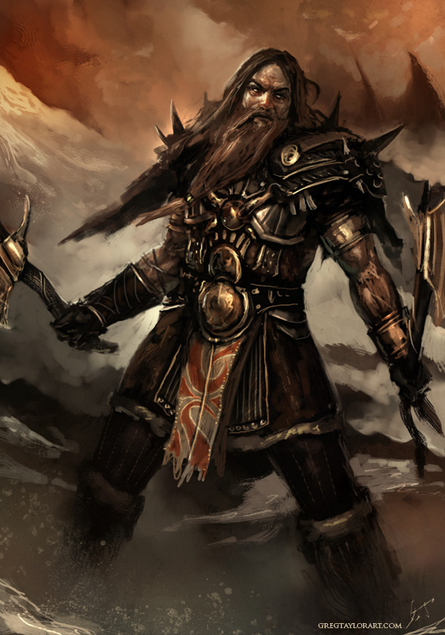 Yggdrasil is an ash tree that holds nine worlds, holy in Norse mythology. The designer makes Yggdrasil his subject, surrounded by Viking ships, as an illustration for the video game NIBOREA.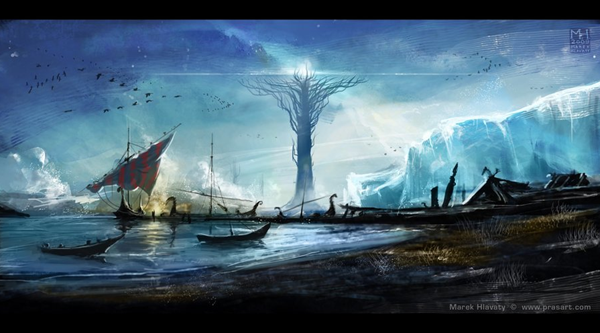 This bright and fun illustration features a Viking girl as often imagined by modern misconceptions.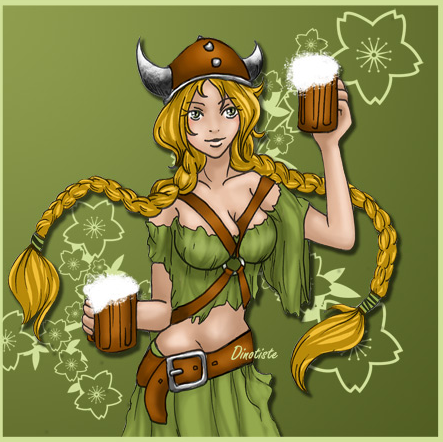 The Viking-as-barbarian would make the perfect Halloween poster!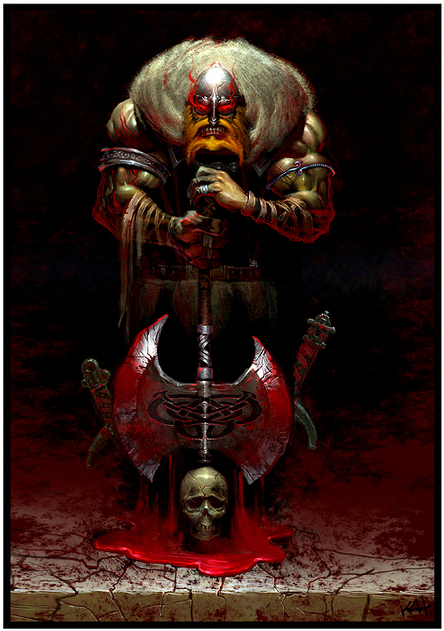 A far more realistic approach to designing a Viking, illustrated using Photoshop and a Wacom tablet.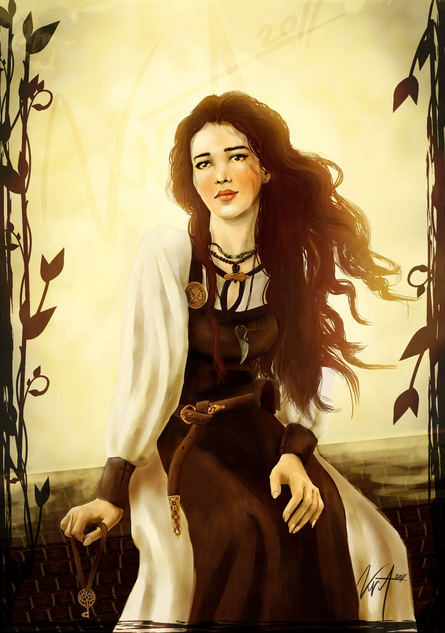 The last thing you want to see, yet the last thing you ever see.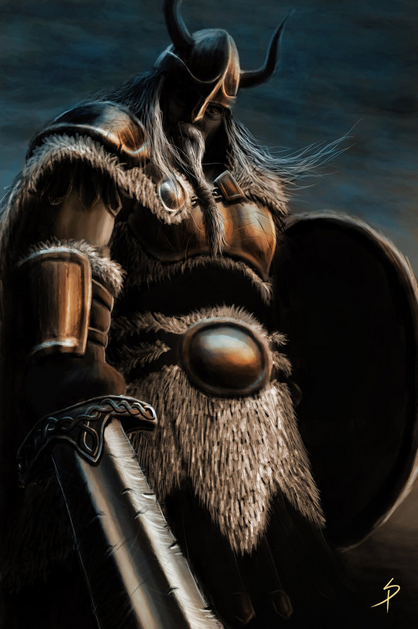 I love this digital sketch – it would make a sweet man cave poster or background for a website or flyer design.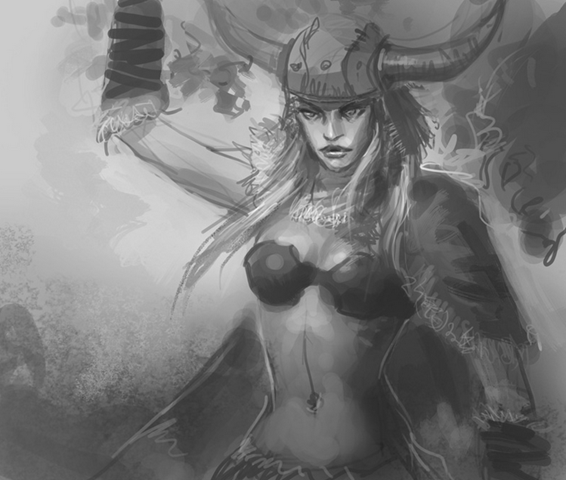 The illustrator includes dramatic details in this piece, from the broken helmet horn to the wooden shield.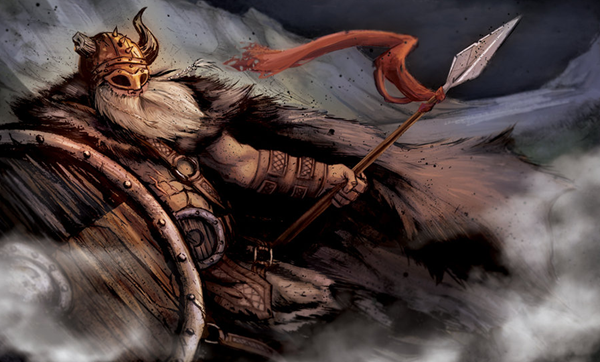 Another Viking in battle, illustrated with drama. I particularly like how the blur implies movement and action.
The ultimate Viking, known as a strong, wise, and kind man. This design was created for a series of the world's best explorers.