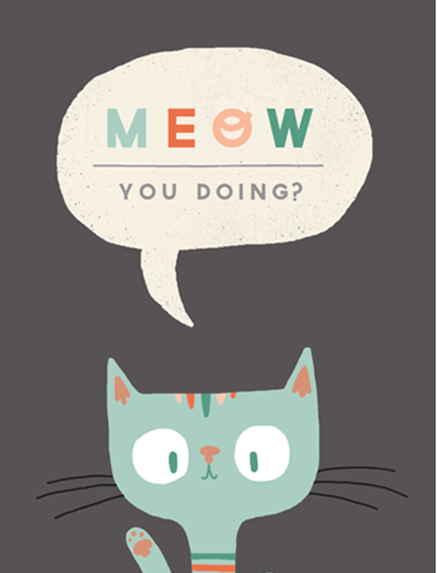 Have you ever wanted to start your own greeting card business? If so, you probably know competition is severe and big players such as Hallmark and American Greetings dominate the market. But that needn't stop you from starting a successful greeting card business. The key to long-term profitability is to establish yourself in a niche that's underserved by the big greeting card companies. Then, you can design and print greeting cards that are easy to market to niche buyers, thus allowing you to operate more efficiently and profitably. Here are 10 niches you should consider for your greeting card business.
1.  Custom business greeting cards
Businesses have a need to thank their customers and send well-wishes for holidays, birthdays, anniversaries and other special occasions. You can cater to businesses by designing and printing custom greeting cards with their logos, images and messages.
2.  Doctors
Doctors (and office staff) want to thank their patients for trusting them with their health care. You can design and print health care-themed greeting cards to sell directly to doctors.
3.  Humor
Your own custom brand of humor can set you apart in the greeting card industry. Don't copy what others have done; instead, print greeting cards with a unique style of humor and find the audience that appreciates it. Those are your customers.
4.  Addiction recovery
It might seem dismal, but printing greeting cards for addiction recovery can help former addicts celebrate their progress – and be a lucrative niche market for you.
5.  Pets
People love their pets. Print greeting cards that cater to pet people. You'll find it easier to achieve success if you focus specific types of pets of breeds, rather than simply cover the ever-popular (and overdone) cats and dogs.
6.  Artwork
If you're an artist, or if you know some artists, you can print greeting cards that feature exclusive artwork that no one else has.
7.  Oddities
From the unusual to the macabre to the just plain weird, you can feature odd themes on your greeting cards to attract a niche crowd no one else caters to.
8.  Character licenses
It's not always difficult (or expensive) to license popular characters for your greeting cards. In some cases, you can work out a deal in which you only pay royalties on sales.
9.  Specialty die-cut greeting cards
Special die cuts, folds, and other unique greeting card configurations can be your bread and butter. Print greeting cards in a way no one else does to stand out in the marketplace.
10.  Specific professions
Focus on a specific profession to sell your greeting cards within a given industry. Massage therapists, mechanics, attorneys and accountants all need greeting cards to send to their customers.