Whether you're designing a label for wine bottles, craft beer, barbecue sauce or your secret salsa recipe, the following 10 quick label design tips will help your product command attention, differentiate itself from the competition, and promote the unique flavor of your brand.
1.  Start with a free label template
Make sure your label artwork is print-ready by downloading a free label layout template, which has no design elements but includes helpful guides for safe area, cut lines, and bleed lines in addition to being pre-formatted in the correct size and resolution.
2.  Incorporate unique colors
One of the best ways to differentiate your product from competitors is to incorporate unique colors. This can prove challenging when customers associate certain colors with specific product types – most hot sauce labels feature some combination of red, orange and yellow, for example. Still, finding even a subtle way to feature an attention-getting color that lends your product a unique look is important.
3.  Choose cool typography
Your choice of font can go a long way toward commanding attention and influencing customer perception, so craft cool typography that's easy to read and aesthetically unmatched by competitors.
4.  Add appealing graphics and illustrations
Tantalize taste buds by featuring graphics, photos or illustrations of product ingredients or symbols that influence emotion. Graphics can also be great ways to differentiate your product and promote your brand image.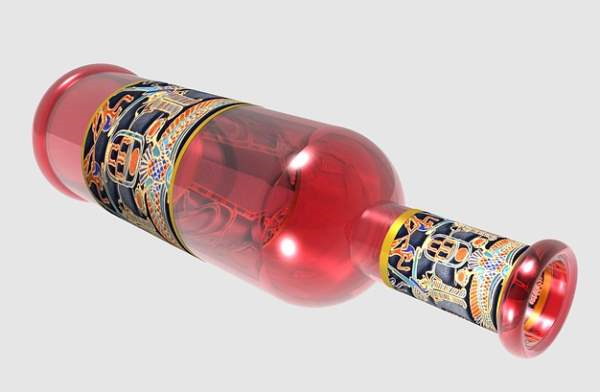 5.  Go big or small – not both
Big labels are attention-getting, while small labels can help promote a brand image customers identify with. Again, you want to be different, so avoid the "typical" label size for your products.
6.  Add a "free die cut"
Die-cut labels can lend cool custom looks, but die cuts can be cost-prohibitive.  Instead of paying for a new die, you can create a label design to be printed on transparent label stock, then simply shape your design however you'd like.
7.  Consider your theme
Know the theme of your label design so you can craft a cohesive piece in which all design elements are included in accordance with a pre-defined theme. Convey your message visually!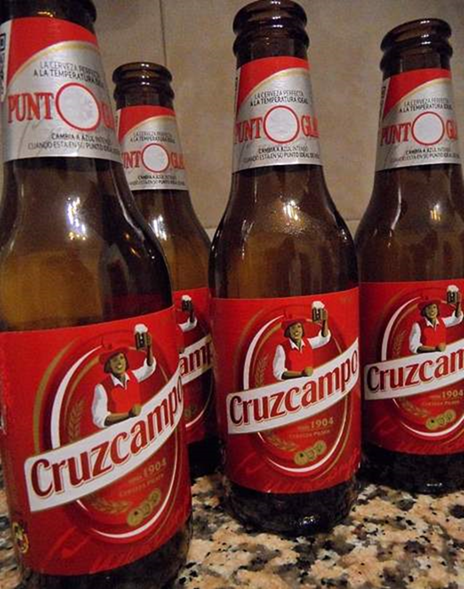 8.  Include interactive features
QR codes can send customers to your website, motivate instant app downloads, and reveal cool video commercials that help generate brand identity and customer loyalty. You can do even more with augmented reality, such as interactive product demonstrations on smartphones and tablets.
9.  Don't forget the legal stuff
FDA regulations and other laws dictate some information must be included on product labels; this is especially true for food labels that must include ingredients and nutritional information. Do your homework and find out what rules apply so your labels are complaint with the law.
10.  Get another set of eyes on it
Get feedback from your target customer base, fellow designers, and others to make sure your design is indeed attention-getting, that it promotes your brand image, and that it's unique in the marketplace. Armed with these label design tips, you should be able to craft a compelling label that's not only attractive but also one that helps sell products. What's your favorite label design tip?