The Fourth of July celebrates the signing of the Declaration of Independence, which of course led to the American Revolution. But that's not the only notable revolution – for centuries, the people have stood up against oppressors and revolted when necessary.  The bloodiest path to liberty commands respect and is the foundation of solidarity between many people. The deeply ingrained loyalties that follow a successful revolution are what compels many companies to craft complete marketing campaigns that revolve around the concept, and entire organizations are built based on the idea of revolution. While these companies and organizations might not have to persevere sacrifice and bloodshed, they do promote the idea that what they offer or are striving for is different and better than the status quo. There are revolutionary designs that depict scenes from the American and other revolutions, there are revolutionary designs that changed the world; then, there are revolutionary designs that are created simply to promote the idea of revolution for companies and organizations.  Here are 10 excellent examples of revolutionary design.
One of many posters for a growing movement for peaceful revolution in the U.S., it features the reversed "LOVE" in revolution.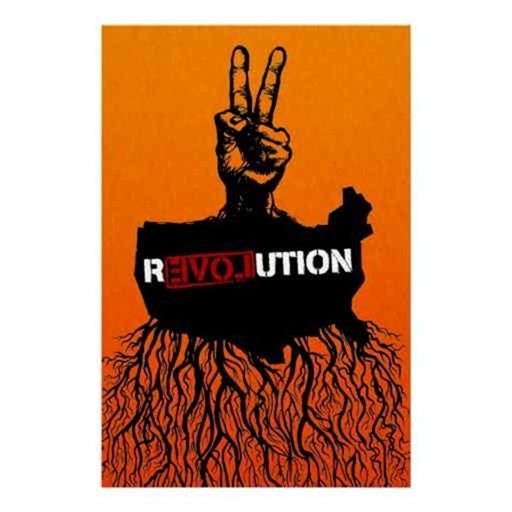 This poster design depicts various symbols of revolution, inspired by sign language.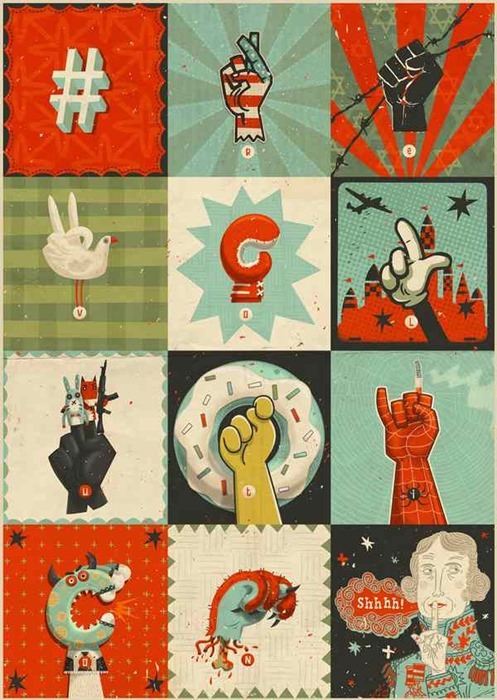 This poster for the Occupied movement either makes a case for – or against – the people,  depending on whose perspective you have.
This cool, highly detailed design uses symbolism to depict the arduous yet necessary road to liberty.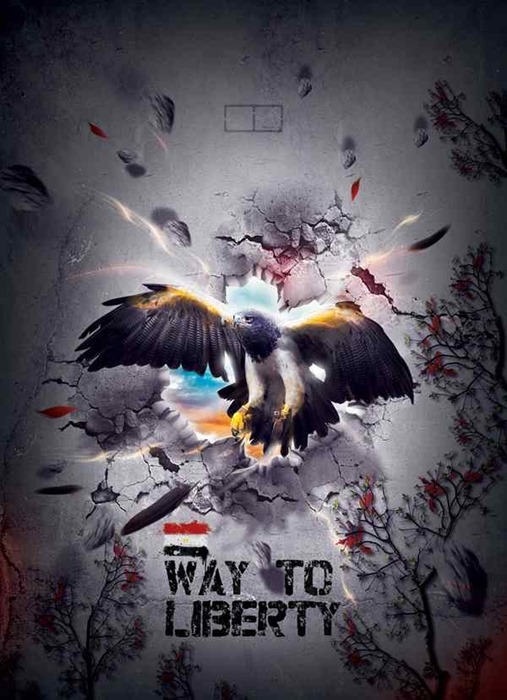 These fun illustrations depict birds in various stages of the fight for freedom … and yet, they stand on their branches with no regrets (follow the link to see more).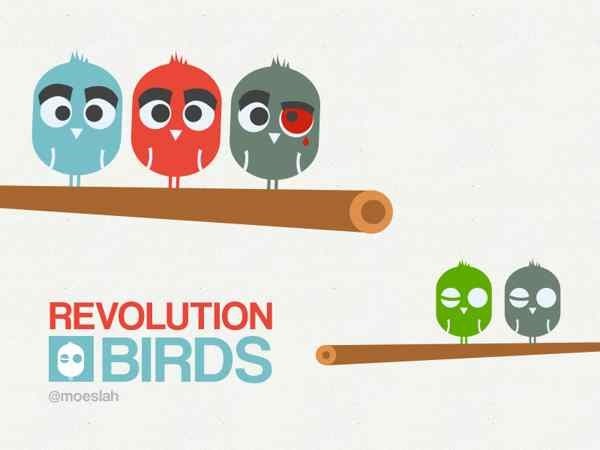 This poster for a large tattoo convention is based on classic revolution poster styles. Follow the link for more outstanding examples.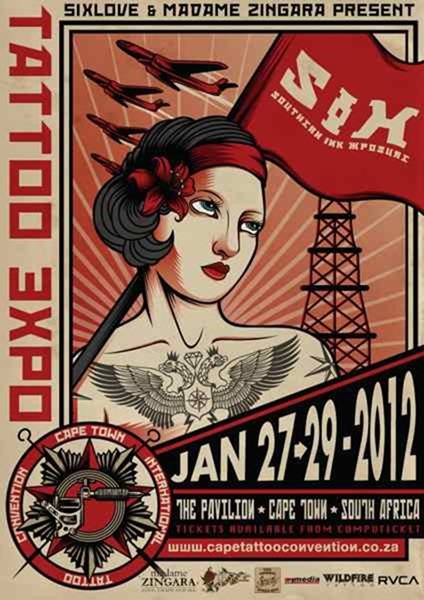 This shirt design features a cool style that serves as inspiration to "buy in" to the movement.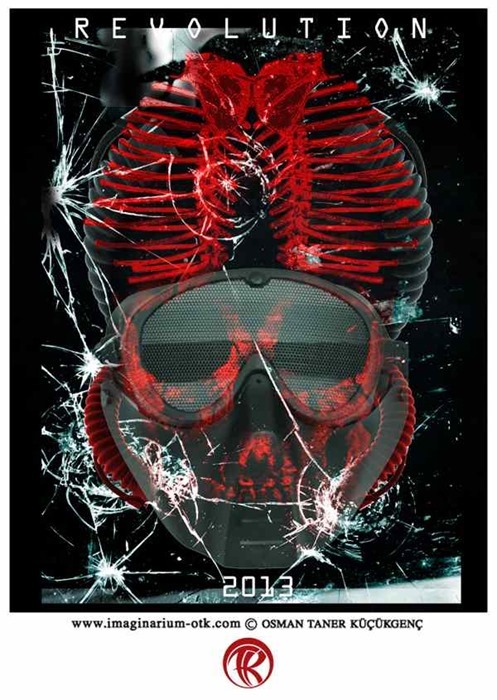 This poster markets an event to promote awareness for the legalization of marijuana.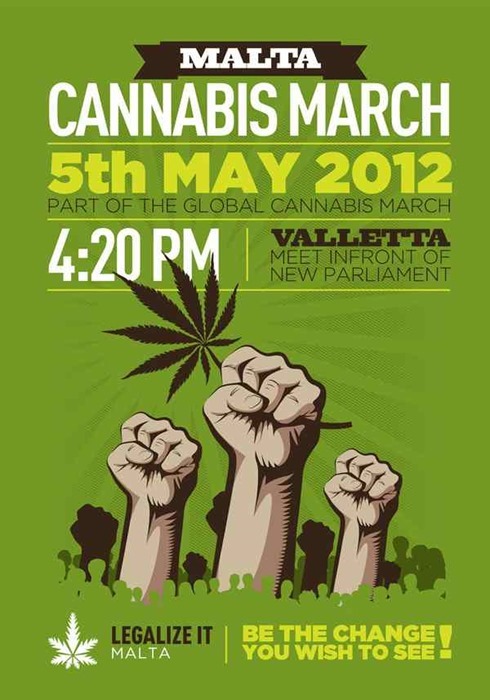 Another revolution poster, perfect for marketing a zombie walk!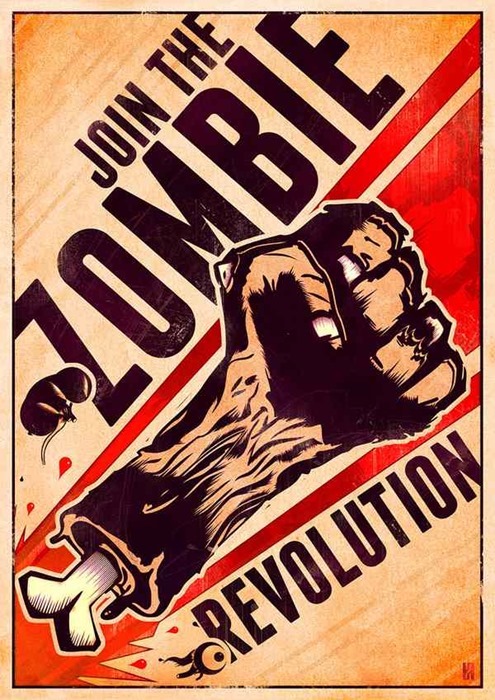 This poster design advertises Jamie Oliver's "Food Revolution" program on ABC.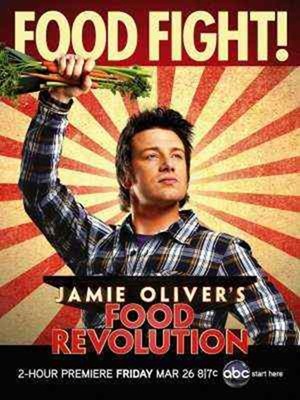 Do you have a favorite revolutionary design?