The more you know about commercial and digital printing, the better a graphic designer and  marketer you can be. The key is to understand the vast capabilities of today's online printing companies, those special add-ons (such as die cuts and foil stamps) that can make your designs incredibly creative works of art. Stay up to date with emerging printing technologies and investigate current printing trends to stay ahead of the game and beat your competitors to the punch.
The best way to do those things? Regularly read some of the best printing blogs on the web. Ask your printing company about new ways to print or cool creative ideas they've seen running through their presses. Chances are, your printing company's representative will be more than happy to help you brainstorm some incredible design and printing ideas. In the meantime, here are 20 of the best printing blogs today.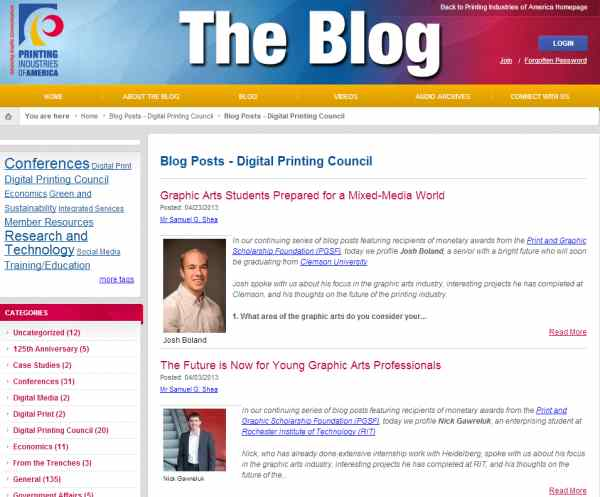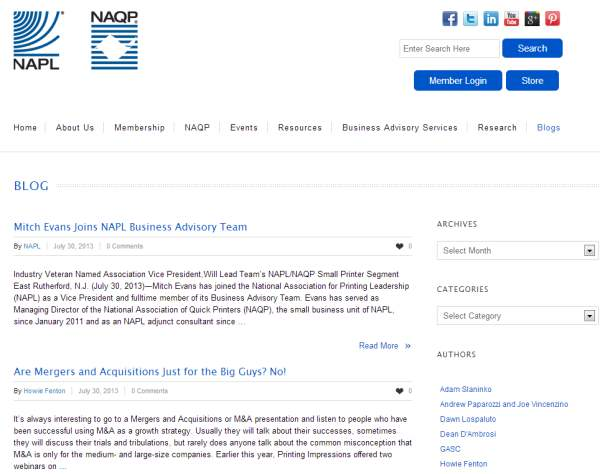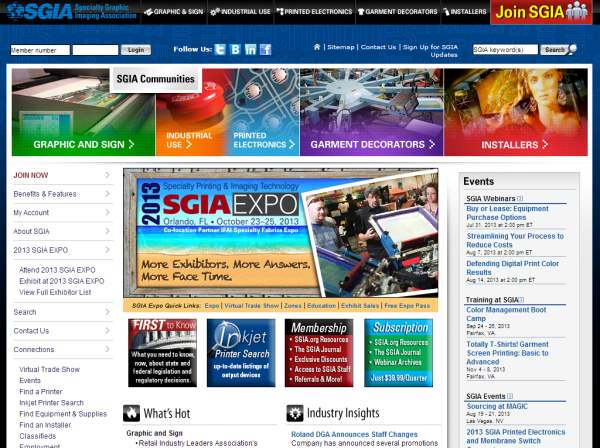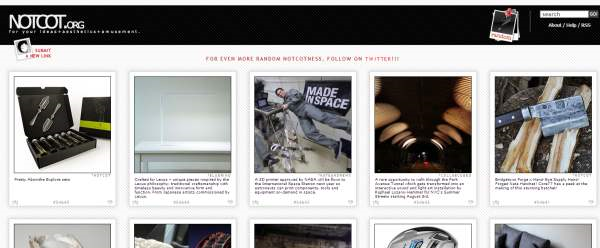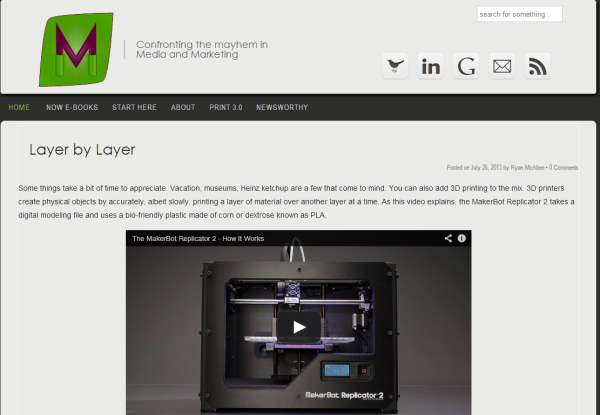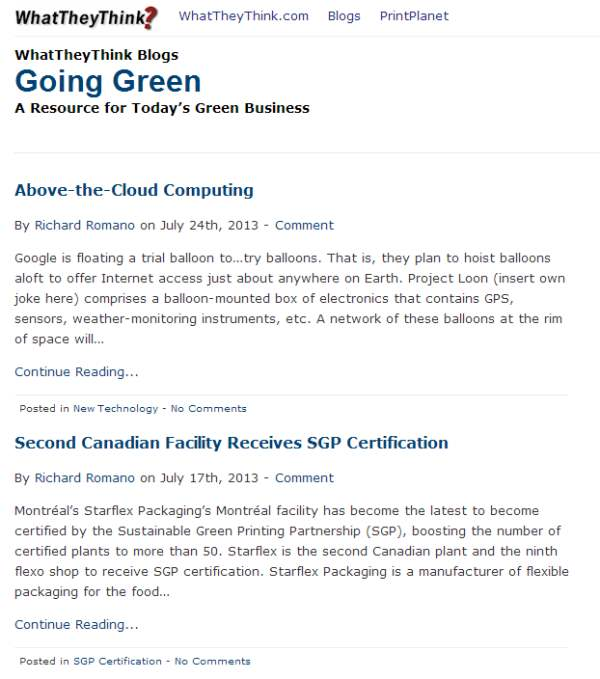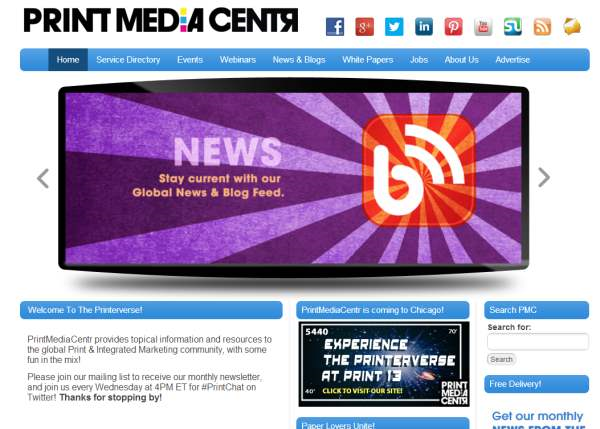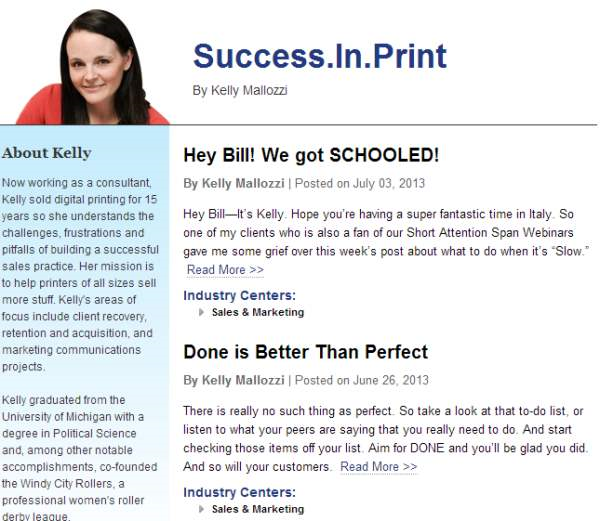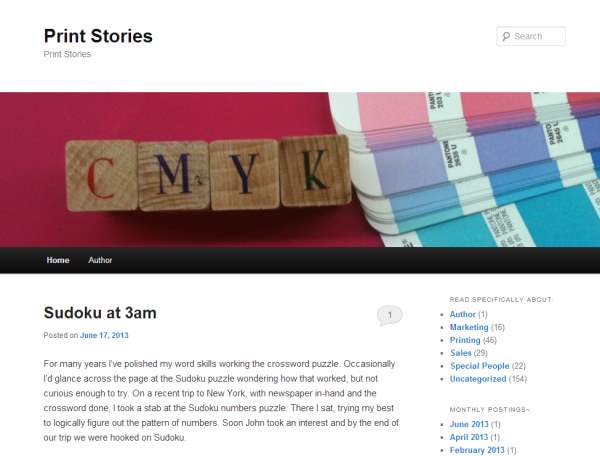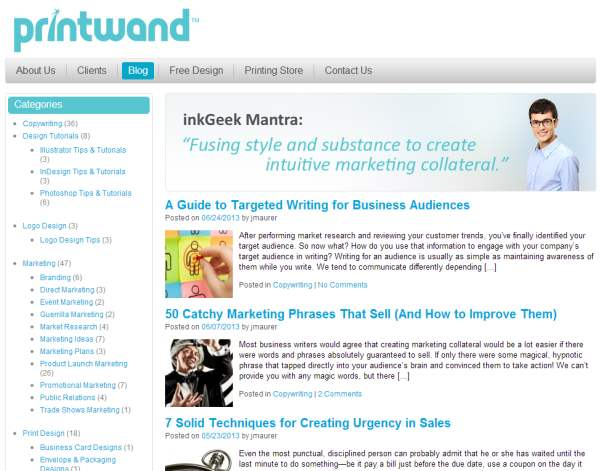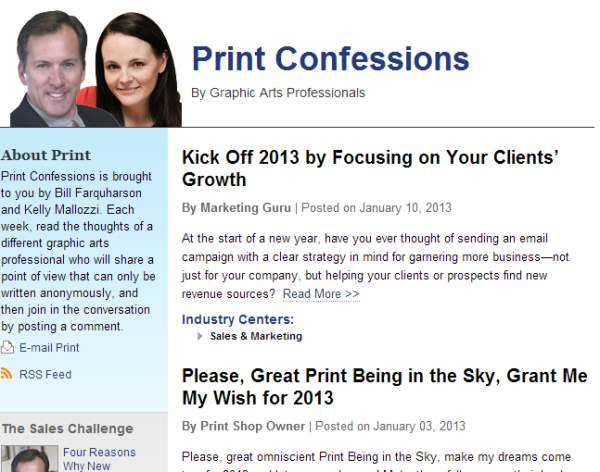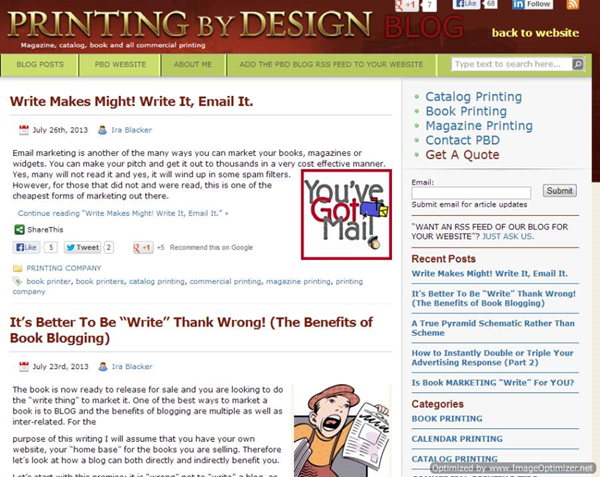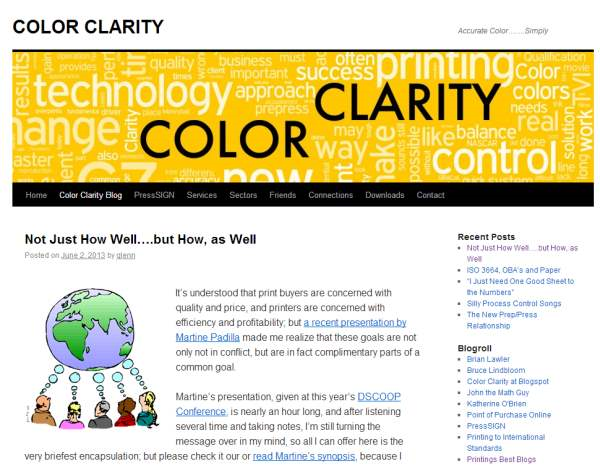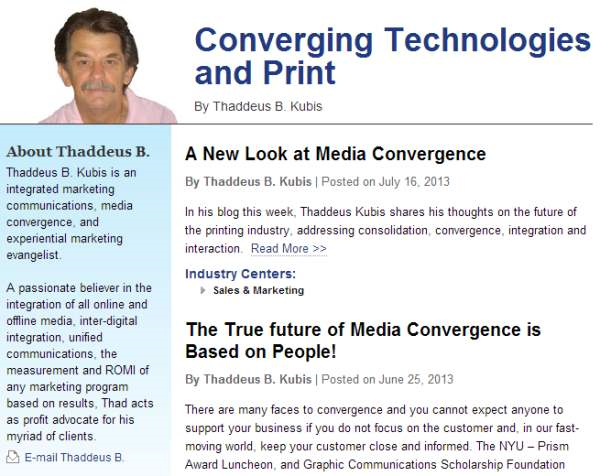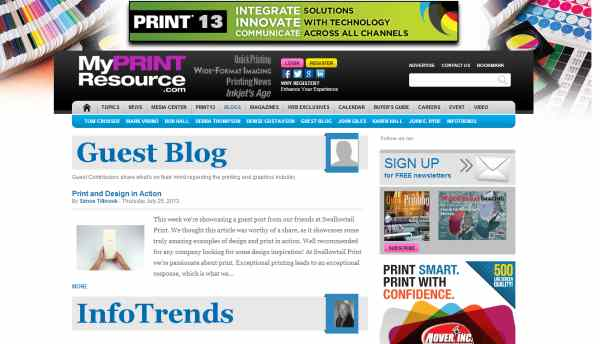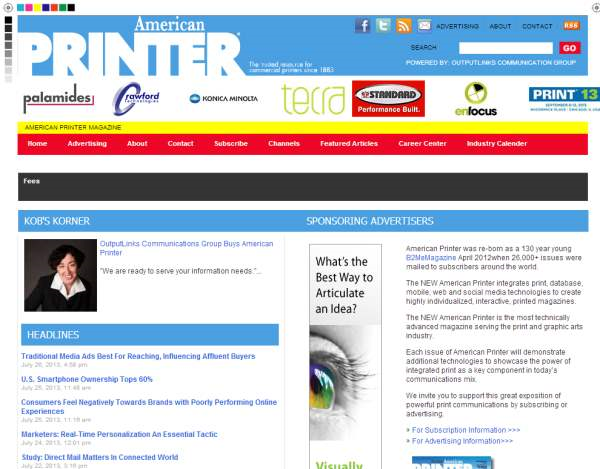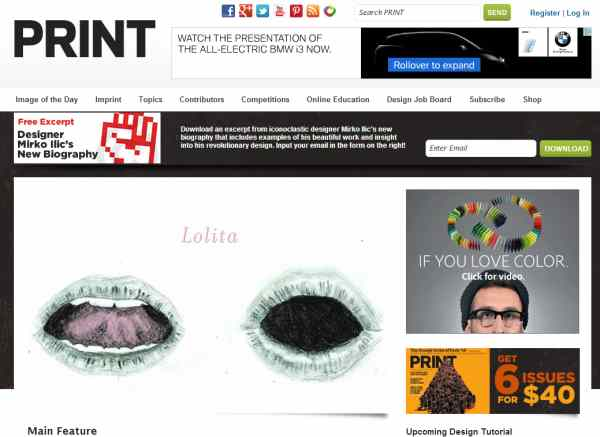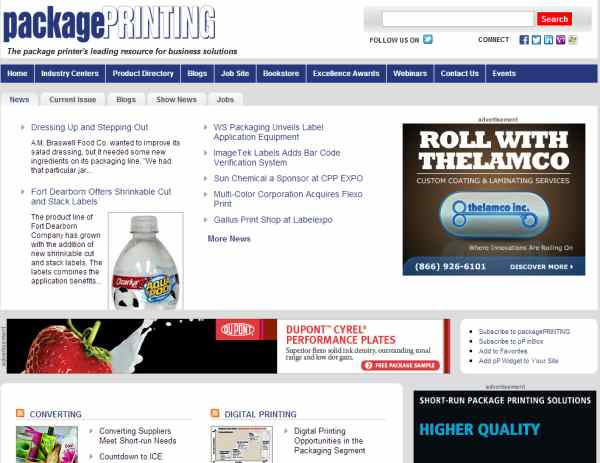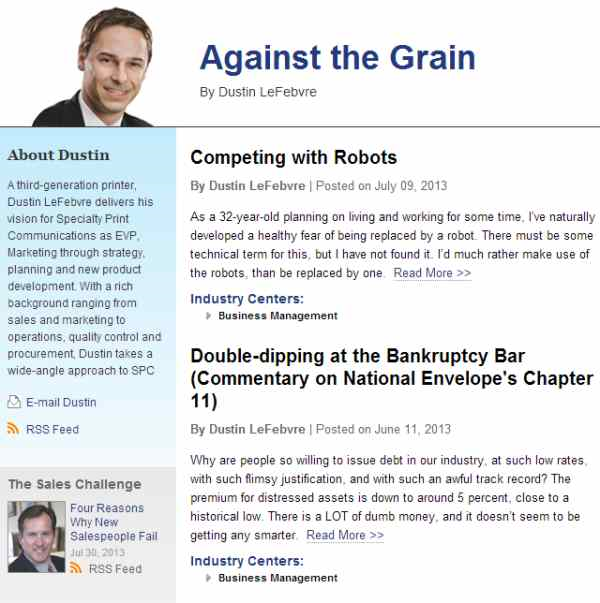 Of course, I also highly recommend PsPrint's own blog, which includes plenty of print and design inspiration as well as helpful hints for graphic designers, marketers and small business owners. I'm sure I've missed some great printing blogs on this list as well. Which are your favorite printing blogs? Let me know in the comments!