This month marks PsPrint's 25th anniversary, so we thought it would be cool to list 25 of the most remarkable events in the history of printing. How many of these do you already know?
1. The world's oldest dated printed book is printed: 868 CE
A woodblock printing of the Diamond Sutra, dated to 868 CE, was discovered in 1907 – making it the oldest dated printed book.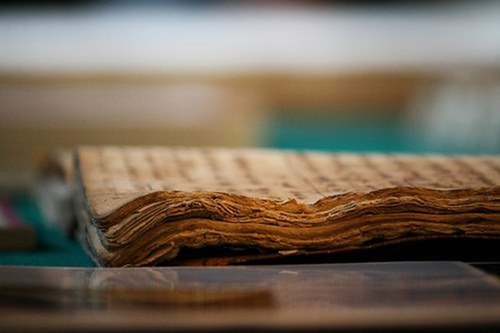 photo credit: from the 1585 via photopin (license)
2. Moveable type is invented: 1041 AD
Moveable type was invented in China; however, woodblock printing remained the dominant technique.
3. Marco Polo reports the printing of paper money in China: 1298 AD
It might seem trivial now, but stories about the ability to carry large amounts of such lightweight cash in a coin-dominated world shocked those who heard Polo's tales. They were even more amazed by the idea that paper money could actually have value.
4. The first business cards are printed: 1401-1500
Calling cards, or visiting cards, were first introduced in China.
5. Johannes Gutenberg invents mechanical moveable type: circa 1450
The first modern printing press with mechanical moveable type was put in operation, but Gutenberg ultimately lose his shop due to debt.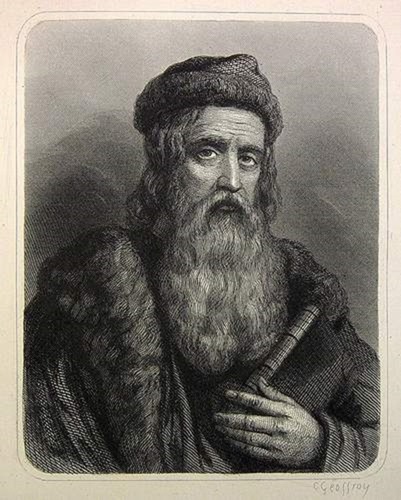 photo credit: 1001037 via photopin (license)
6. William Caxton prints the first poster: 1472
He printed a poster and hung it from church doors to promote a book. This is considered the first modern print advertisement in Europe.
7. The printing press is introduced to North America: 1539
Juan Pablo set up his print shop in Mexico City; the building still stands.
8. The first printing press is set up in the colonies: 1639
Joseph Glover died at sea before he could bring the press to North America, but his widow carried on his work.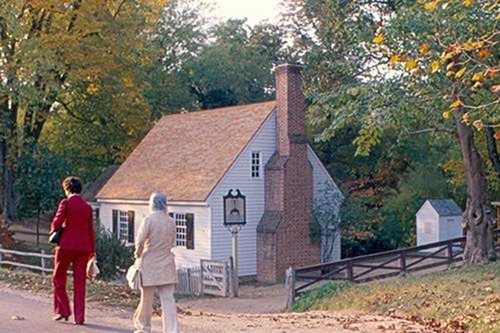 photo credit: Williamsburg - Cabinetmaker's Home via photopin (license)
9. The first paper mill is opened in America: 1690
The Rittenhouse Mill opened near Germantown, Pennsylvania.
10. The first daily newspaper is published: 1702
England's "The Daily Courant" holds that title, though it came after "The London Gazette," which was not a daily.
11. Stereotype printing is perfected: 1728
Stereotype printing paves the way for today's modern presses.
12, Benjamin Franklin prints paper money: 1729
It's the beginning of a paper money economy in the colonies.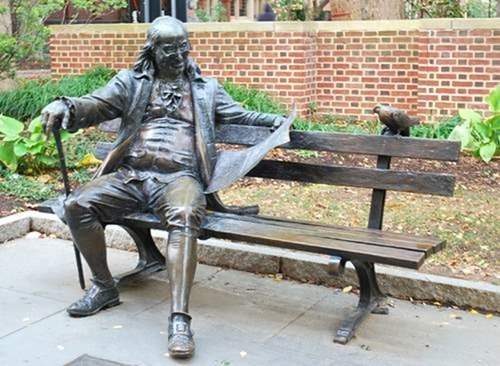 photo credit: Ben via photopin (license)
13. Lithography is invented: 1796
Alois Senefelder's new process made it easier to reproduce practically unlimited copies of text and drawings.
14. The first cloth-bound book is printed: 1821
William Pickering's binding revolutionized book printing; prior to this printed materials had to be taken from the printer to a book binder to be bound.
15. The "New York Tribute" begins using the linotype machine: 1886
Thomas Edison calls the linotype the Eight Wonder of the World for its mass production capabilities.
16. The mimeograph is introduced: 1890
The mimeograph made it cheap and easy to make duplicate copies.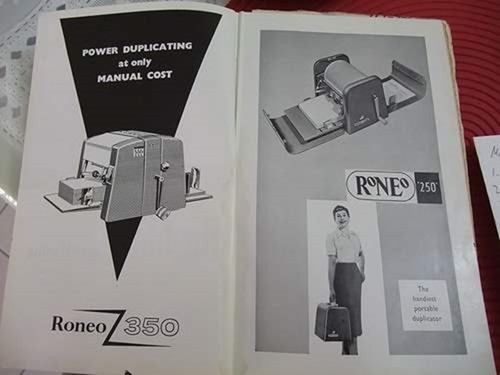 photo credit: POWER DUPLICATING at only MANUAL COST via photopin (license)
17. The first phototypesetting machine is invented: 1949
Phototype represents the first use of electronics in creating printed materials.
18. The Xerox 914 is introduced: 1959
The first commercially-successful copy machine revolutionized the workplace despite its notoriety for spontaneous combustion.
19. Ghostbuster Egon declares "print is dead": 1984
Perhaps the scientist wasn't so smart after all.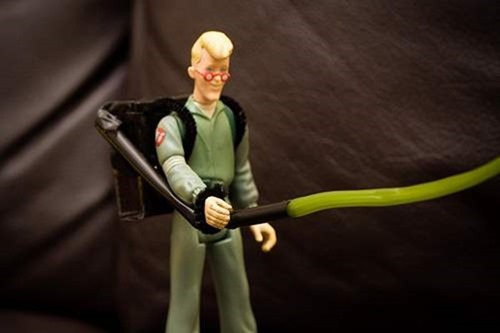 photo credit: via photopin (license)
20. Laser printers flood the market: 1985
Laser printers introduced high-quality office printing, but still couldn't match the quality of commercial offset presses.
21. Photoshop, Illustrator, PageMaker and Quark Express hit the market: 1985-1990
For the first time, in-office and at-home Mac users could compete with graphics houses.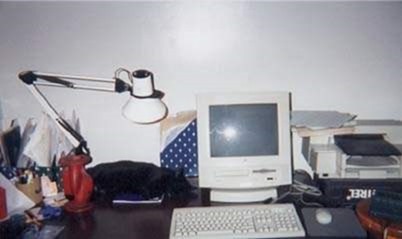 photo credit: Pussyminou via photopin (license)
22. Soy ink is invented: 1988
Soy-based inks provide an eco-friendly printing alternative.
23. Commercial digital printing presses are introduced: 1990s
Faster, cheaper turnaround times became possible with the advent of commercial digital printing presses, which do not require plates to be created (as in offset printing).
24. PsPrint is founded: 1990
PsPrint is an early-adapter on the web and grows to offer more than 70 products from multiple locations serving the entire U.S. and nearly 500,000 small business marketers and graphic designers; PsPrint backs every order by its 100 percent customer satisfaction guarantee.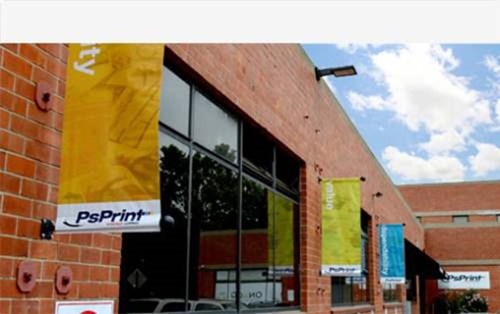 25. Print is a $640 billion industry: 2015
That's bigger than the music, video game, and online advertising industries – combined. What did Egon say in 1984? Print is bigger than ever – start your print marketing campaign now!