Design your Chrsitmas cards any way you'd like, so long as they work for your clients (and their customers). But have you considered the different ways you can present Christmas cards? I've listed three cool Christmas cards your clients will love below for your consideration.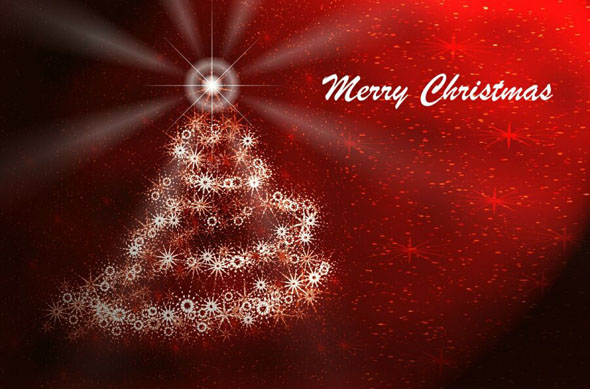 What they are: Typically half-fold cards with a design on the front outside panel, a phrase on the right inside panel and room to write a personal message.
Why your clients will love them: They are traditional and expected, and Christmas is often a time of traditional values. Their customers will appreciate them and hang them from their doorways or mantles. They can also add a personalized message, either printed or hand-written (or both) on the inside to add a personal touch.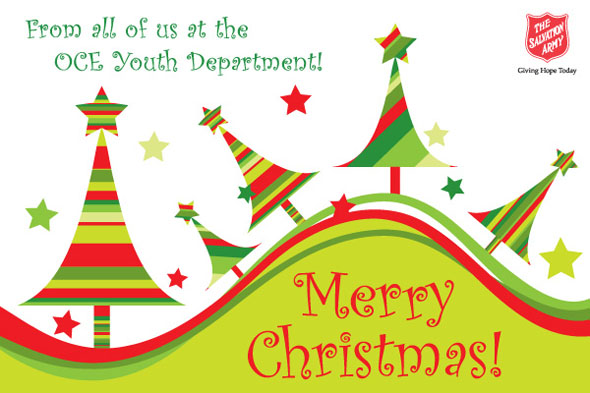 What they are: Single sheet, non-folded cards sent via mail, which can be printed on one or both sides.
Why your clients will love them: Postcards are the most economical printed marketing materials you can possibly send. Your clients will love them because they're cheap to send but also have meaning and make an impression. You can print a personalized message on the back as well. Pinch more attention-getting prowess by printing extra large postcards, such as 6-inch by 11-inch.
Magnets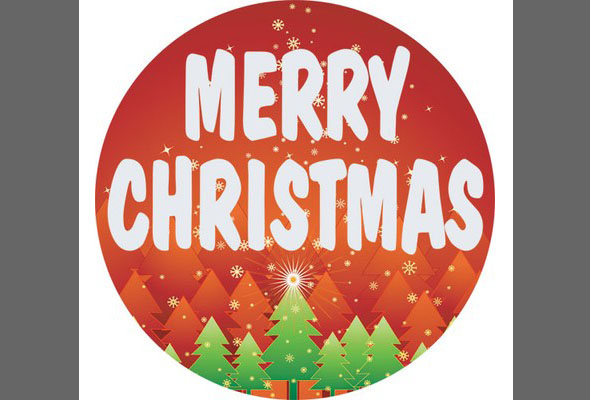 What they are: Round, square or business card shaped designs printed on magnetic material.
Why your clients will love them: Magnets enjoy the luxury of longevity. When you print Christmas cards on magnets, they will be affixed to family refrigerators and will stay there for months or years. They'll have more reach as family and friends notice them. They're also different, and so they help your clients differentiate themselves from the competition. Add a special discount coupon code for direct response sales that can be tracked.