Staying abreast of contemporary graphic design trends is one way to keep your skill set relevant and marketable in the ever-evolving world of professional graphic design. It's good to know what your colleagues and competitors are up to; and, it's good to be inspired by social and even natural trends in order to craft striking new designs that set you apart. The following 30 websites will not only keep you up-to-date, they'll inspire you to design the future.
Focuses on digital arts and trends to deliver daily content that inspires.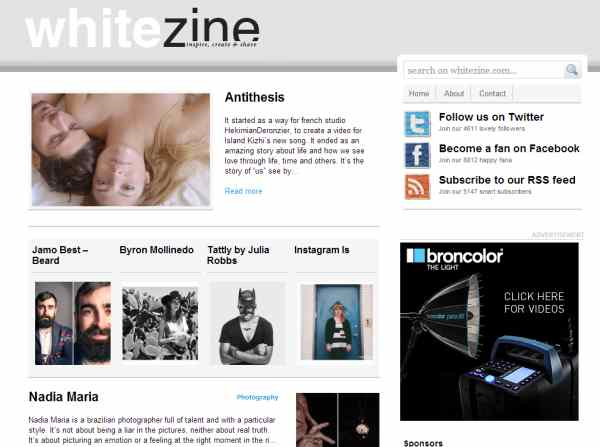 Explores visual trends in contemporary graphic design.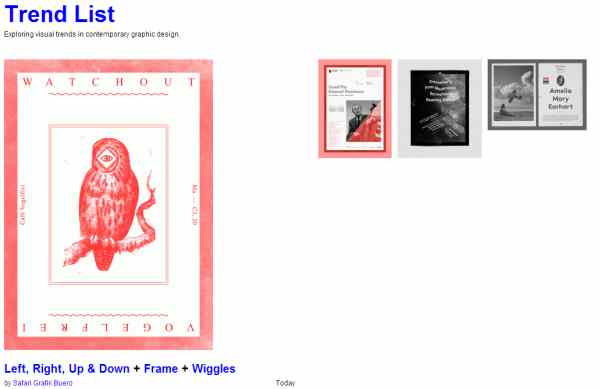 Melds creative technology and knowledge so you can not only see great design, but great design that influences.
One of the most popular magazines on graphic design for more than 50 years.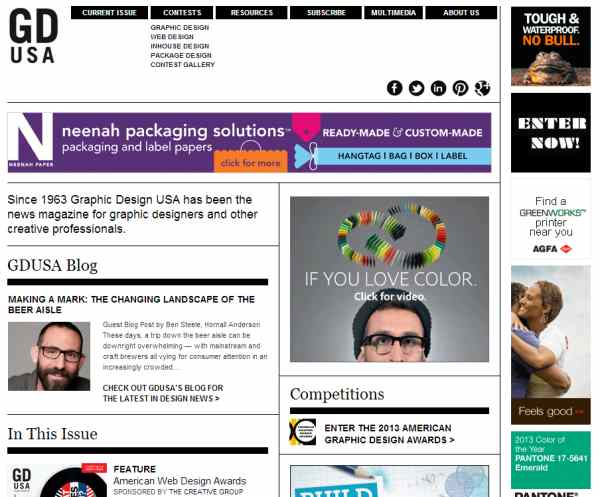 News, tips and inspiration for creatives the world over.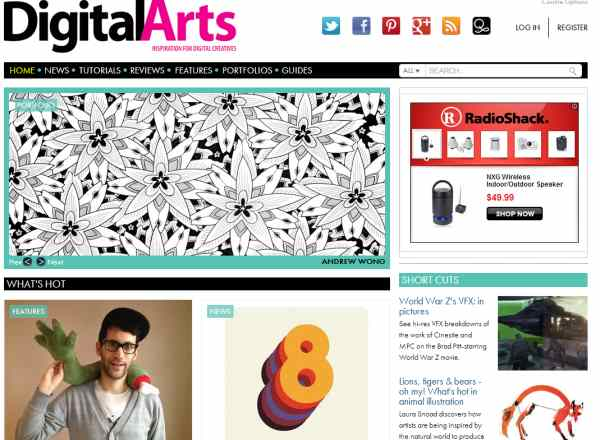 Hundreds of articles about graphic design to spark inspiration.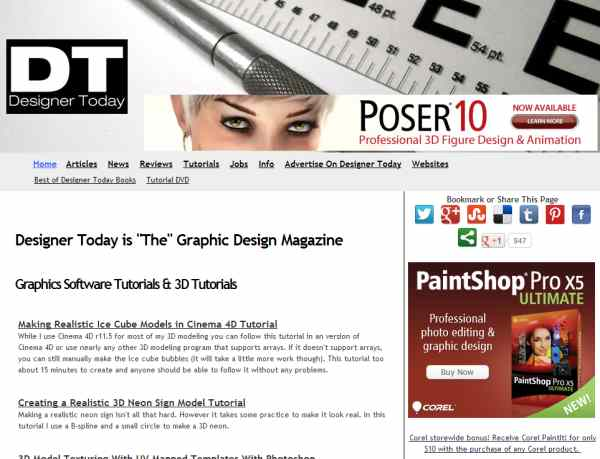 Core77 covers industrial design and other aspects of the creative world. Form and function are key components.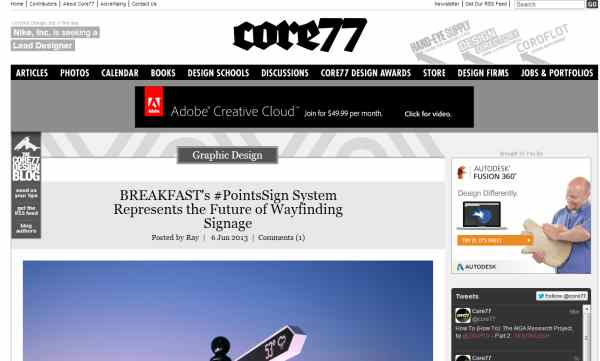 So many design inspiration sources are only concerned with digital design; but some magazines, such as CMYK, focus almost exclusively on print.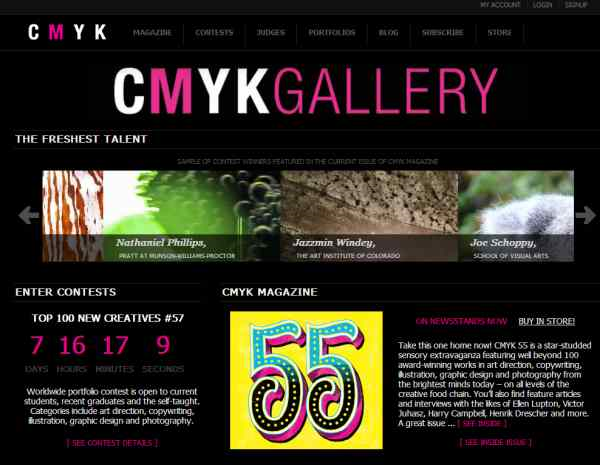 If you're interested in some seriously modern – and seriously cool – designs, Touchey is a can't-miss.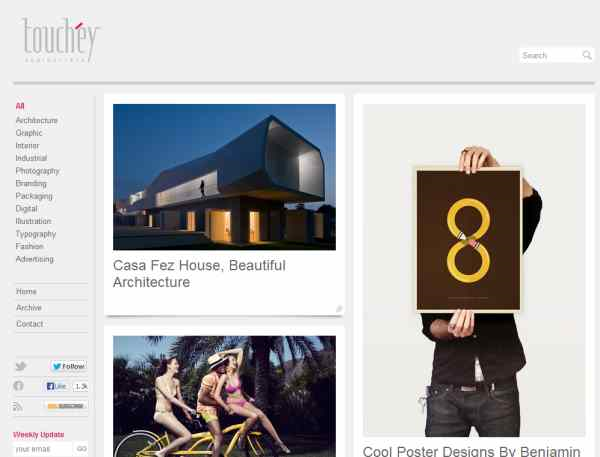 Devoted to web and design inspiration for creatives, by creatives.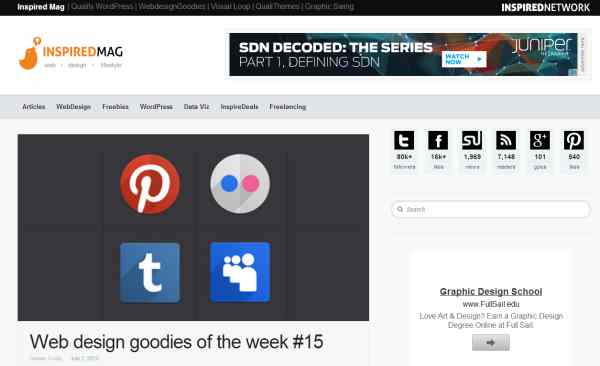 If you're into label and packaging design, Lovely Package showcases the latest and greatest.
A vast amount of graphic design services are purchased and designers paid by marketing firms, which is why it pays to view the latest ad designs.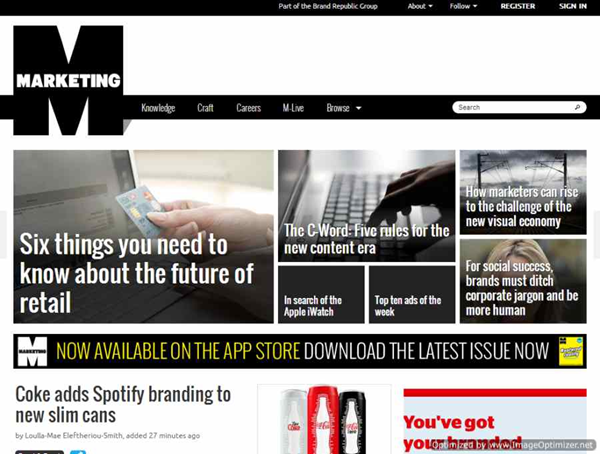 Dedicated to making graphic design understandable, useful and fun for everyone.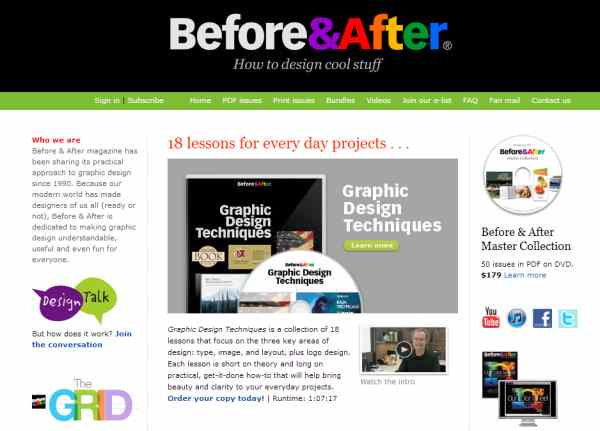 A must-read for all graphic designers!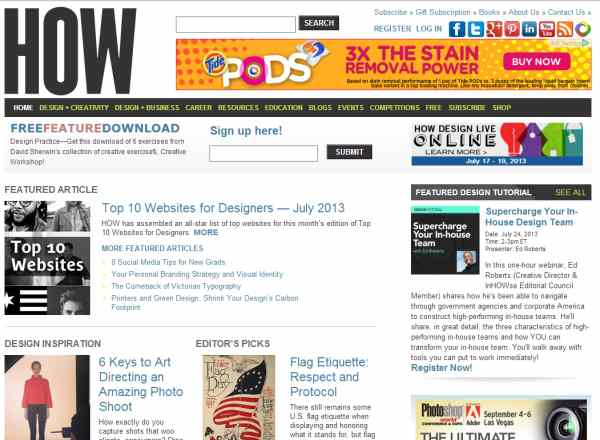 Search the latest entries to identify contemporary logo design trends.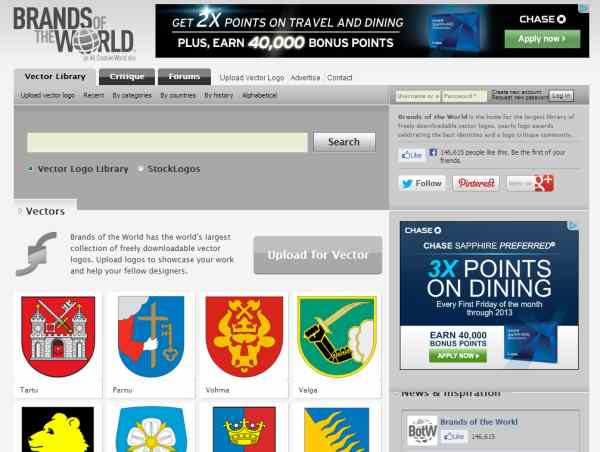 Focused exclusively on B2B marketing, so you can see how designers are approaching the business world.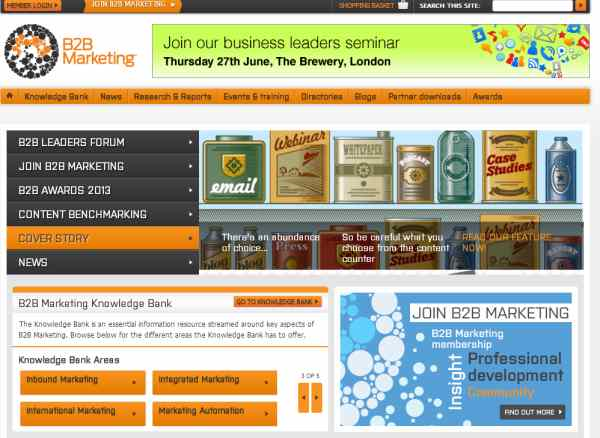 Keep up-to-date on printing trends, which directly affect how a given design ultimately looks as a finished product.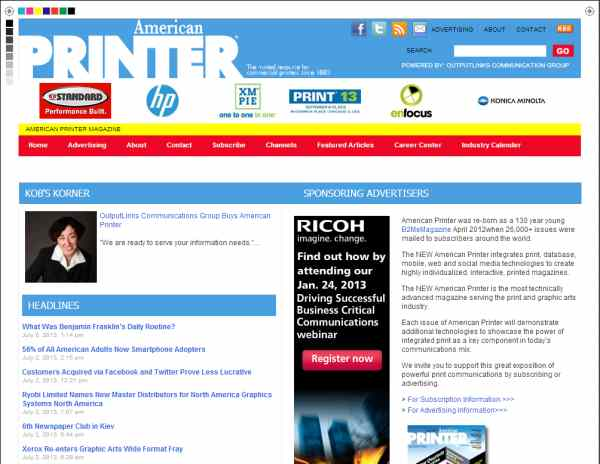 Explores contemporary trends in a wide variety of places: kitchens, bathrooms, products, home and commercial design. Because you never know what's going to inspire your next great idea.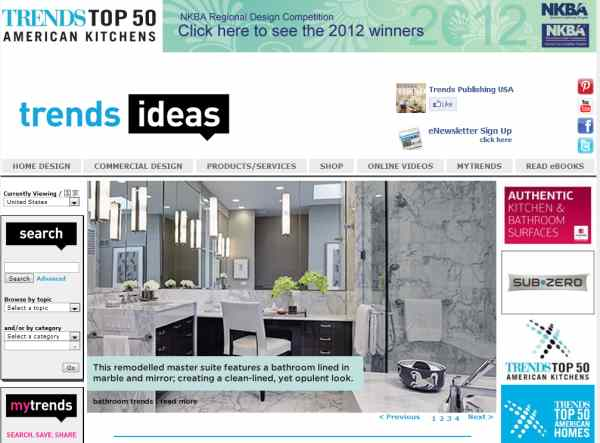 Features a research library so you can study what works in designing for marketing.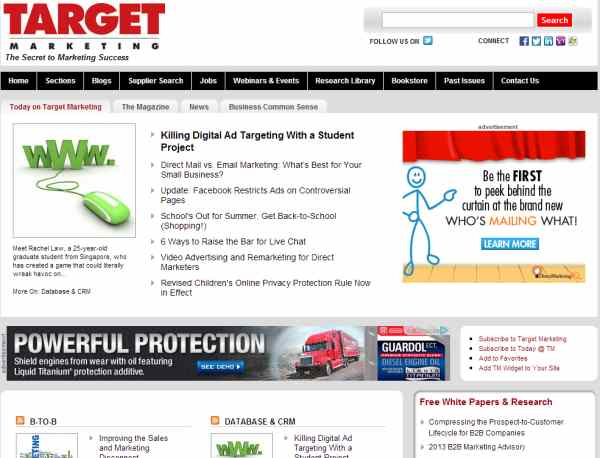 Another website devoted to inspiring graphic designers with the latest designs on the web.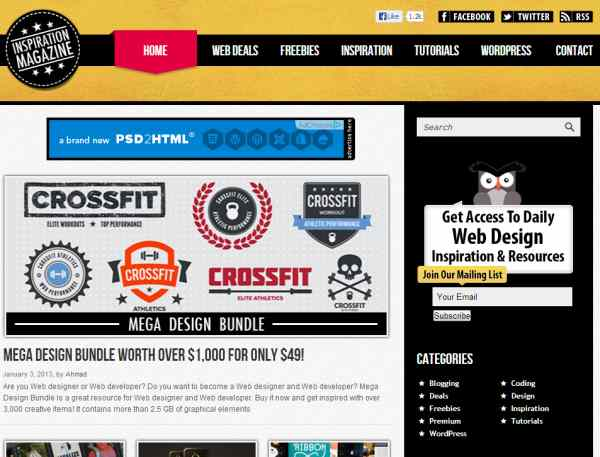 Monster's answer to the design job market lets you search professional graphic design portfolios.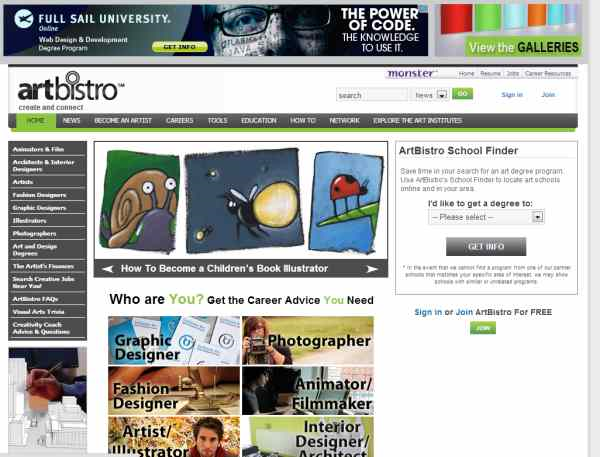 An enhanced graphic design showcase site that is continually updated by professional designers.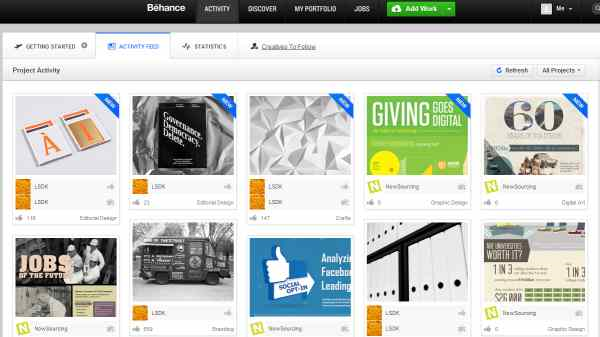 Browse the latest agency advertisements to see how they're changing the marketing design landscape.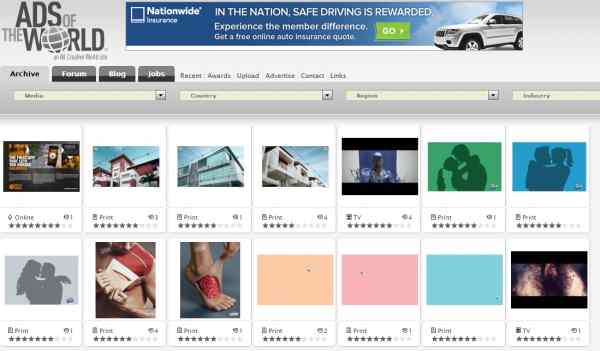 Similar to Lovely Package, The Dieline features the latest packaging designs.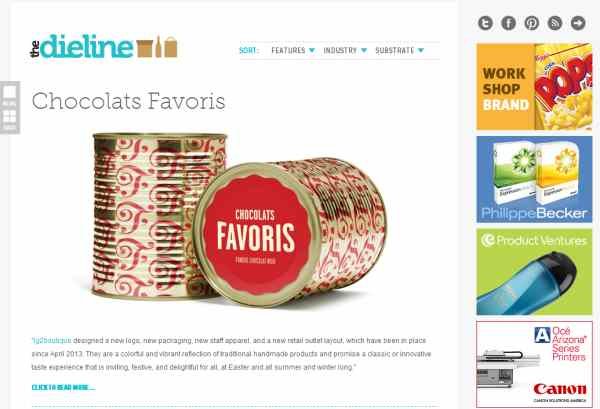 Covers the printing world, including graphic design for printed products.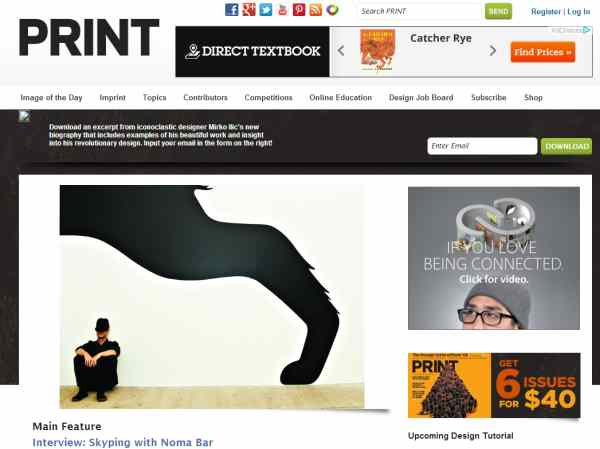 Go here to find outstanding new designs not posted on many other popular showcase websites.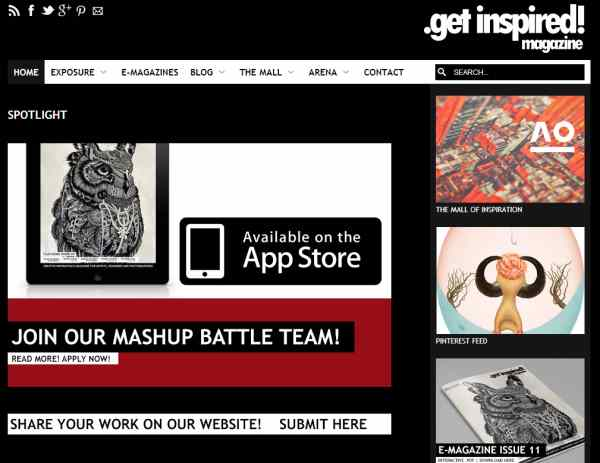 More ad-based research for contemporary graphic design trends.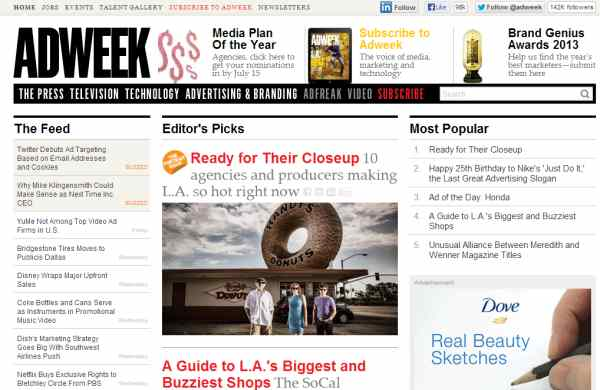 Another example of a magazine focused on the advertising world, perfect for gleaning design inspiration.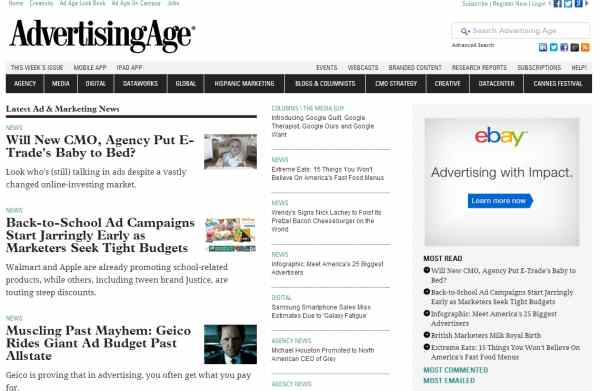 If mobile design is the future, then the future is now. Stay ahead of the competition by learning from others' mobile design successes.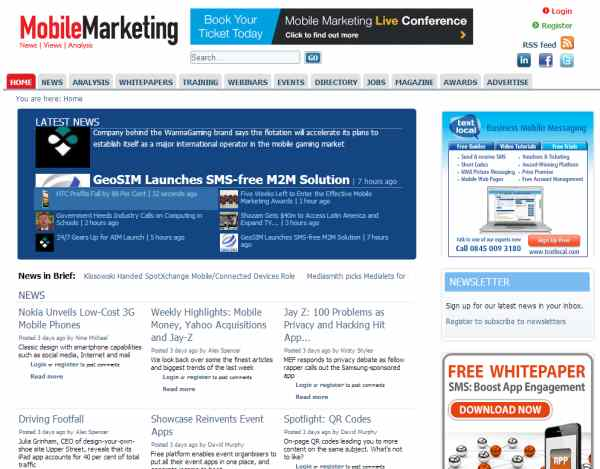 Often, the most inspiring visuals are found in nature. And National Geographic captures nature on film.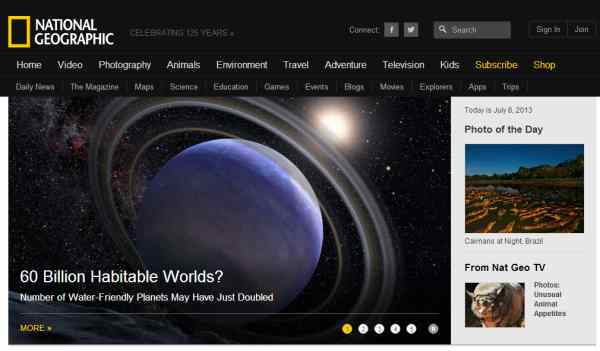 Now it's your turn. Where do you go for graphic design trends? What did I miss?