It might not be best practice to judge a book by its cover, but at first glance every catalog is judged on its cover alone.  What makes a great catalog cover?  Its ability to command attention, connect with a target customer base, reveal what's inside, promote a brand image or deliver discount promotions, when applicable.  All successful direct-mail catalogs incorporate one or more of these elements into their cover designs, but some catalog designers go above and beyond the call of duty to craft outstanding, iconic catalog covers that are marvels not only in the marketing world but also the design world.  I've shared 30 such creative catalog designs here.
Carushka is the name in bodywear, and though I'm not a target customer I couldn't help but be intrigued by whatever that is the model is wearing on the cover.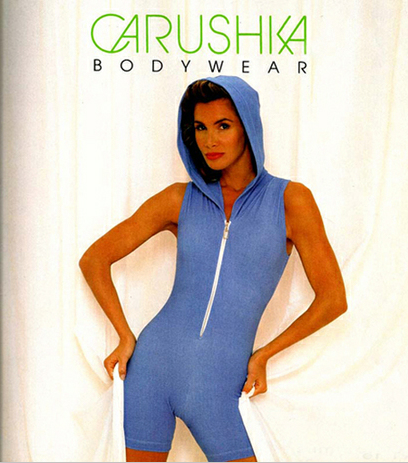 I love how the designer highlights only the dresses in color.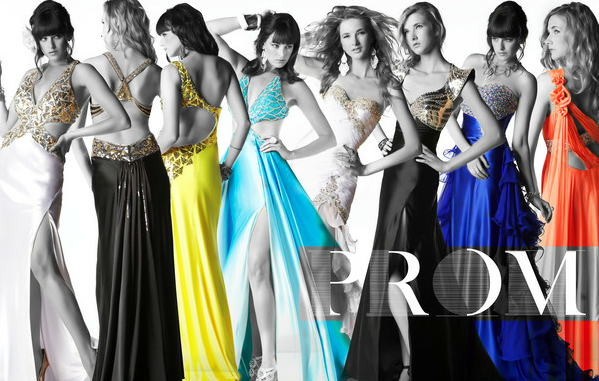 The "Get It On" concept has a hip vibe, and I like the strewn look of the T-shirts in the backdrop.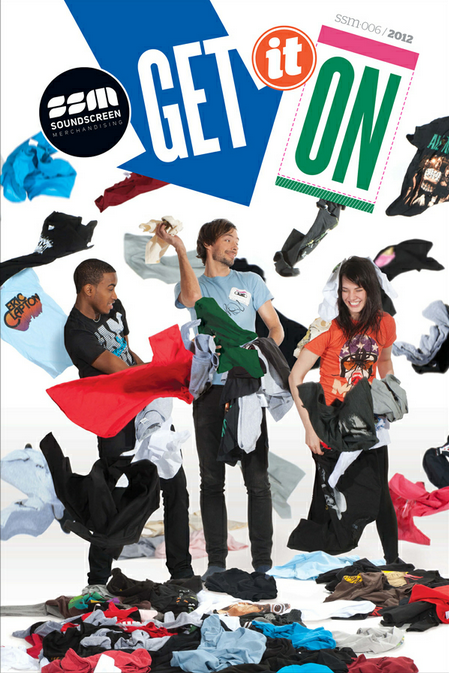 The catalog cover is totally about the brand image, which has plenty of intrigue to motivate potential customers to take a closer look.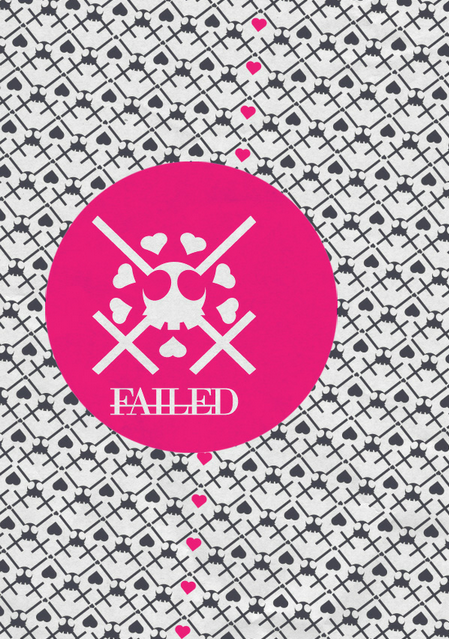 The silhouetted skyline with product is a well-recognized play on an Arabian sunset.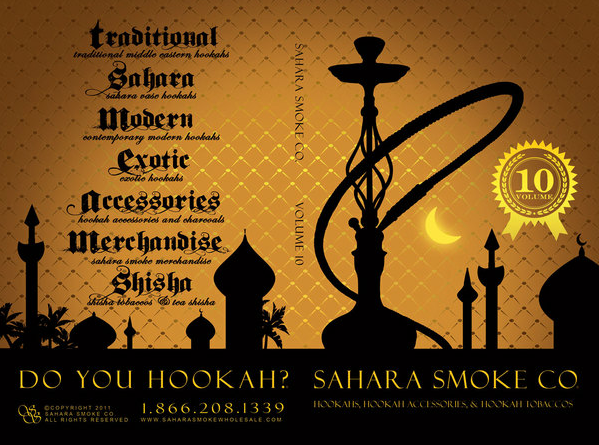 Visual static motion and creative contrasting colors make this catalog design stand out.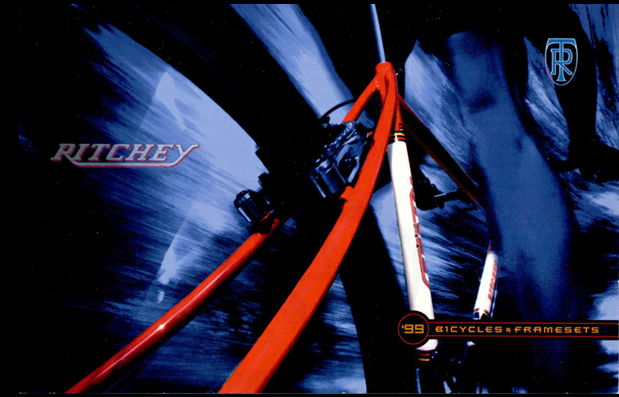 The use of dolls on a cosmetics company catalog is a creative and unforgettable way to brand.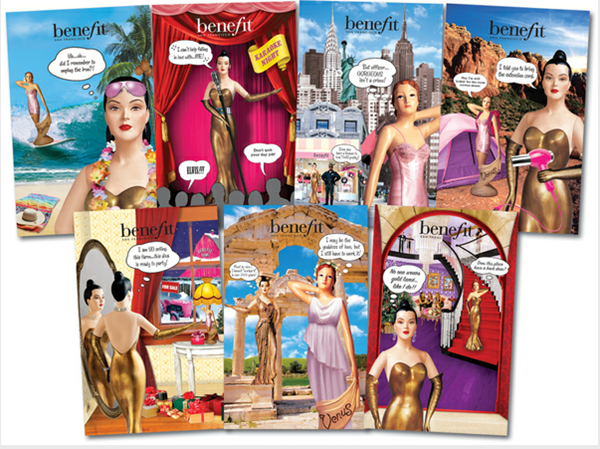 Beautiful design intrigues the mind!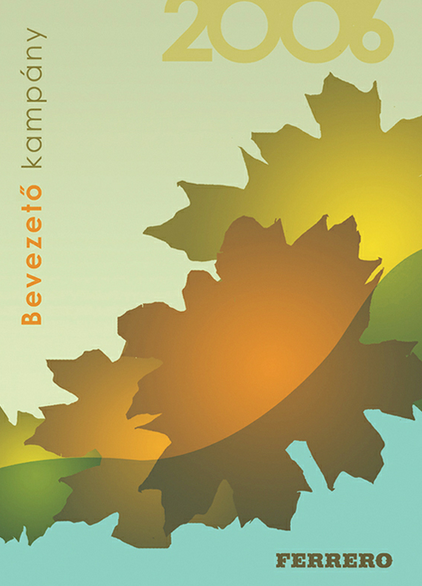 I think this catalog cover design captures the spirit of summer without a single photo.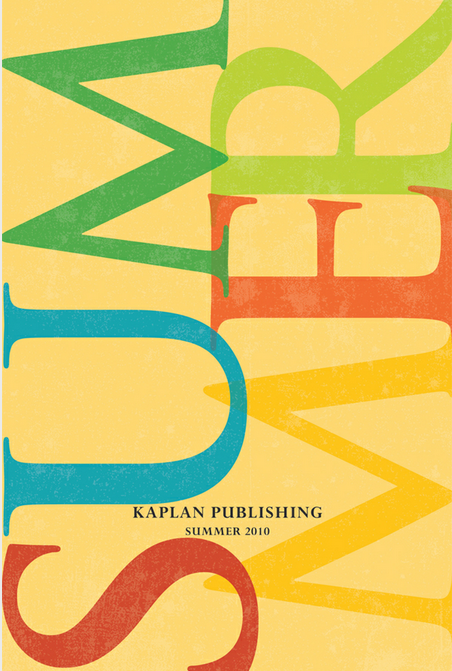 The products wrapped around the globe is a nice creative touch.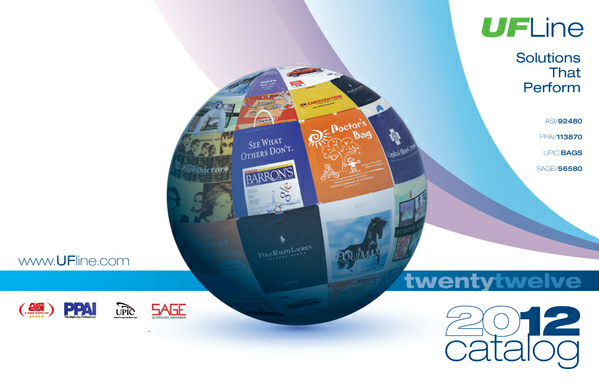 The concept was never put into production, but I still love the red/hot-blue/cold shredding fan idea!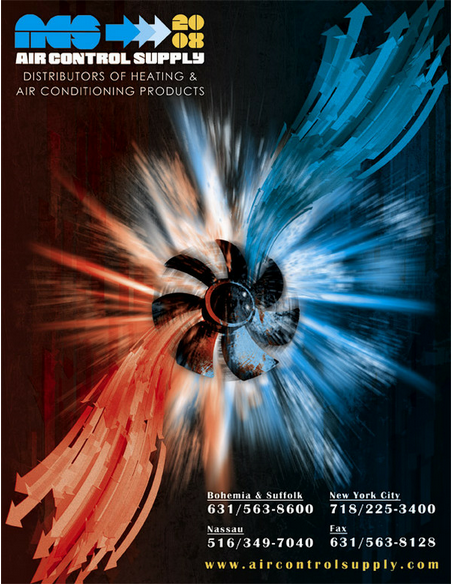 Bright colors command attention and denote learning.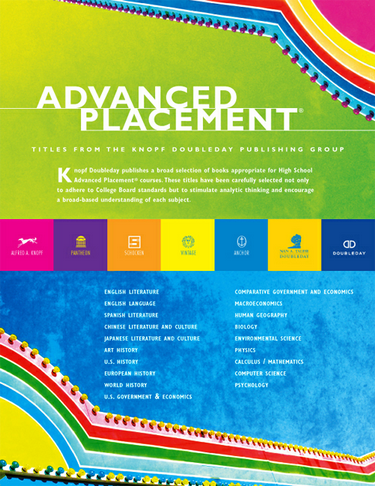 The tree concept represents the many branches of Libusandt.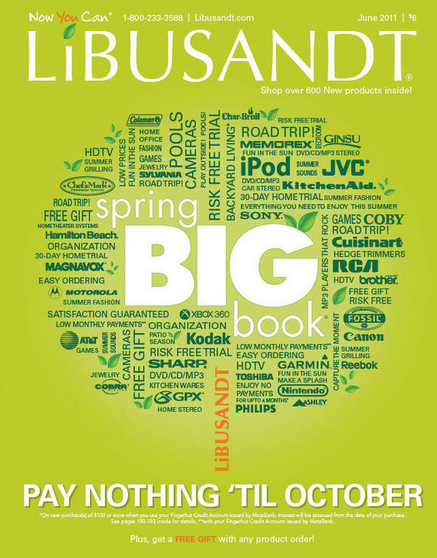 A contemporary, classy look for a 30th-anniversary catalog.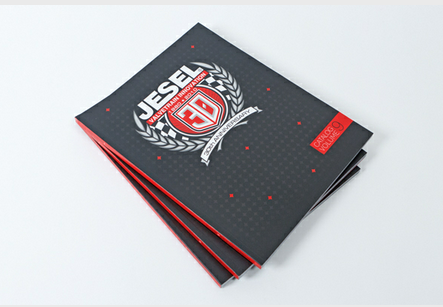 It's a Russian catalog, but I love the concept for this rubber boots catalog.  It implies that wearing the boots is like walking on the beach.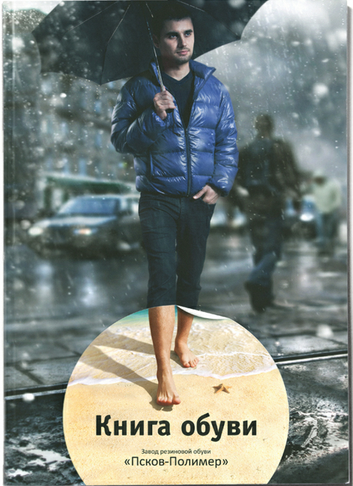 This catalog design resembles sketches made on old Pee-Chee folders.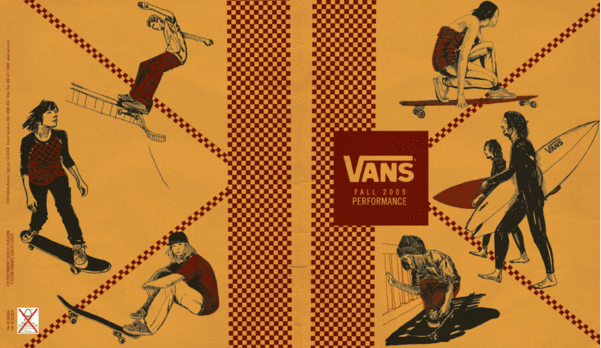 Elegant and meaningful with an awesome tagline:  "The Catalog of Love."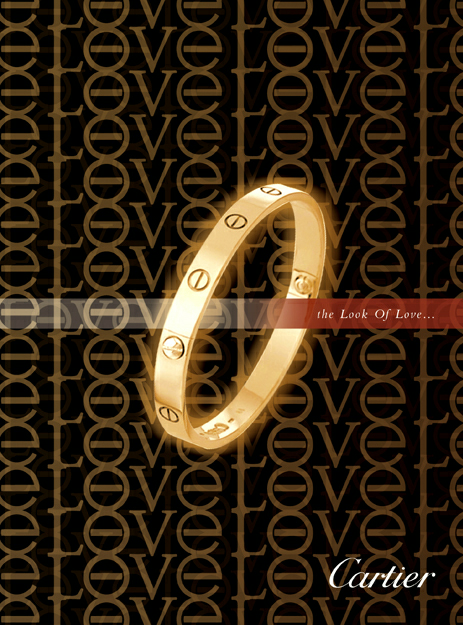 This winter/snow 2010 catalog has a fresh, modern appeal due to its illustrated fonts and layout.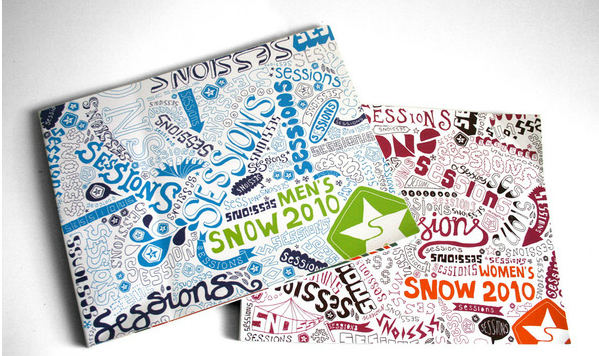 This concept symbolizes how running cleanses the soul.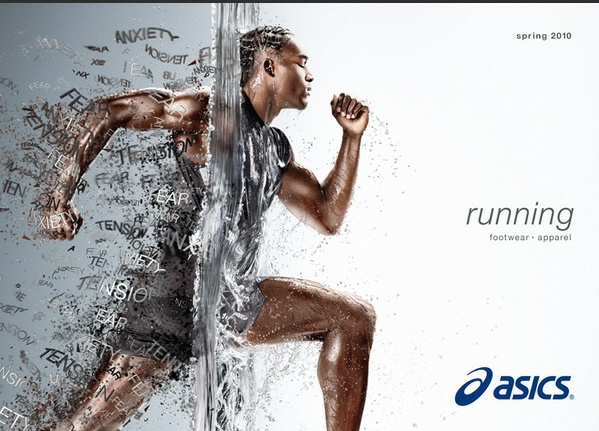 A vintage look appeals to the brand's image and customers.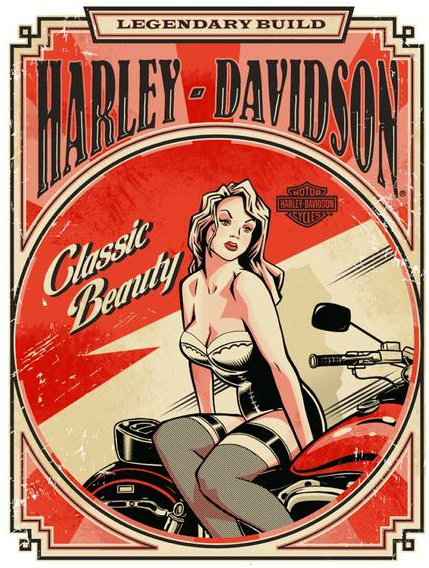 Color and style are intertwined with action in this super cool catalog cover design.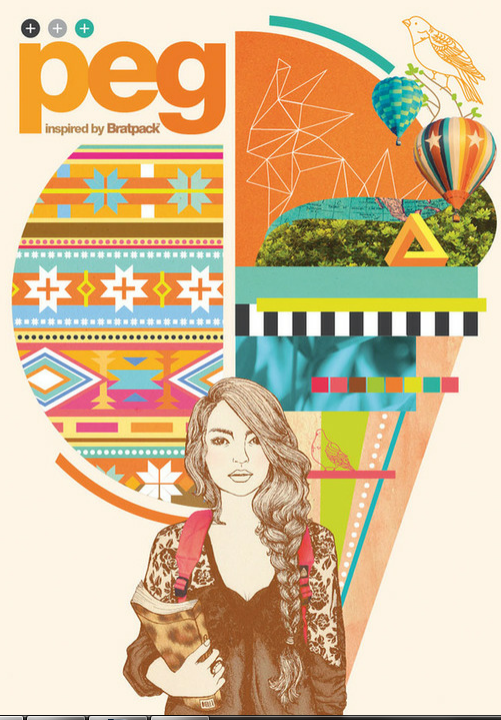 This design encourages you to visualize how the products will look in your own home.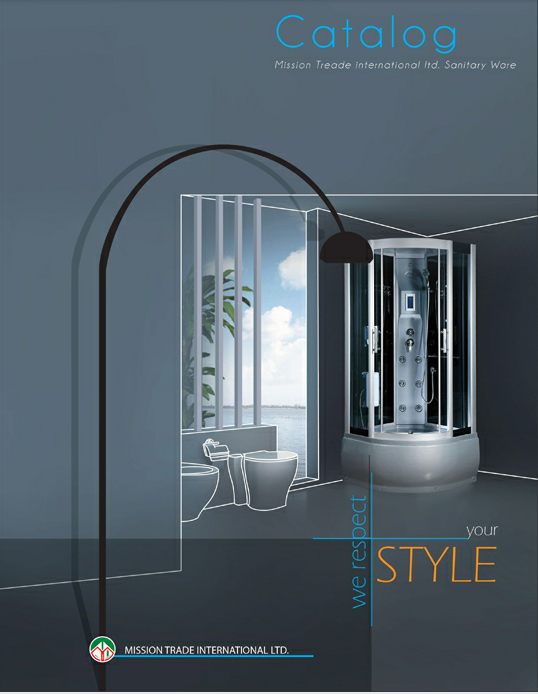 This catalog was designed for a graduate project, so I'm not sure if it is in production.  If not, it should be!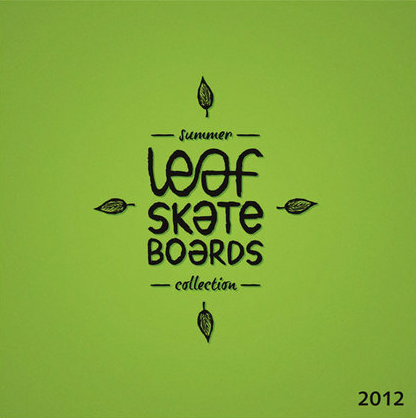 Artistic flair?  What else would you expect from a catalog created for an art gallery?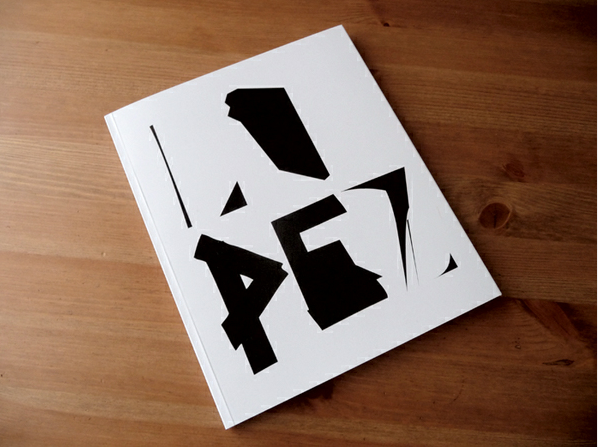 A modern, clean catalog cover design that brands the company.  I like it.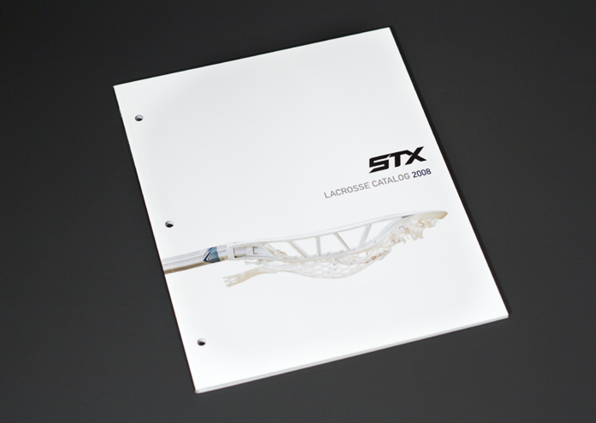 How can your eyes not be drawn to the bedside lamp?  That's the idea, as this company specializes in vintage lighting.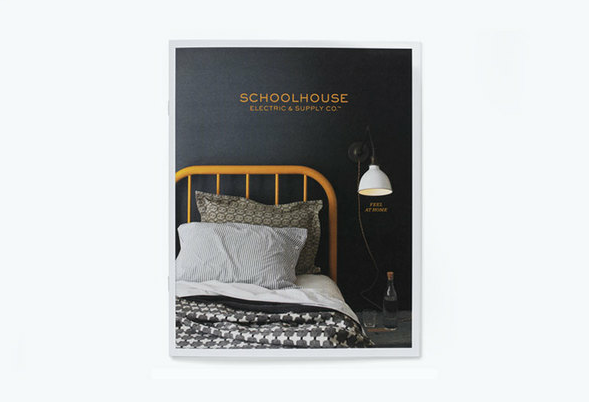 I like this catalog cover design because it does a nice job of visually conveying the brand's image.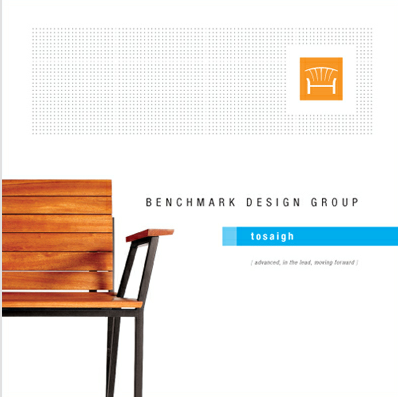 Product focus is this catalog design's priority.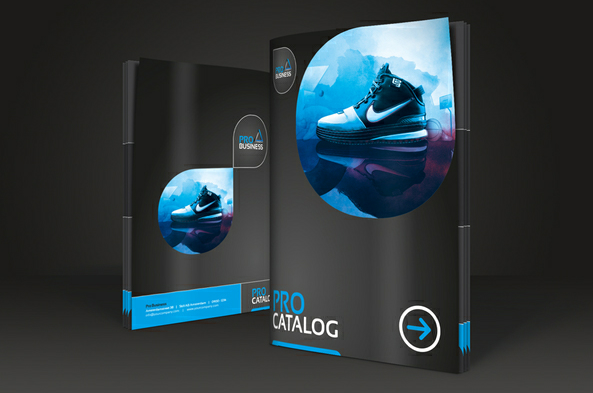 An anamorphic swirl makes this catalog a visual treat.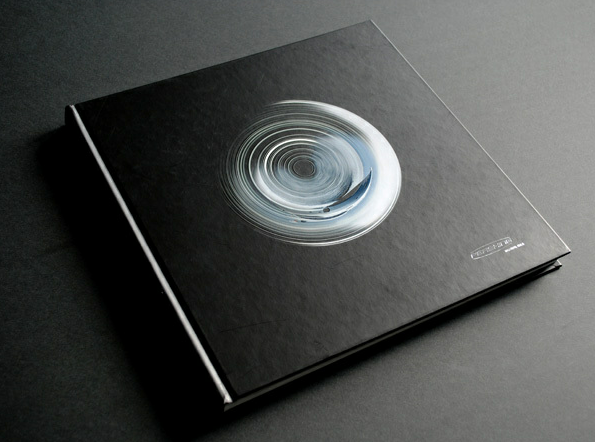 Rather than focus on the finished, brewed beverage, the designer instead takes customers to the source of their favorite tea.