Being a successful entrepreneur means consistently being on top of your game and constantly striving for improvement. However, when life becomes incredibly busy with day-to-day operations, it can be easy to miss opportunities to reach new customers, improve your products and services, and increase profits. The good news is that just taking 10 minutes or so every week to make a phone call or two can ultimately have a significant impact on your bottom line, your brand, your perceived quality, and, of course, your profits. To that end, here are 30 phone calls entrepreneurs should make this year.
1.  Customers
What better way to learn how to improve your products and services – as well as what you're doing right – than by calling your customers? Having candid conversations with your best customers will not only yield good ideas, it will also help build customer relationships and foster long-term customer loyalty.
2.  Insurance companies
Are you getting the best prices on insurance? The best service? Evaluating your insurance costs annually can help identify savings that improve your bottom line.
3.  Accountant/bookkeeper
See if there are any practices you can adopt to take advantage of new tax breaks and make sure you're on track to keep up with taxes owed. Identify any process inefficiencies that can save money.
4.  Web designer/web consultant
See if your web guru can suggest ways to increase conversion rates, attract more leads, and deliver a more compelling web presence. Technology is constantly evolving, so you need to evolve along with it.
5.  Digital marketing consultant
Call a digital marketing consultant for online marketing strategies not covered by your website: as placement, email newsletters and more.
6.  Printing company
Shop around to make sure you're getting the best value for your print marketing materials (premium quality at a fair price). It's also a good idea to consult your printing company for marketing ideas – they get to see what types of materials companies are printing repetitively, so they know what works. Some printing companies can increase your efficiency by handling design, printing, mailing list creation, addressing and even mailing via their own Indicia.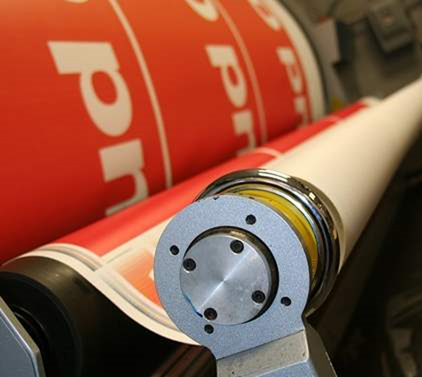 7.  Attorney
Have your attorney review your contract forms and policies to make sure you're not only conducting business legally, but that you're protected against unforeseen circumstances.
8.  Print ad placement specialist
Consult a specialist to determine the best places to distribute print ads as well as which publications (both online and off) you should be advertising in to reach your target audience.
9.  Virtual assistant
Hiring a virtual assistant will allow you to delegate menial, time-consuming tasks and free yourself to work on growing your business.
10.  Google
If you invest in PPC ads, Google's own experts are happy to help you optimize your ads for success. Who would know how to do it better?
11.  Marketing partners
Call potential marketing partners to see if you can develop a cross-promotion that benefits each partner as well as their customers.
12.  Suppliers
Contact your product suppliers to see if there is a way to increase supply chain efficiency and to check for new products and opportunities.
13.  Post office/shipping services
A phone call placed to your local post office and shipping services such as UPS and FedEx can help you save money and mail/ship more efficiently.
14.  Mentor
Who is your business mentor? When was the last time you talked to them? Call to give them an update on your business and to seek insight for growth and problem-solving.
15.  Coach
Similarly, you should take the time to speak with your business/career/life coach to help put the world in perspective and ensure you're on track with your goals.
16.  Gym
If you don't have a gym membership, get one. If you do, use it. Call to schedule classes or other gym time. The better you care for your body, the more efficiently you will operate.
17.  Radio station
Find out what advertising and partnership opportunities exist with your local radio station.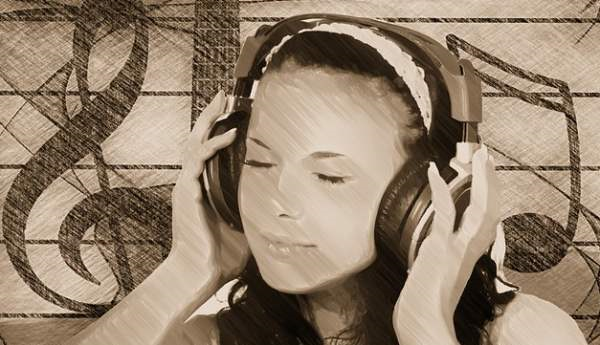 18.  TV station
Local TV advertising probably isn't as expensive as you think it is, and it can help you get the word out to tens of thousands of people. Make a phone call to see what opportunities your local station offers for small businesses.
19.  Promotional products provider
Help brand your business by ordering shirts, pens, USB drives, and other products bearing your company name and logo for trade shows and fundraiser door prizes.
20.  Advisory board
If you don't have an advisory board, get one; if you do, talk to your board members. Even the smallest businesses can benefit from building an advisory board of three to five trusted and experienced entrepreneurs.
21.  Office supplier
Seek cost-saving measures from your office supply company; some will deliver for free if you order regularly or in bulk, for example.
22.  Social media expert
Is your Facebook presence building customer relationships and driving customers to your company? A social media expert can help you take advantage of both free and paid methods to help your business reputation thrive.
23.  Contractors
Delegate/outsource everything you can in order to save money on tasks you don't need to perform yourself. The time savings alone can help you boost profits, and you can still bill your hourly rate for contracted work – creating a built-in profit margin.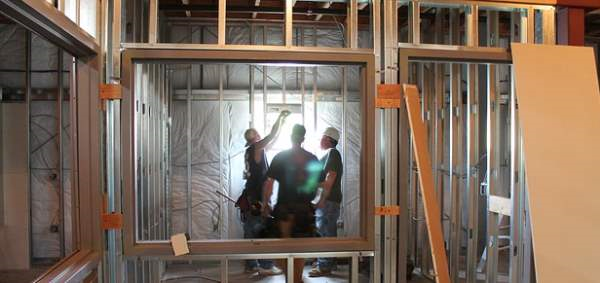 24.  Chamber of Commerce
Many Chambers of Commerce offer unique small business benefits, such as money-saving group insurance plans.
25.  Competitors
Conduct some light espionage of your own and keep tabs on your competitors by calling them to find out what their products, services, rates and policies are.
26.  SBA
The SBA offers free access to advisers who can help you plan for business success.
27.  SCORE
SCORE will match you with a free mentor to help you make the best business decisions. It's free expert advice, and it's free to listen – why would you pass this up?
28.  Spouse and children
Don't forget why you're working so hard – make sure your spouse and children know you're thinking of them, and plan family time whenever possible. You'll be happier and more productive when you are working.
29.  Friends
Similarly, schedule time with friends to enjoy the best of what life has to offer. Know what you're working for so you can enjoy life when you're not working.
30.  Hotel
Schedule time to get away. Vacations have been proven to improve entrepreneur happiness, efficiency and productivity. Avoid burnout and take some much-deserved time off. Now it's your turn: What other phone calls should entrepreneurs make? Why?