[caption id="" align="aligncenter" width="430"]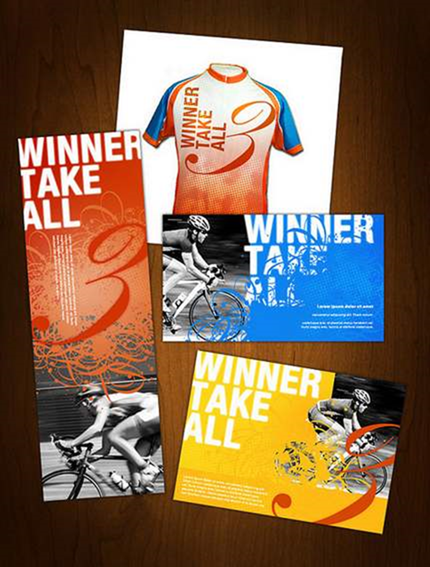 Photo credit: Nathan Brown via Flickr Creative Commons license
[/caption]
Postcard printing is one of the best marketing strategies you can employ; unfortunately, many companies never realize the true power of postcard marketing because they either give up too soon or they make critical errors that derail otherwise-excellent postcard marketing campaigns. If your own postcard marketing doesn't seem up to snuff or if you just want to improve your return on investment, pay close attention to the following 30 quick postcard marketing tips.
1.  Know your customers: The better you understand your customers' desires and needs, the better you can position your postcards to fulfill them.
2.  Set postcard marketing campaign goals: How will you measure campaign success? Sales? Response?
3.  Understand the 40/40/20 rule of direct marketing: It states that 40 percent of your success is contingent on the quality of your mailing list, another 40 percent on your offer, and the remaining 20 percent on everything else.
4.  Study your competitors: What do they do right? What do they do wrong? What can you do different and better?
5.  Use bright or contrasting colors: Use colors to differentiate your postcard in the mailbox and to command customer attention.
6.  Incorporate bold typography: Your typography should be bold and attention-getting; unique yet easy to read.
7.  Use big headline fonts: They can't be ignored.
[caption id="" align="aligncenter" width="485"]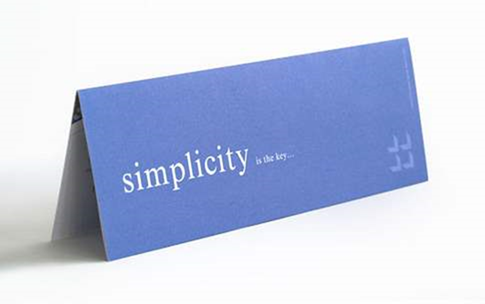 Photo credit: Grant via Flickr Creative Commons license
[/caption]
8.  Include your offer in your headline: Start creating desire immediately
9.  Use a very specific call to action: Tell customers exactly what they need to do next to take advantage of your special offer.
10.  Incorporate a tracking mechanism: Coupons, coupon codes, VIP access tickets, custom URLs, and other tracking mechanisms help you measure response rate and return on investment.
11.  Add attention-getting graphics: Unexpected photos and illustrations can ensure customers read your postcard copy.
12.  Make your postcards interactive: QR codes can lead customers to extended online videos, apps, your website, your Facebook page, your newsletter subscription form and other places you want them to interact with you.
13.  Include a limited-time offer: By doing so you can motivate the greatest response in the shortest time.
14.  Use a free postcard layout template: These templates are set up in the proper color mode, sizes and resolution; plus, they include easy-to-follow guides for safe areas, bleed lines, and cut lines so you can properly position and set up your artwork.
15.  List customer benefits: Know the difference between features and benefits, and focus on benefits to create desire.
16.  Solve your customers' problems: Seek to solve your customers' problems or otherwise make their lives better. Remember to answer "what's in it for me?" from the customer's perspective.
17.  Be ultra-creative: The more unique and creative your postcards, the more they'll be read and the more powerful they'll be – so long as they're still relevant. Don't be afraid to try something that's never been done before.
18.  Keep it simple: Resist the urge to pack your postcard with content. Focus on selling one thing and making response as easy as possible. If you have to cover something complicated, do it on the follow-up.
[caption id="" align="aligncenter" width="600"]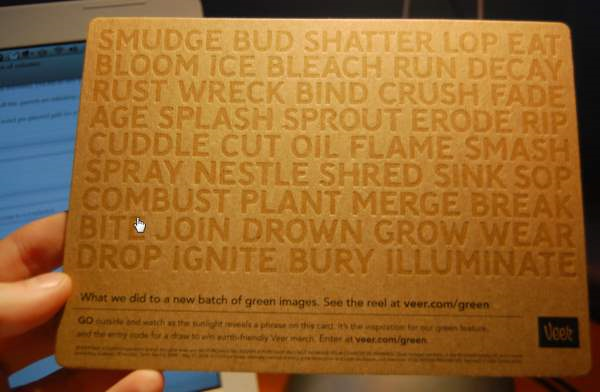 Photo credit: Nigel Lamb via Flickr Creative Commons license
[/caption]
19.  Add credibility: Industry associations, awards, BBB-accreditation and real customer testimonials can bolster your reputation.
20.  Script your follow-up: What is your process for customer response? Make sure you know how to handle the follow-up before customers respond so you don't miss golden opportunities.
21.  Print on both sides: Don't lose valuable marketing real estate on the address side of your postcard, which is typically what customers see first because postal workers deliver items address-side-up.
22.  Print oversized postcards:  Big postcards will stand apart from other mailers, and will practically guarantee your headline and/or offer get read.
23.  Design multiple versions: Conduct A/B split testing or multivariate testing on small list segments to determine which performs best; then, send only your top performers to the rest of your list.
24.  Get a high-quality mailing list: If you don't have a house list, make sure the list you do have is full of people who match your best customer demographics.
25.  Invest in premium printing: Postcards printed on thick paper stick with smooth finishes and with extra vibrant, eco-friendly soy-based inks look and feel good in your customers' hands – a major purchasing influencer.
26.  But don't spend a fortune: You can print premium postcards at discounts of up to 60 percent off.
27.  Get a proof: If you can't or don't want a hardcopy proof (the best option), at least get a digital proof and a second set of eyes on it to look for errors. You don't want to make a costly mistake because a couple of numbers were switched!
28.  Get bulk postage rates: If you don't have your own Indicia, you can still save money by using your printing company's mailing services.
29.  Repeat, repeat, repeat: Repetition is critical to long-term direct mail marketing success. Plan to send postcards every 60 to 90 days to stay top-of-mind and build customer loyalty.
30.  Have your printer handle everything: Your printing company might be able to handle your postcard design, printing, addressing, and mailing – and even provide you with a demographically targeted mailing list. If so, they'll save you time, money and hassle.
Armed with these quick postcard marketing tips, you should now be able to develop a winning postcard marketing campaign that yields excellent response. If you do not, look this list over again and consider where you might have gone wrong. Sometimes the smallest tweaks can make the biggest differences.