Want to craft the best designs, develop innovative and attention-getting print marketing materials, and earn the best possible return on investment? Try the following 30 websites for design, printing and marketing inspiration. Enjoy!
Design Inspiration
1.  It's Nice That A continually updated collection of outstanding design work.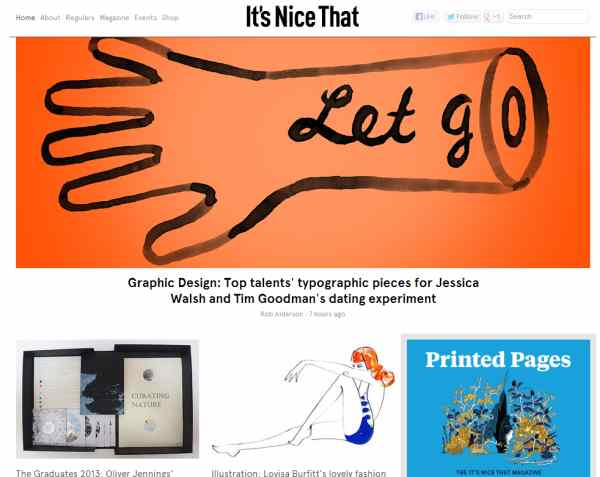 2.  Muse User-submitted design inspiration!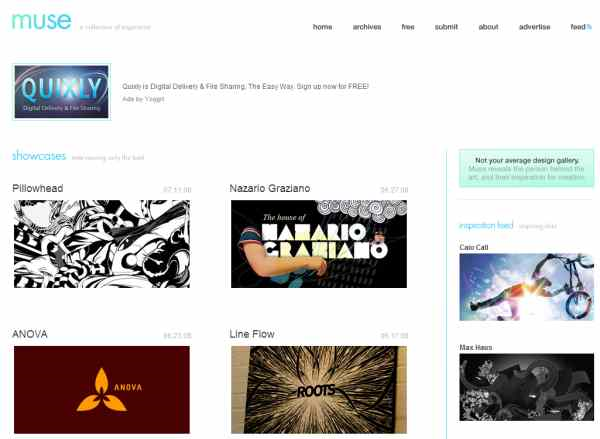 3.  Pattern Tap Features a focus on web and UI interface design inspiration.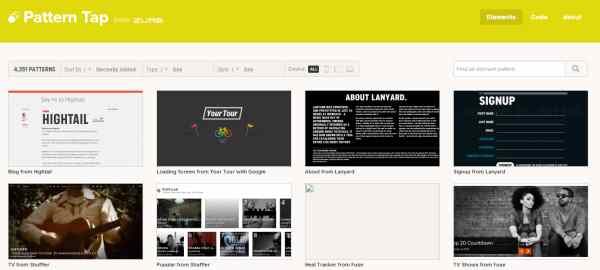 4.  LogoPond Check out the latest logo designs here.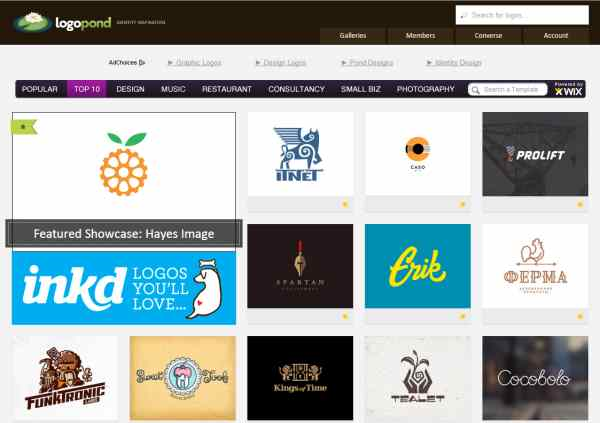 5.  Designspiration Outstanding inspiration for many aspects of design.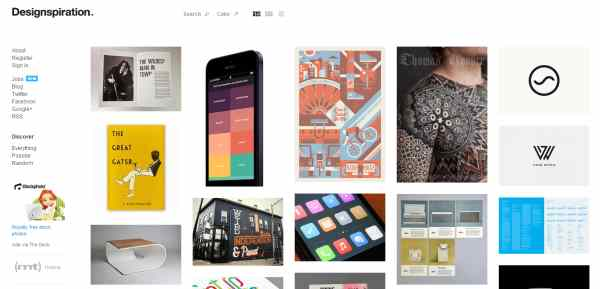 All business card design inspiration, all the time.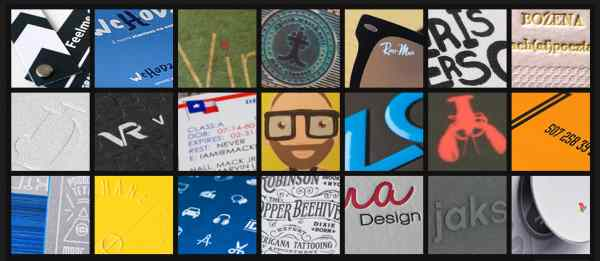 7.  Friends of Type Get your typography fix here!
  8.  Cool Showcase User-submitted artwork uploaded for your review and inspiration.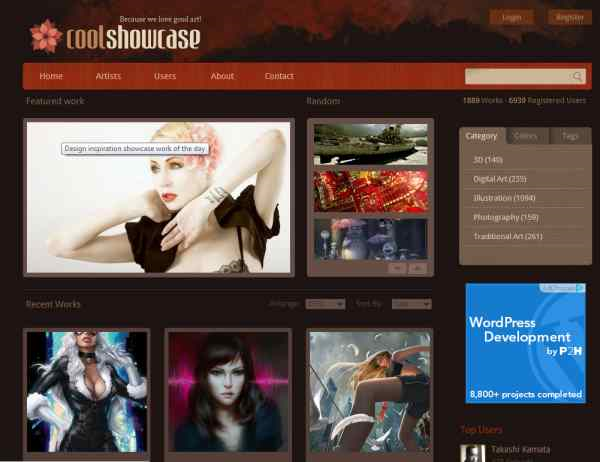 9.  Designers Go To Heaven A unique take on an inspiration showcase blog that covers a lot of ground.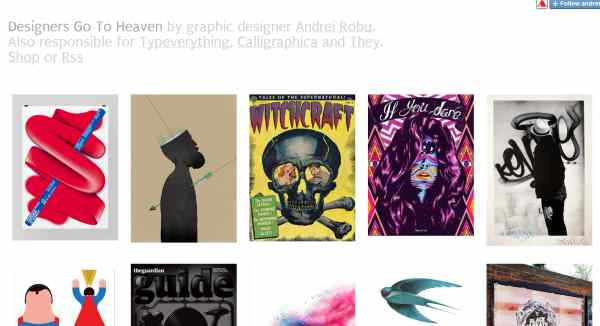 10.  Mint A lot of the designs featured here are for products, but still well worth your time for inspiration.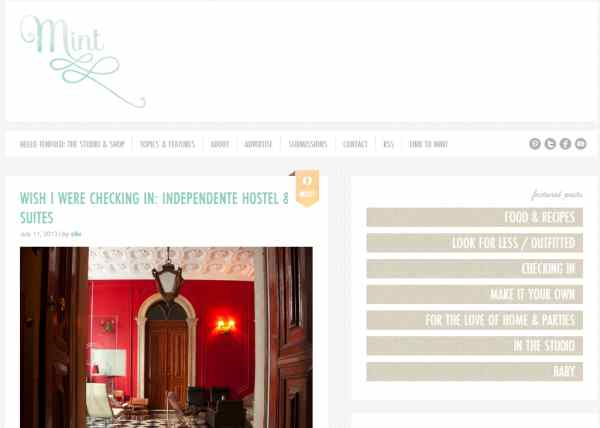 Printing Inspiration
11.  Printing Industries of America Blog Inspiration for commercial printing ideas based on contemporary trends.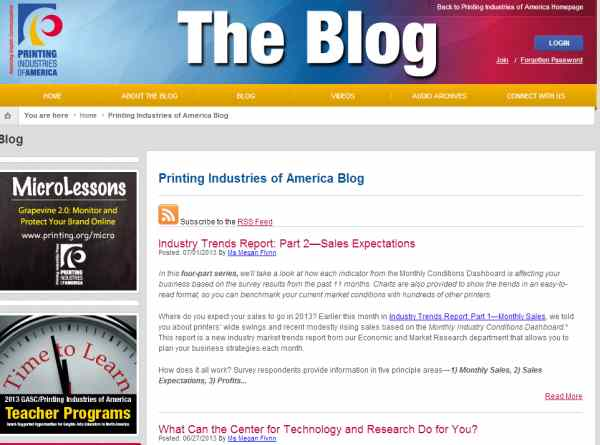 12.  Dead Tree Edition Devoted to the production and mailing of publications such as magazines and catalogs.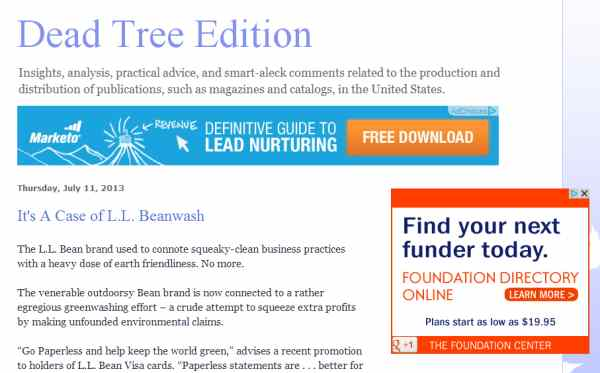 13.  Beast Pieces Keep scrolling for myriad ways you can print common communications.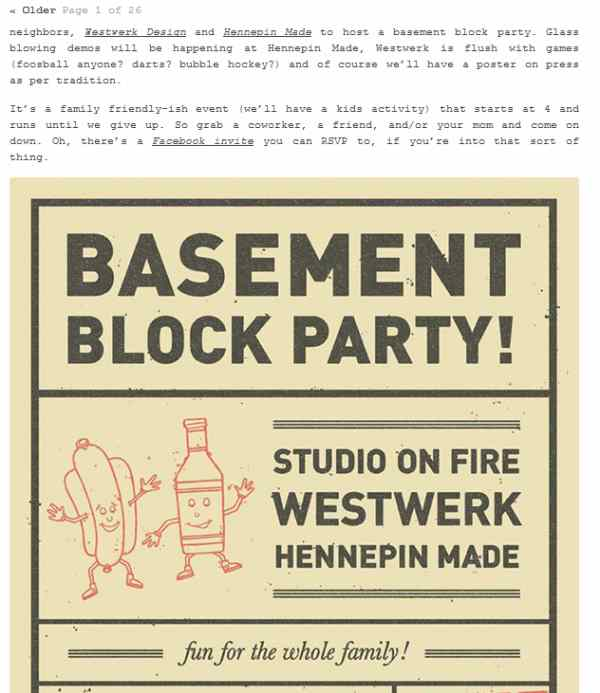 14.  Print Stories Read this blog full of stories about the printing industry, from an insider's perspective.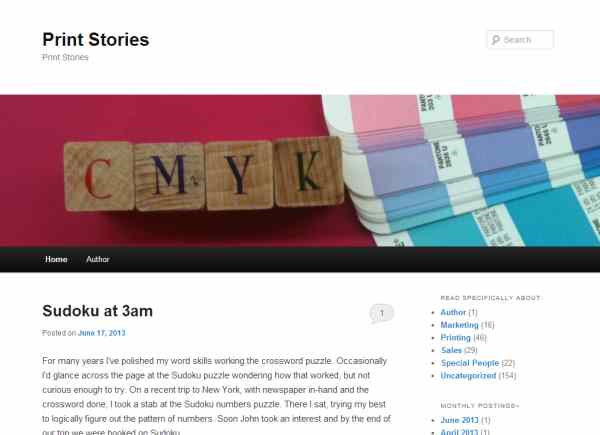 15.  The Dieline Be inspired by unique and creative package designs here.
  16.  PI World (Printing Impressions) THE go-to source for commercial printer news, trends and inspiration.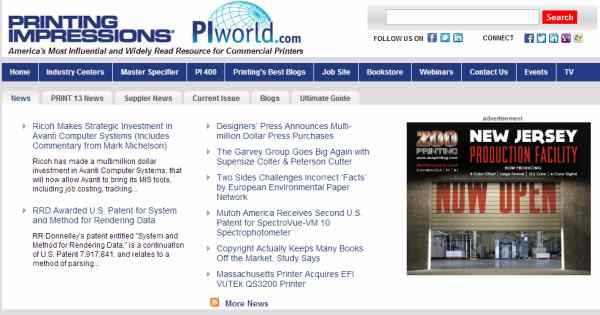 17.  National Association for Printing Leadership Blog This blog is dedicated to serving small and quick commercial printing companies.
  18.  Pushing The Envelope (USPS) This USPS-led blog covers the mailing side of the printing industry.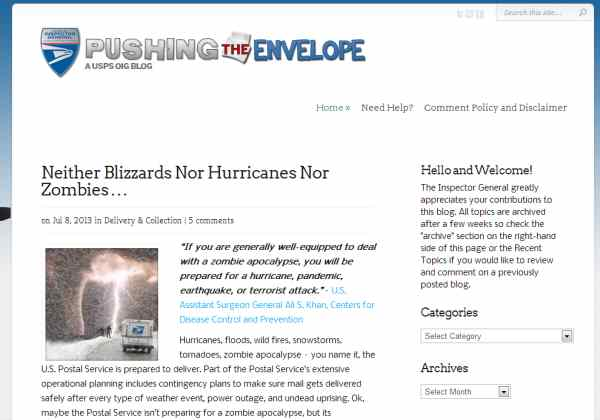 19.  Eco-Libris Want inspiration for going green with your printing? This blog is dedicated to it.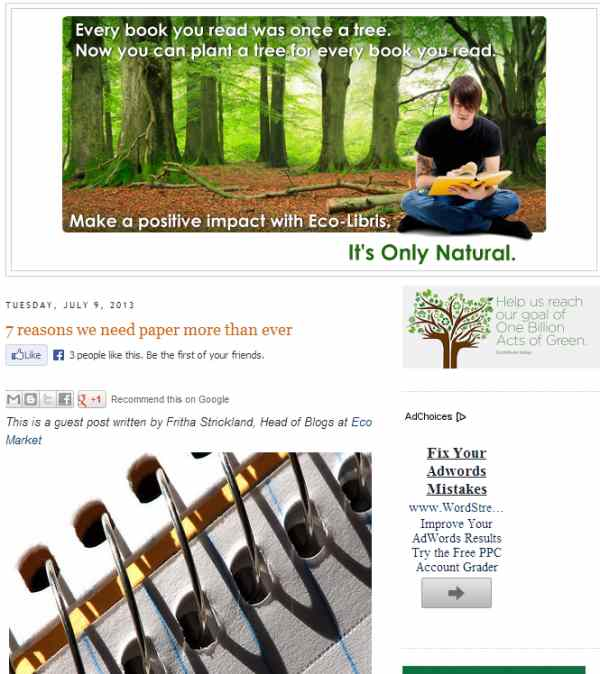 20.  Paper or Plastic This blog offers inspiration for printing sustainability as well as graphic design creativity.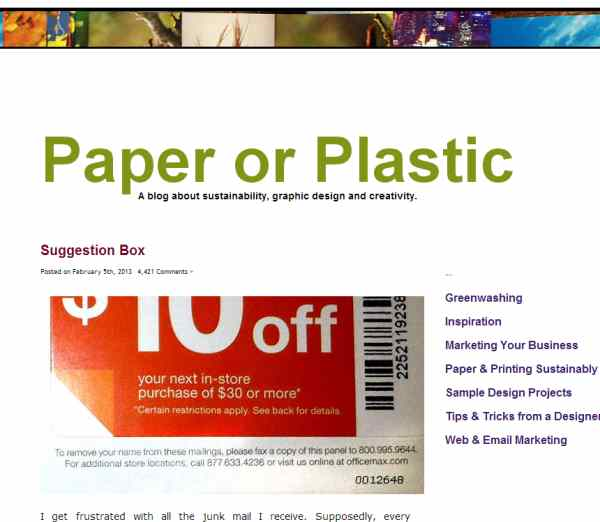 Marketing Inspiration
21.  Direct Marketing Association Blog If anyone knows the in's and out's of direct marketing, it's the DMA.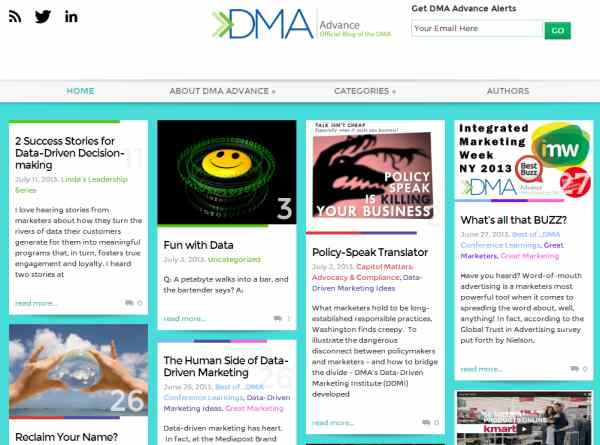 22.  Ads of the World View the work of some of the world's largest professional ad firms.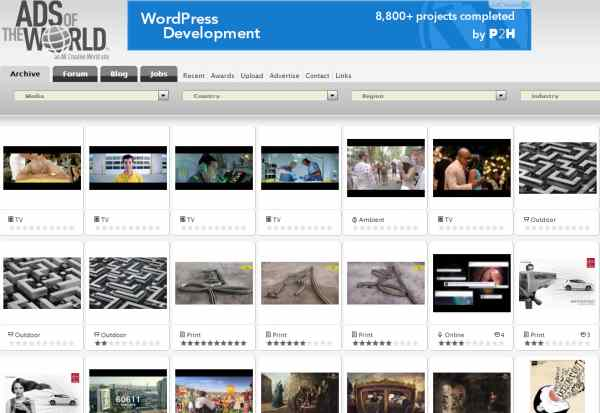 23.  I Have An Idea Showcase of successful ad campaigns by other marketing firms.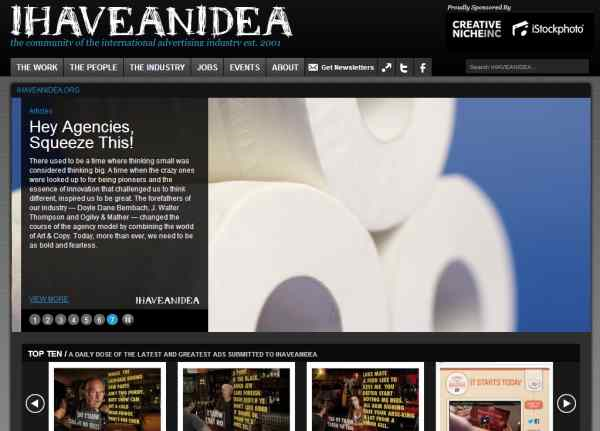 24.  Ignite Social Media Blog Glean inspiration and insight from social media experts.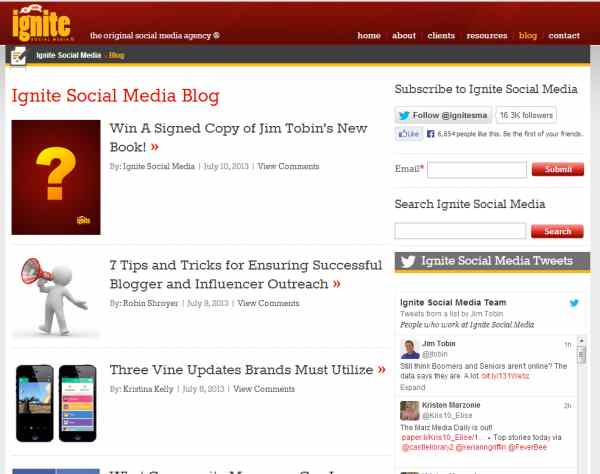 25.  Danny Brown Learn from one of the web's top social media experts.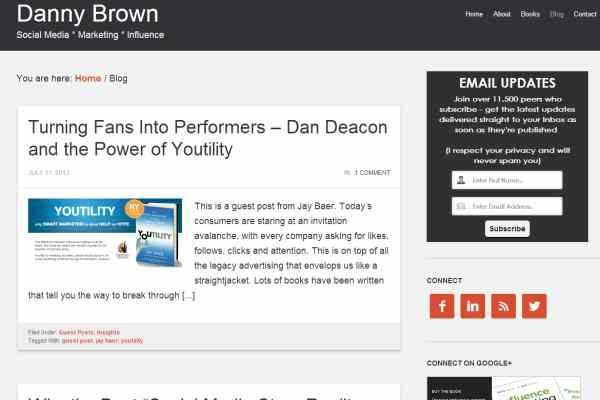 26.  Marketing Experiments Blog Be inspired to craft your own winning marketing campaigns through trial and error discussed on this blog.
  27.  Duct Tape Marketing One of the cleanest and most fulfilling marketing blogs on the web.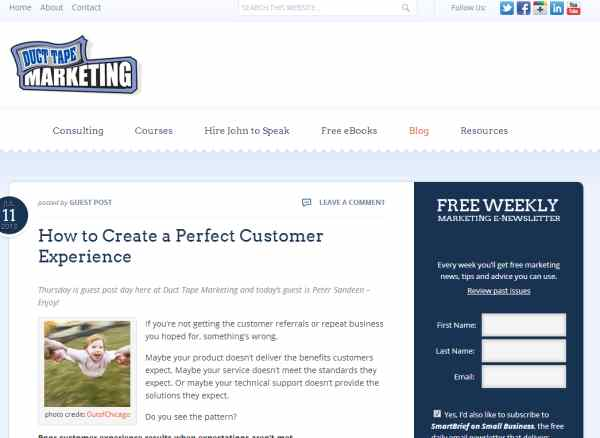 28.  Creative Criminals A daily-updated collection of some of the most creative advertisements on the web, collection for your inspiration.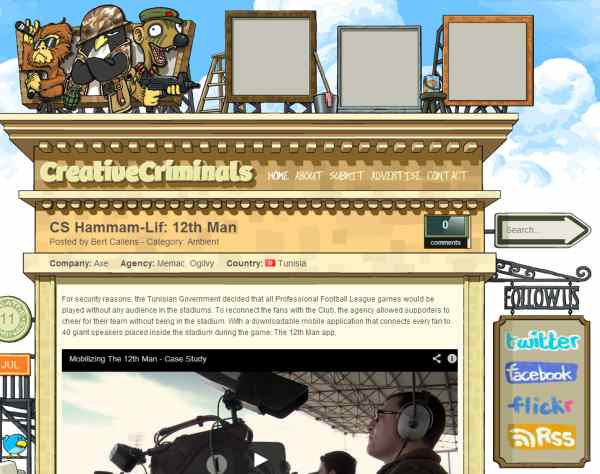 29.  Creative Guerilla Marketing Looking for the unconventional and attention-getting? You'll find ideas here.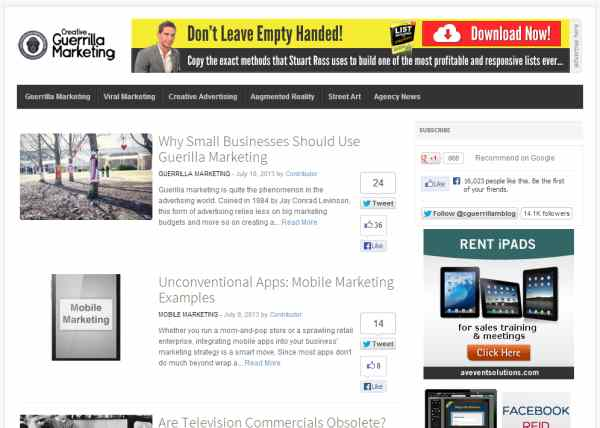 30.  PsPrint Blog I might be tooting our own horn, but I think we have a pretty good blog right here. Browse through or search for your favorite topic: we cover design, printing and marketing. And if you have an idea for a topic you'd like me to cover, submit it in the comments!