I love it when companies get into the holiday spirit, and I think others do, too. When we see store managers walking around with Santa hats, cashiers with holly on their name tags and free candy canes in the checkout aisle, I think we all feel a little happier. I think it also means we spend a bit more money – but I refuse to believe that corporate efforts at holiday happiness are driven only by PR and profit. No, I think the holiday spirit comes alive in many employees regardless of company motive.
And I think you should instill some holiday joy into your marketing this year. One of my favorite ways to do it? "Holiday-ize" your logo. Here are five of my favorite holiday-ized logos. 1. Google

Google is known for its creative logos that commemorate many events, anniversaries, celebrations and holidays throughout the year. I particularly like this holiday logo from a couple years ago – it is simple and clean, yet makes a clear point. 2. Appalachian Bear Rescue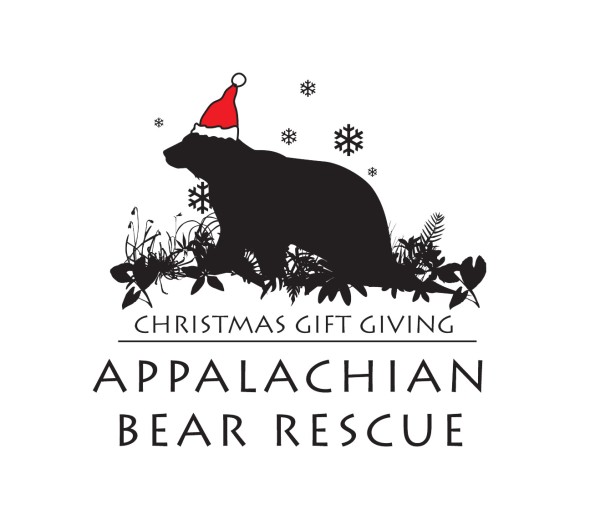 ABR is a worthy cause, and each year it holds a special charity sale to raise funds to support its efforts. I like the bear in the Santa cap. 3. OfficeMax

This isn't necessarily a new spin on the OfficeMax logo; rather, it's the Office Max logo incorporated into a new logo for a promotional application, the Elf Yourself game. 4. Boloco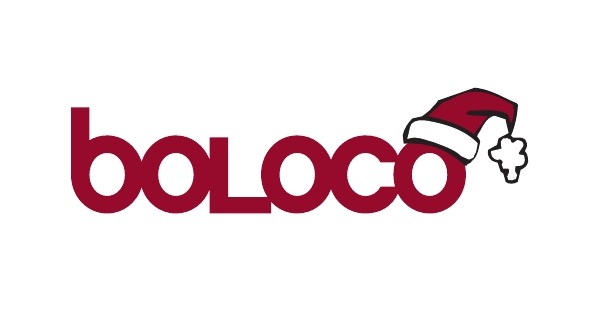 Boloco makes burritos — inspired burritos, according to the company's tagline. I've never eaten there (the closest is about 850 miles from me), but I wanted to include their company logo here to demonstrate how simple it can be for you to get your business – and your customers – in the holiday spirit. 5. Active Body & Spa

This logo demonstrates how even the most posh services can be elegantly holiday-ized.