Need to promote your small business big-time this summer but you're on a tight budget? No worries – each of the following five summer marketing tools represents a cheap, yet powerful, way to reach your audience.
Door hangers feature all the power of direct-mail postcards without the cost of postage. In fact, some consider door hangers to be even better than postcards since they're not lumped together in mailboxes with other marketing materials. Of course, you'll still need to distribute them – but door hanger distribution can still be done for less than you'd pay in postage. You can print 1,000 door hangers for right around $100.

Hand out flyers in areas your customers are known to frequent: malls, busy shopping areas, festivals, concerts, sporting events, etc. Flyers are some of the cheapest marketing tools you can print, and they're perfect for summer when many customers take to the outdoors for recreation. You can print 1,000 club card flyers for under $100.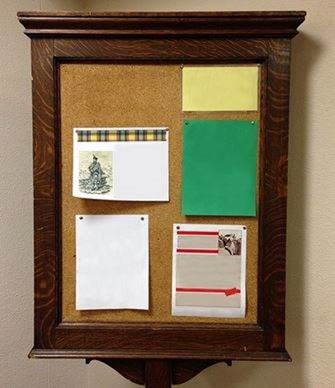 A single banner can reach hundreds, even thousands, of potential customers every day. Print large banners to place alongside high-traffic roadways, near busy intersections, or in shopping areas such as malls and downtown spaces. You can print a 4-foot by 6-foot full color vinyl banner for less than $150.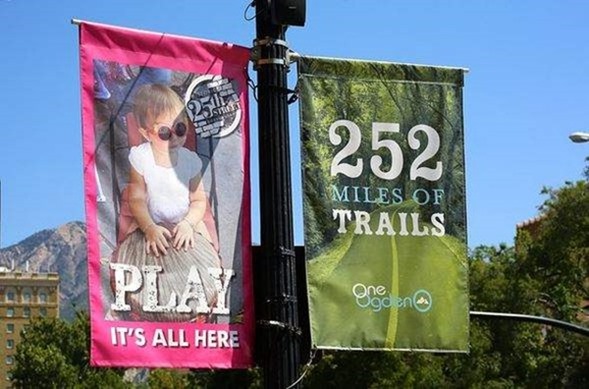 Print posters to place on walls, windows, doors, and public bulletin boards in grocery stores, department stores, gas stations, banks, event venues, malls, storefronts, store counters, and parks. Blanket targeted areas with posters to promote special sales and summer events. You can print 500 11-inch by 17-inch glossy posters for under $200.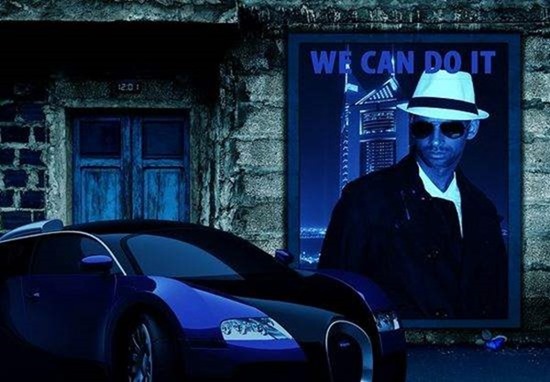 Stickers are super-cheap to print and can be placed nearly anywhere. Come up with creative, attention-getting stickers and place them in both prominent and unexpected places to get the most bang for your buck. You can print 1,000 3-inch by 4-inch vinyl stickers for less than $150.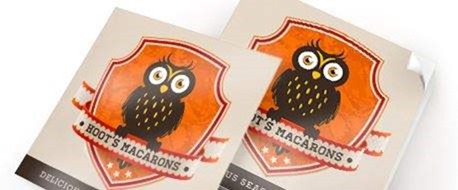 As you can see, you can get good coverage for your promotions for less than $200 – and even under $100 – using each of the summer marketing tools listed here. If you have a larger budget, you could even promote your company with all of these summer marketing tools simultaneously for around $700. It's a perfect strategy for local summer marketing. Start planning your summer marketing campaign now!