Flyer printing is a powerful and economical way to promote your products and services. The most effective flyers feature designs that command attention and engage customers with your company or brand. When you print flyers for marketing purposes, combine them with an attention-getting design, targeted placement and an attractive call to action, you can be sure your flyer marketing campaign will be a success. For your inspiration, here are five cool flyer printing ideas.
Make your flyer fun and interactive to encourage customers to be hands-on with your brand. Check out this flyer by Det Agency for South Lapland Airport.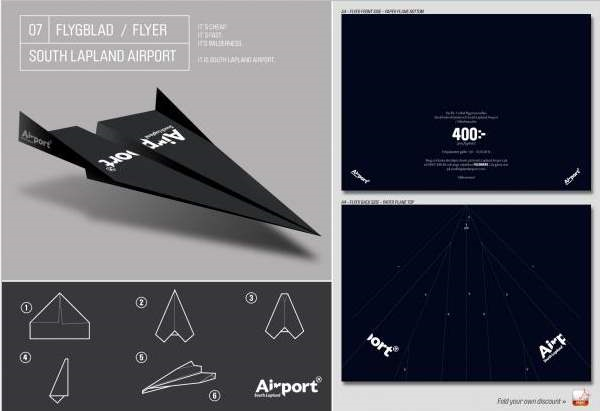 One great way to get customers to your site, mobile app or special incentive coupon (to collect contact information) is to incorporate a QR code into your flyer design. Here's how one cause did it.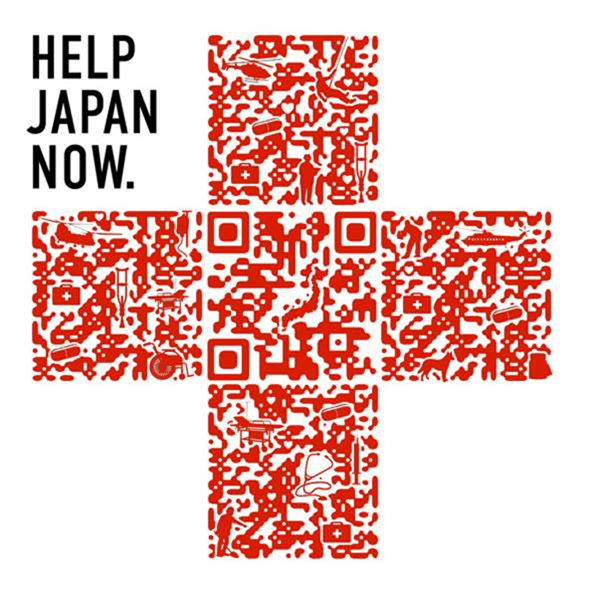 Relevance is a great way to attract attention from your target customer base. This flyer promotes a dental practice and is also fun and interactive.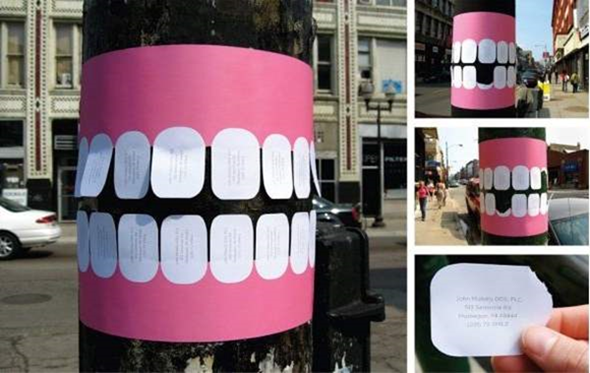 Die cuts are powerful design and printing tools that make flyers more attractive and help generate interest in your message. This flyer demonstrates the power of die cuts; it wouldn't be the same on a standard 8.5-inch by 11-inch flyer, would it?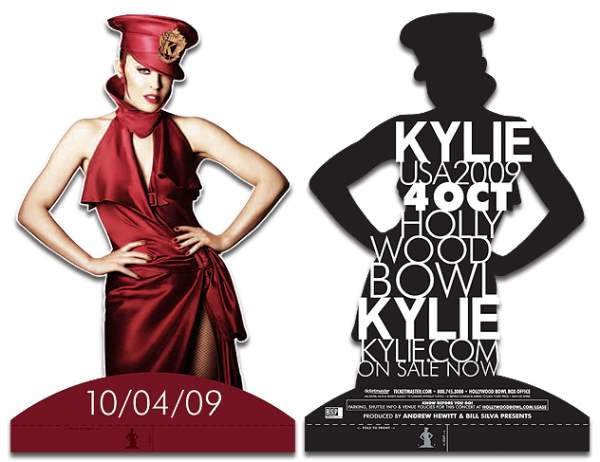 Coupons can be powerful incentives for generating customer interest, but you have to get customers to notice them first. This flyer, which markets a night club, is perfect because it not only doubles as a coupon and commands attention, it also gives customers an attractive visual that entices the senses.