Good food, good times with family and (hopefully) great football: that's what Thanksgiving is all about in my house. Many Americans share similar traditions, perhaps with a dash of Black Friday ads. And like so many other holidays, graphic designers seem happy to share their skills and techniques with others to foster better, faster, and more efficient graphic design projects. From Thanksgiving turkeys to website spruce-ups, here are five Thanksgiving Photoshop tutorials you can put to good use this year. Each tutorial listed below is free, and that's something every graphic designer can be thankful for.
Ice Flow Studios shares this free Photoshop tutorial that shows you how to create a goofy, cartoonish Thanksgiving "hand" turkey.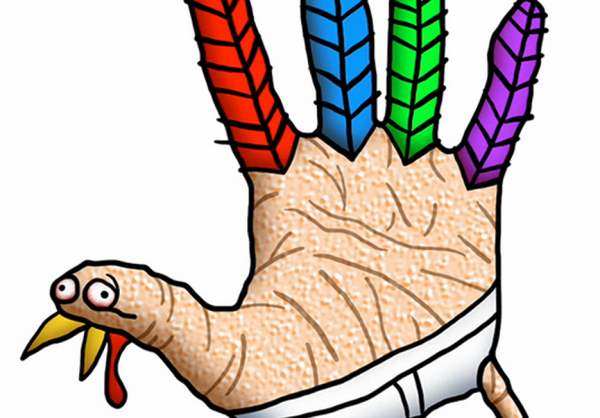 Forget the Thanksgiving parades; when it's time for kickoff, football is the only thing worth watching on Thanksgiving Day. This free Photoshop tutorial from Planet Photoshop shows you how to use the software's 3-D tools to create a striking kickoff graphic.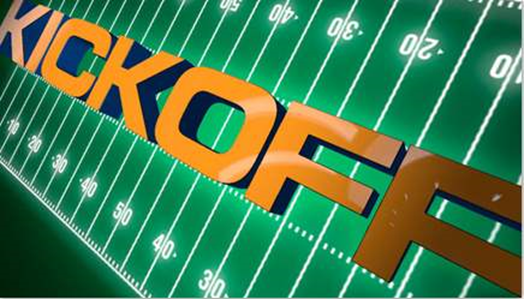 Template Monster features this cool Photoshop tutorial that teaches you how to add Thanksgiving-themed leaf accents to your website to help get your users in the holiday spirit.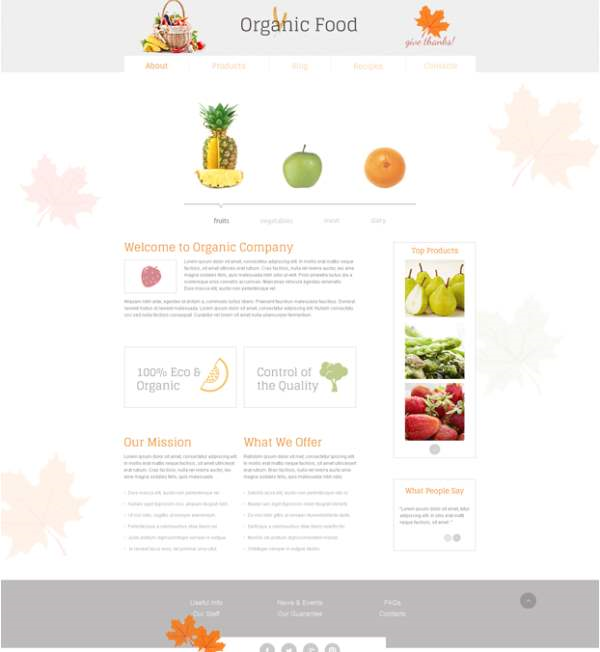 Our first turkey might have been goofy, but he's still better off than the turkey featured in this fantastic tutorial by Alfo Art.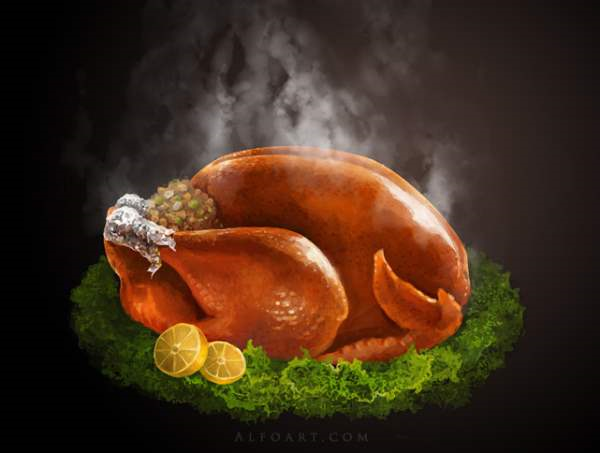 Thanksgiving is notorious for two things: weight gain and family photos. The two don't mix well, but you can retouch your photos with the slimming Photoshop tools revealed on New Media Rockstars.