Effectively marketing your products and services for Mother's Day sales depends on knowing how to reach your customers with the right offer to motivate response. That approach will help you develop powerful Mother's Day marketing campaigns so you can profit from the holiday; however, it isn't the only approach you can take. You can augment your traditional Mother's Day marketing by taking advantage of opportunities your competitors are missing. This allows you to be the only brand to reach customers through specific channels and can vastly increase your response rate and return on investment. The following lists five unique Mother's Day marketing opportunities your competitors are missing.
1.  Stickers
Stickers can be placed almost anywhere, which means you can deploy stickers in unusual and unexpected areas to command customer attention for your Mother's Day promotions. Print stickers that remind customers about Mother's Day and make it easy to buy: you can lead them to your storefront, give them a URL or QR code to buy online, or event link to your shopping app for instant sales. Place stickers in restroom stalls and on mirrors, on sidewalks and retail floors, on light posts or doors and windows, and anywhere else they can surprise customers and give them a quick and easy way to make Mother's Day purchases.
2.  Banners
Do your competitors promote their Mother's Day sales by placing banners near the busiest intersections in town? If not, you have a prime opportunity to get your offer in front of hundreds or even thousands of motorists every day. Print large-format vinyl banners with a simple, memorable message that motivates customers to buy their Mother's Day gifts from you.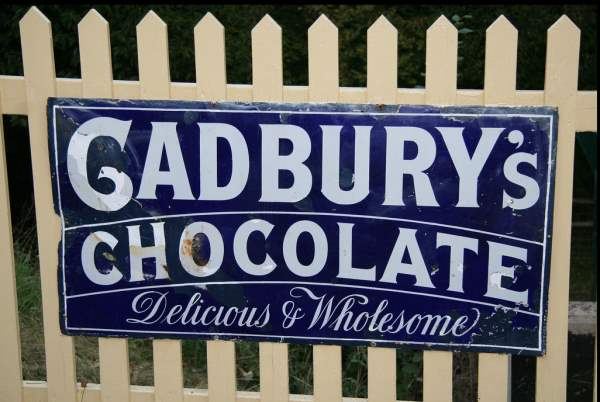 Photo credit Karen Roe via Flickr Creative Commons license
3.  Door hangers
Your competitors might send direct-mail postcards to promote Mother's Day sales, but you can take a more personal approach by distributing door hangers to targeted neighborhoods. Door hangers aren't lumped in with "junk mail;" rather, they're practically impossible to ignore. Add a perforated coupon or coupon code to your door hangers so you can measure your response rate.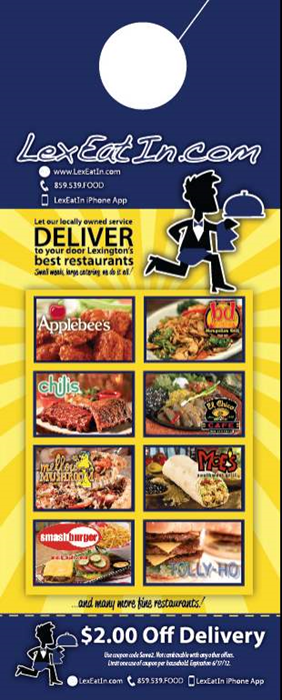 Photo credit Emilie Fritsch via Flickr Creative Commons license
4.  Invitation cards
Another way to personalize your Mother's Day marketing campaign is to send direct-mail invitation cards that invite customers to a special Mother's Day sales event. Include a special "VIP" pass to get into the event or that doubles as discount voucher good for the day of your event only.
5.  Posters
Print posters to serve as Mother's Day gift guides and place them in busy shopping areas and throughout your retail location. Offer suggestions for unique and fun gifts based on different "mom archetypes" to help customers find the perfect gift for Mother's Day – available from your store, of course.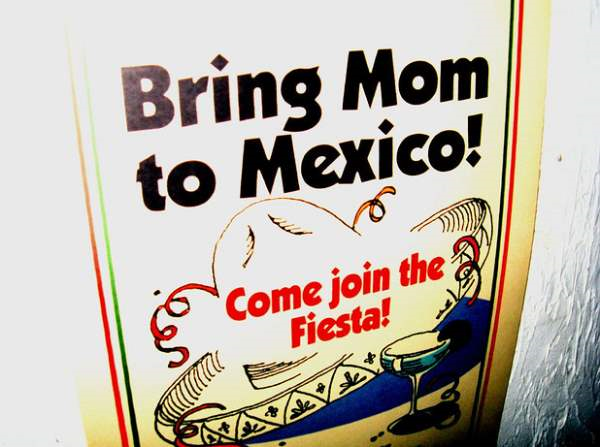 Photo credit Ryan Gessner via Flickr Creative Commons license
If your competitors aren't taking advantage of these Mother's Day marketing opportunities, you can cash in by reaching customers in new and unique ways.