Printing holiday cards is a great way to stay connected to customers year-round; holiday cards are universally appreciated and, often, even prominently displayed. The goals of a good holiday card campaign should be to make customers feel appreciated and reinforce your relationship, thereby fostering long-term customer loyalty and repeat sales. The more meaningful your holiday cards, the better they fulfill those goals. To that end, the following lists five ways to make holiday cards more meaningful to customers.
1.  Personalize
The best way to make your holiday cards more meaningful to customers is to personalize them. Make sure your envelopes are addressed to specific customers, not "families" or "current residents." If possible, include a handwritten note inside each holiday card, personalized for each specific customer. You might not be able to do this if you have hundreds of customers, but you can do it for your top 20 to 50 customers. Even employing fonts that mimic handwriting can add a personal touch to your holiday cards.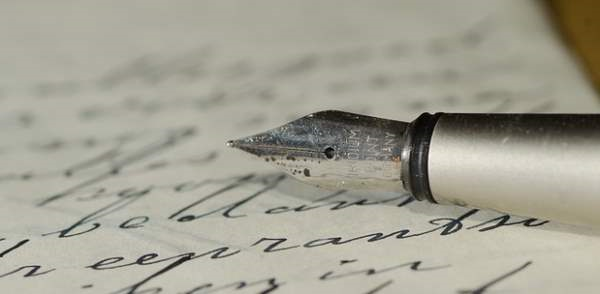 2.  Say "thanks"
Use holiday cards to express your gratitude to your customers. Make it clear that you know your customers have a choice when it comes to making purchases, and you're proud to have earned their business and look forward to continuing to set the curve when it comes to customer service and quality products, etc. You might consider asking customers to call you with ideas for improving their experience. Doing so demonstrates your dedicated to meeting and exceeding expectations. Of course, you should also wish your customers a happy holiday season.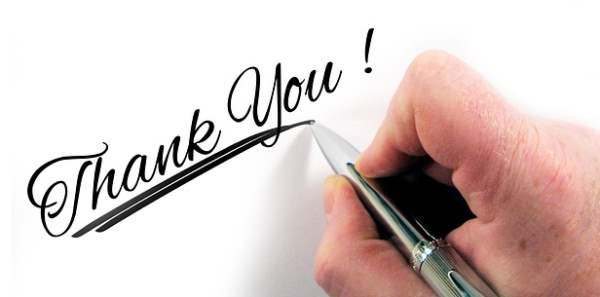 3.  Give a gift
Send a gift along with your holiday cards to both express your appreciation and to add a personal touch for your customers. Again, you don't have to send gifts to everyone – just to your best customers. The more personalized the gift, the better. For example, if you have a customer who loves the local baseball team, give them a set of tickets to a game. If you have a customer who loves dining out, get them VIP reservations at a hot new restaurant. In this manner, you will be able to reinforce customer relationships and earn lifelong customer loyalty.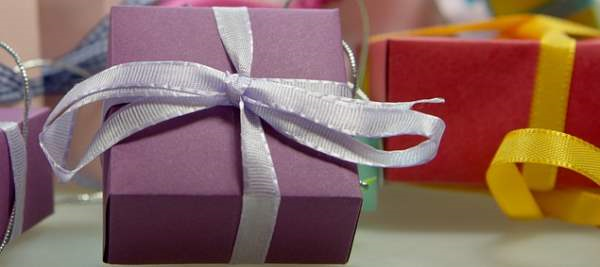 4.  Offer a discount
The primary goals of your holiday cards, again, are to express appreciation and reinforce relationships. However, you can also use holiday cards to promote a special VIP-only discount to your best customers. Offer a substantial discount or buy-one-get-one-free coupon or coupon code to give your best customers your best deal and bring them to your store, office, or website to make purchases.

5.  Custom holiday card printing
Reinforce your brand image and your stature in the industry with custom holiday card printing. Skip generic store-bought cards and envelopes, and instead design custom holiday cards featuring relevant holiday images and your brand logo and colors. Opt for premium holiday card and envelope stock, then add classic touches such as custom address labels and envelope seals for optimal branding. This will make your communications seem more important and, thus, more meaningful to customers.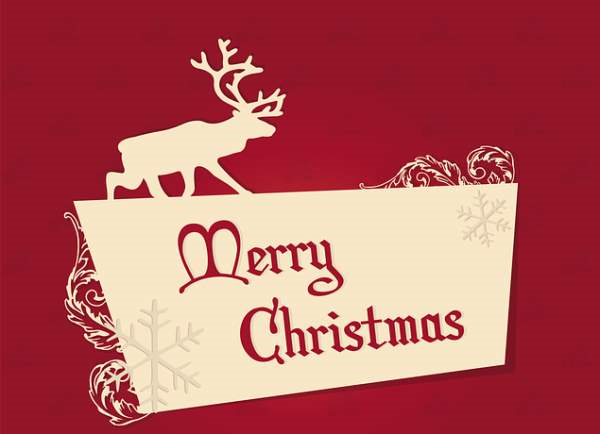 What ideas do you have for making holiday cards more meaningful to customers? Let us know in the comments! Images via Pixabay no attribution required