Want to print your own custom stickers but you're short on time or graphic software skills? The following seven places are great resources for downloading cool sticker templates for printing!
Graphic Burger curates free downloads from all over the web, including PSD templates for stickers and labels. This example beer bottle label mockup was shared by Simon Stratford.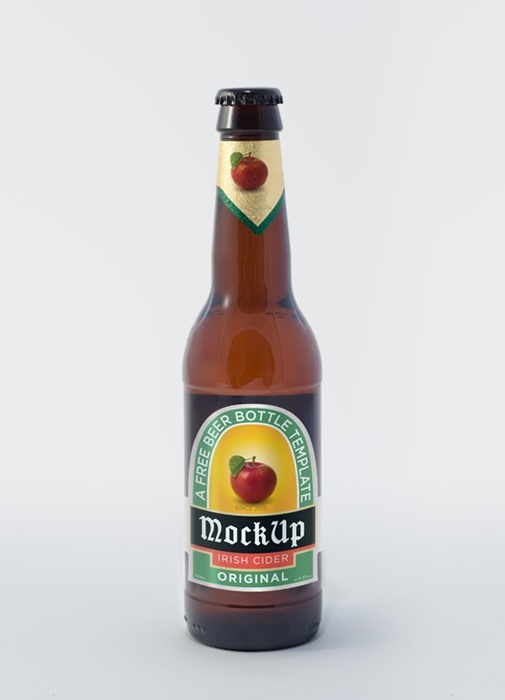 Freebbble scours Dribbble, the popular design sharing site, for free downloads. Some of the downloads are stickers and labels, generally available as PSD templates. This sticker mockup was designed by Dennis Weinhardt.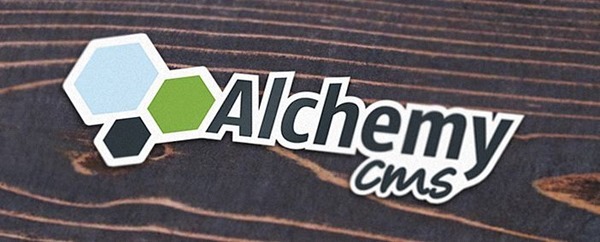 An excellent resource for free sticker template downloads, Freepik should be one of the first stops on your quest to find the perfect sticker template. This set of grunge stickers was created by Vecteezy.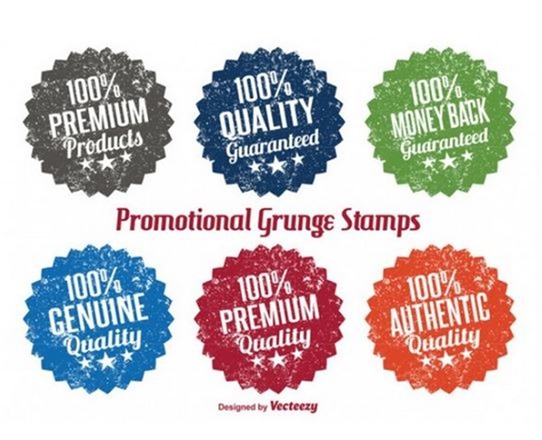 Another great site for PSD templates, PSD Blast doesn't have a lot of sticker PSDs, but what it does have are quality.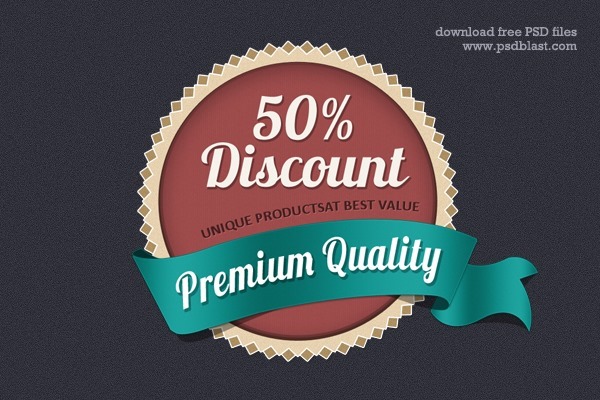 PSD Graphics has a good collection of sticker PSDs in various styles and colors, intended for different types of applications. Some of the designs claim to be "web" stickers, but their templates will work just as well for print stickers.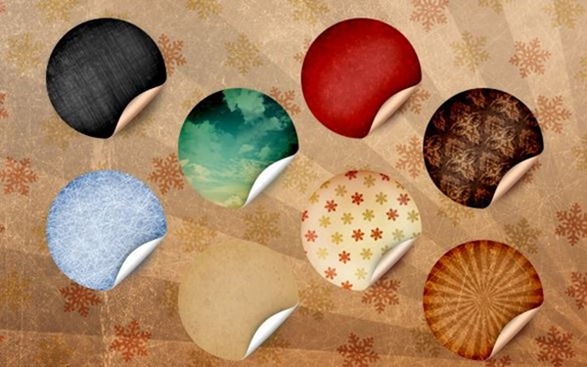 Freebiesbug has a decent collection of label PSDs, including these vintage stickers from Best PSD Freebies.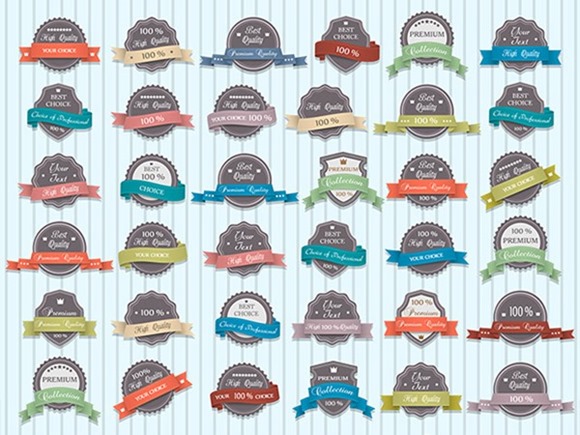 A vast collection of premium stickers and labels can be found on Clipart.me. Many are free, such as the examples shown below; others you have to pay for.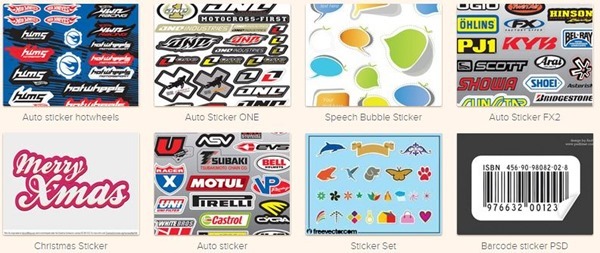 Another great way to find sticker templates for printing is to simply conduct a Google a search for "sticker PSDs" or "sticker templates." Browse both web and image results to find great sticker templates you can download and customize to print your own unique stickers.