All Saints Day is November 1, and I have to admit that's pretty much all I knew about the holiday until I recently looked it up an the All-Knowing Internet. Also known as All Hallows Day, in a nutshell the date is set aside to celebrate the triumph of Catholic saints. I decided to look up some of the saints and found that many have been commemorated in contemporary design. Thus, without delving into theology, I give you 10 awesome designs featuring saints, along with a bit of back story on each.
One of the most well-known saints, the patron saint of love wasn't the most popular person on his time. He assisted persecuted martyrs and was beaten and beheaded for his efforts.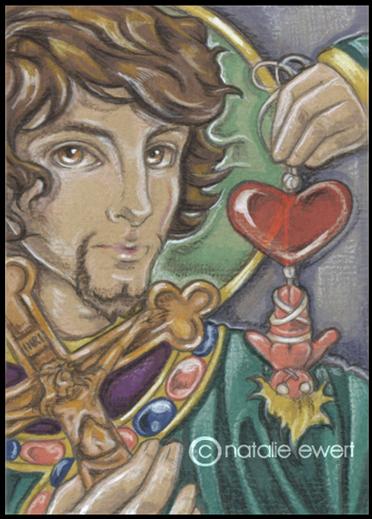 St. Patrick used clovers to explain the Holy Trinity to Christian converts, which helped his legend earn secular popularity.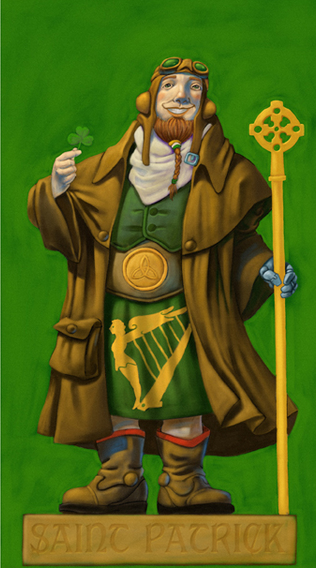 Saint Michael the Archangel fought against Satan's legions and earned his spot as the Prince of Seraphims.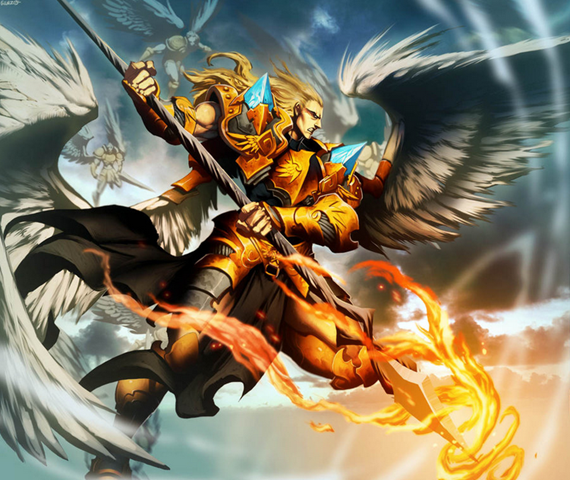 All the minds in Hollywood couldn't conceive a story like St. Francis of Assissi's, the patron saint of animals.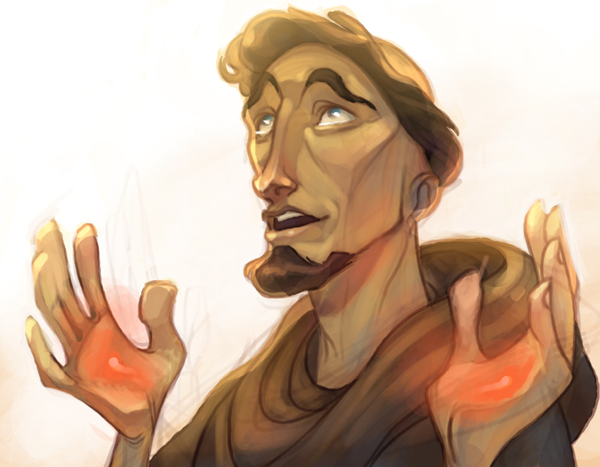 The first pope and direct disciple of Jesus, Saint Peter is one of the most revered saints today.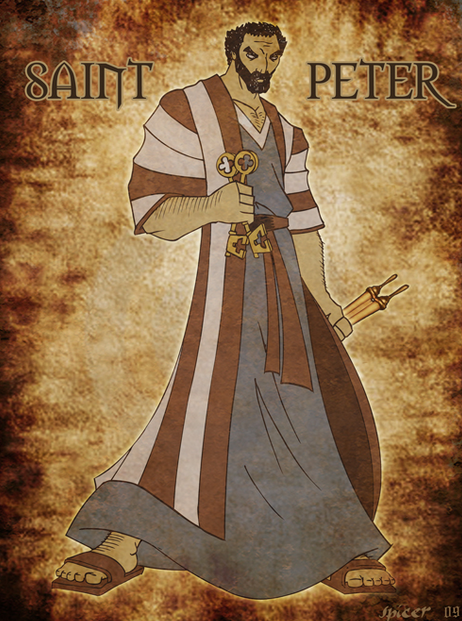 The story of Joan of Arc is well-known; she was persecuted as a witch for following her visions of God's word.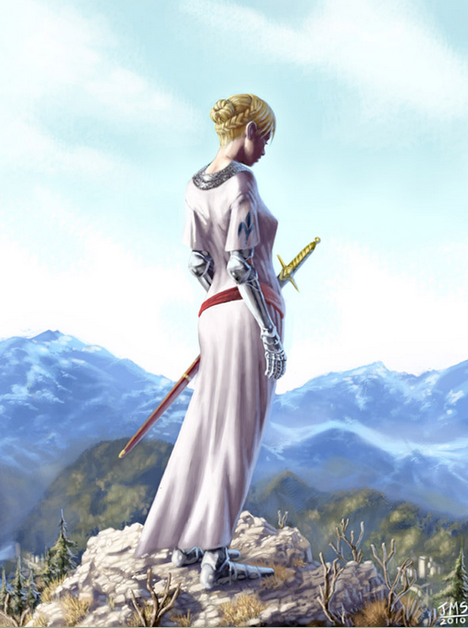 A carpenter, the father of Jesus had humble beginnings but followed his faith and raised a son whose name is known and worshiped the world more than 2,000 years later.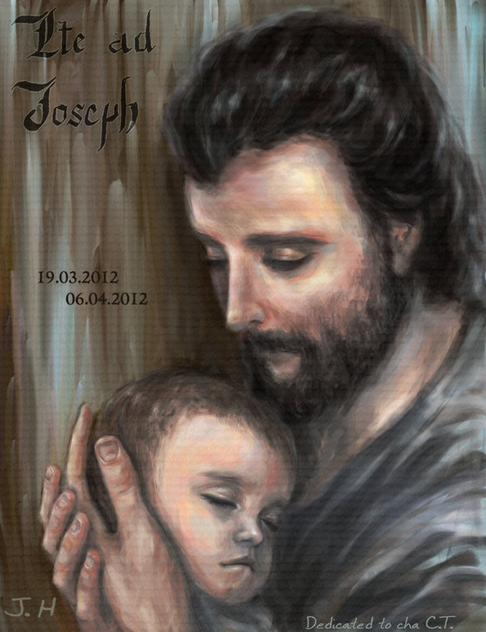 Not much is known about Saint Jude, but he is the disciple who asked Jesus why he would not prove his resurrection to the world. Jude is the patron saint of desperate causes.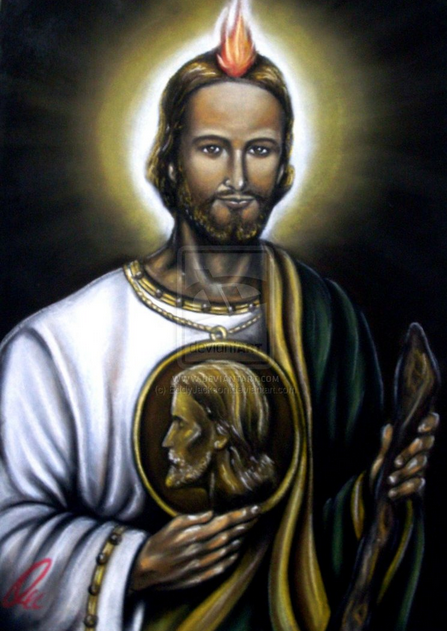 Known as "Little Flower," Saint Therese continues to be a source of inspiration for the terminally ill.  She died of a terminal illness at the age of 24, but was so determined to be cheerful and happy through the pain that some thought she was faking it.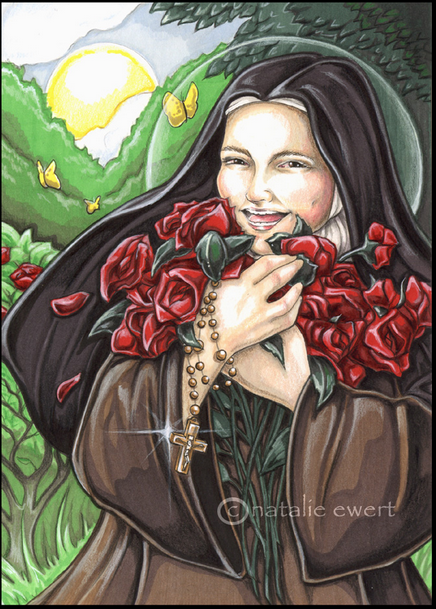 One legend about Saint Christopher says he was at a river's edge when a child asked to be carried across. He obliged, but found the child almost unbearably heavy. The child was Jesus, carrying the whole weight of the world on his shoulders.