I have a confession: I hate most calendars. Don't get me wrong, I use calendars every day. In a functional way, sure, calendars are great. But I'm really not all about cuddly kittens and pretty petals.
In years past I've printed my own calendars, but when I don't have time to make my own calendar design I'm typically forced to settle for whatever non-womanly calendar I can find at Wal-Mart. It's usually a hot rod or swimsuit model calendar, and even though I'm into cars and women, I don't feel that such themes necessarily say anything more about me than that I'm a male of the human species.
No, what I want is a calendar that really plays off my personality and captures my hobbies, my passions and my wit without having been drawn by Matt Groening. I'm guessing you would like the same. Whether you're designing and printing your own calendars or just looking for something fresh and new for 2011, you should be able to find inspiration from the following atypical calendar themes I've found.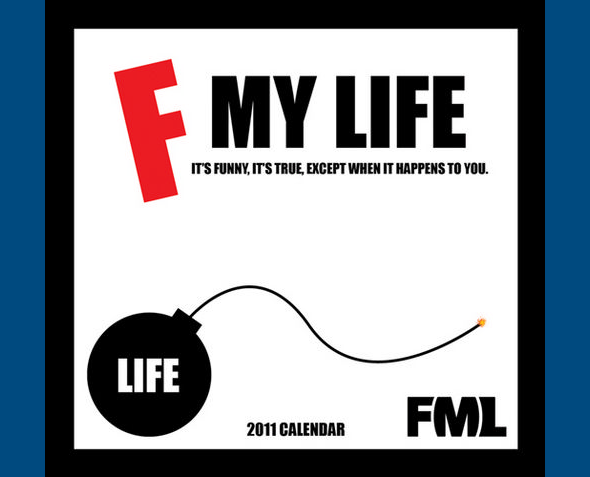 A calendar that tells you of others' misfortunes, so you know you're not alone.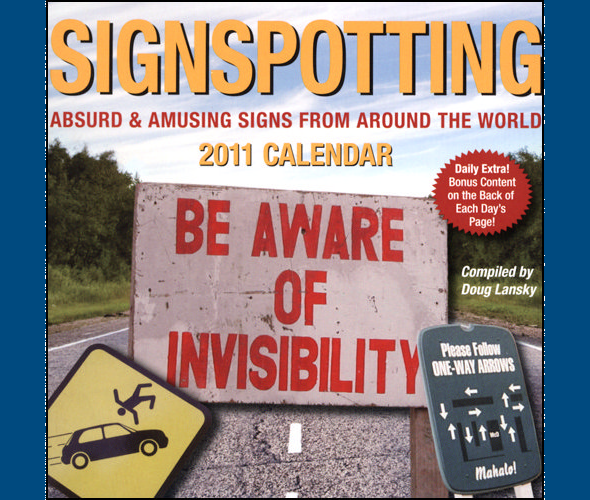 This calendar is a collection of confusing yet hysterical signs around the country, complete with gems such as "Caution: Blind Man Backing Out."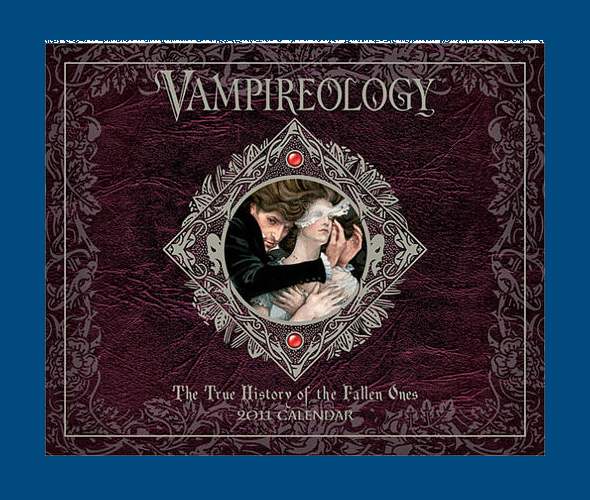 Everything you wanted to know about vampires, day by day, week by week, month by month.
The Cheap Bastard's Daily Guide
I'll be shocked if this isn't huge success in 2011, when the economy will continue to drive many of us to pinch pennies.
Jokes You Can't Tell Your Mother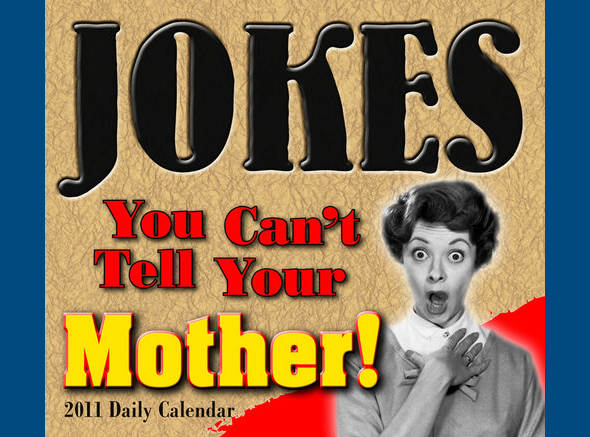 For when you can't afford to see a comedian: "The Cheap Bastard's Daily guide!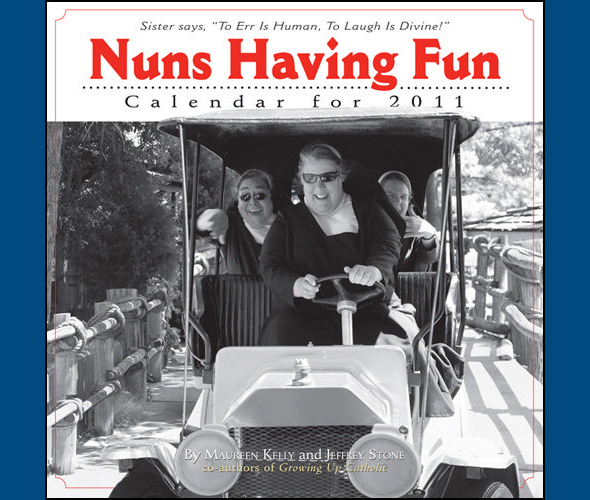 A well-defined demographic, sure, but it illuminates my point about finding the perfect calendar for you.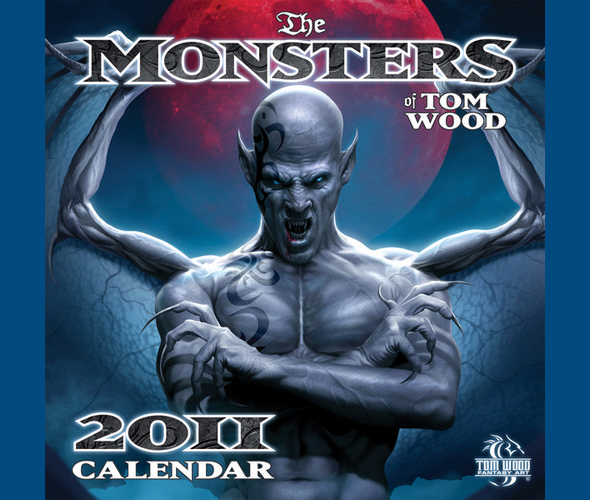 Wood is renowned for his incredible fantasy monster art. Now you can hang it on your own walls.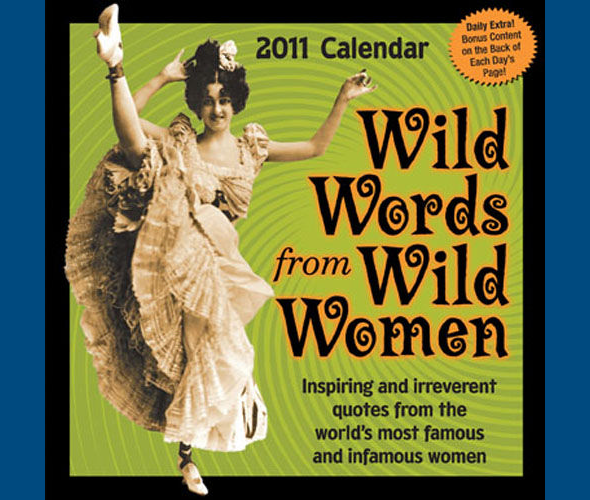 Sorry to pigeonhole, but if you're a woman you'll love this calendar.