Want to stock up on some great graphic design freebies?  Check out the following 10 outstanding graphic design freebies!
Download this package, add in your own photos, and you'll have a cutting-edge Facebook timeline cover photo to help you market your business via social media.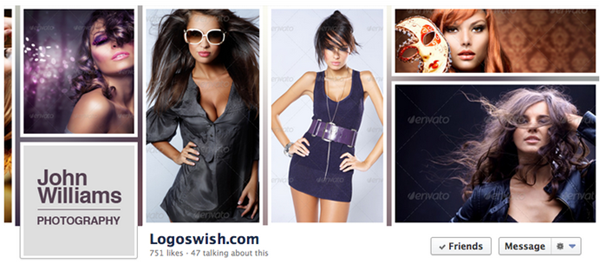 Basic newsletter layout can be tedious, but you can save time and hassles with this print-ready InDesign newsletter template.  Customize the design to tap into your creativity and make it your own.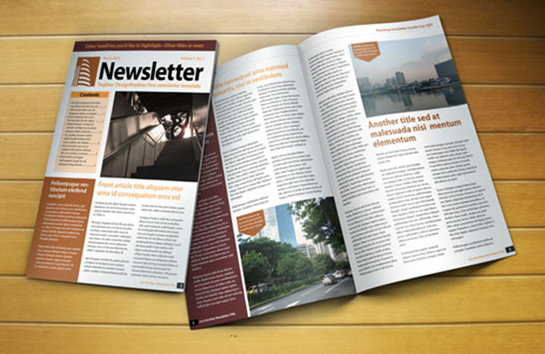 This compendium of free pastel textures is perfect for giving your spring designs a fresh, invigorating look.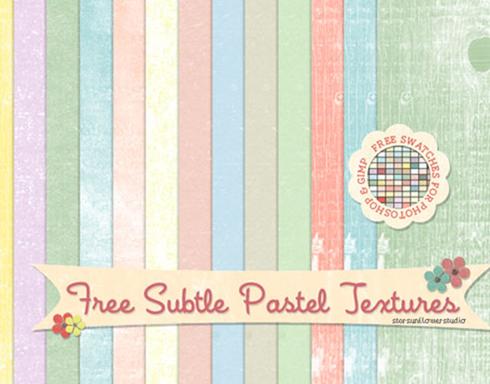 Flypixel, one of the newest graphic design freebie websites, listed this free set of shopping icons in March.  You can use the icons for both web and print design.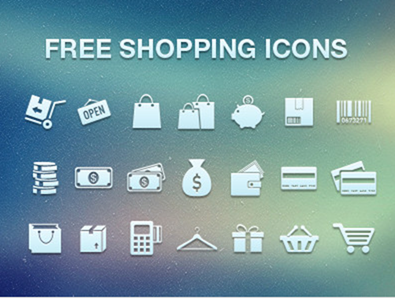 Data fuels great content, and you can use this attractive pie chart PSD to present data in an easy-to-understand way on sales sheets, brochures, flyers, and the web.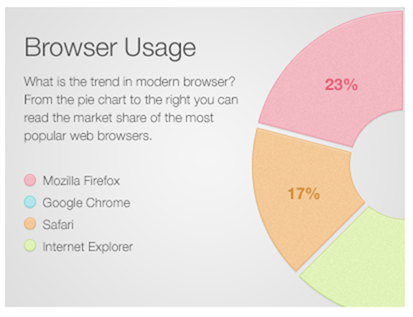 Customize the look of your landing page with this set of unique and fun sales badge icons.  Customers' eyes are drawn to the new and creative, and these badges satisfy both of those requirements despite their retro look.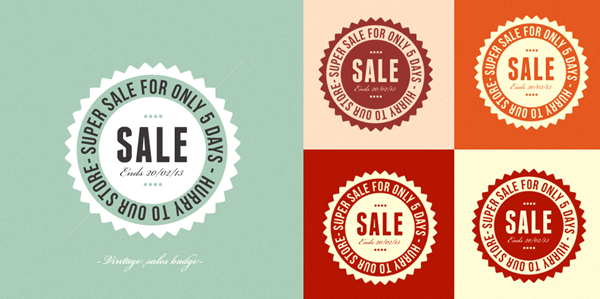 It's easy to find responsive templates these days, but many lack the finer UI that makes responsive websites fun and easy for customers to use.  This free responsive menu can give your site a clean, modern look and add user-friendly functionality.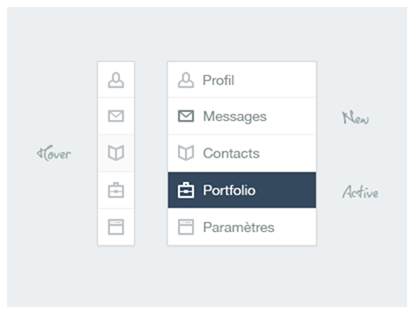 As winter melts away to spring, this free set of thermometer PSDs add an attractive design element to temperature-themed marketing, such as a flyer for an HVAC company.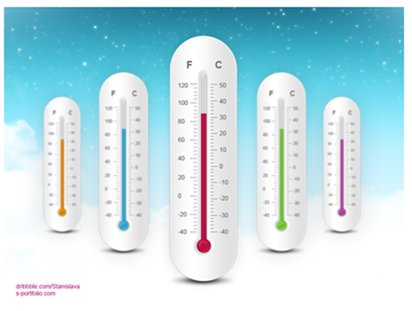 Give your business cards a modern, sleek makeover with this set of three free black business card templates.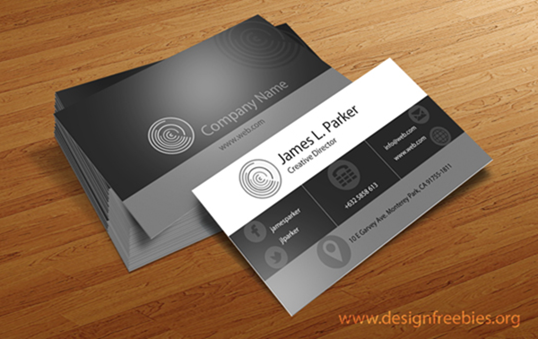 Many web-based open source calendars feature excellent functionality but lack great design.  This set of free calendar UI elements will dress up any calendar application.