November is National Novel Writing Month (check out NaNoWriMo, which pushes authors to pen an entire novel in 30 days), and even though we're admonished to never judge a book by its cover, we all know novel cover design directly influences sales. Thus, I felt it would be fitting to showcase the 10 best novel cover designs ever, as I see it.
Ralph Steadman's cover art is as frantic and radical as Thompson's prose, making the perfect design for the novel.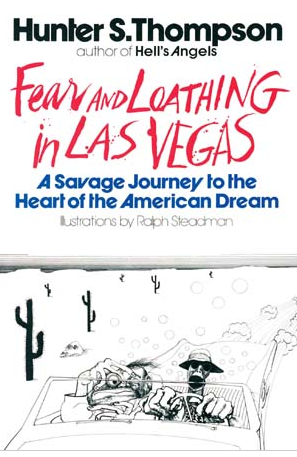 I don't think this is the original cover, but it's definitely the best. A simple color scheme and T. Rex silhouette are all it takes to turn heads in the bestseller aisle.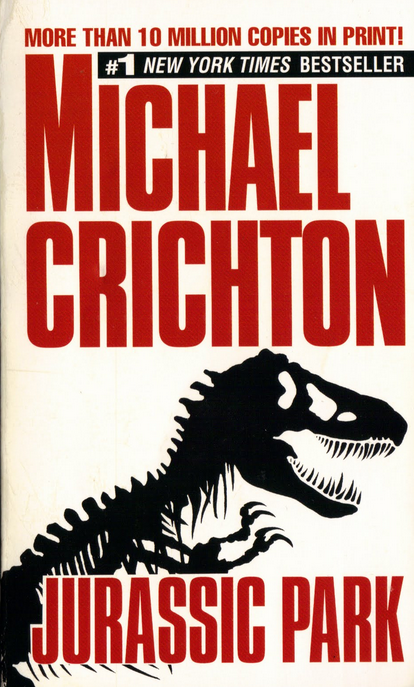 The artwork for "American Psycho" lingers in the mind, creepy and original.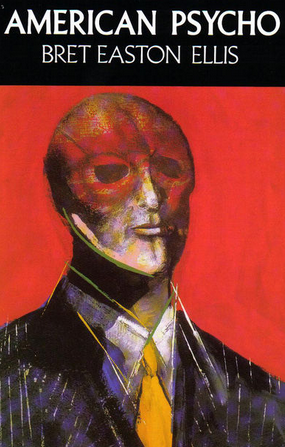 One of many novel cover designs for F. Scott Fitzgerald's classic work, this one makes clever use of the "Y" as a martini glass to help it stand out.
The movie poster gets all the attention, but it the novel cover design was the first to inspire fear in the hearts of vacationers.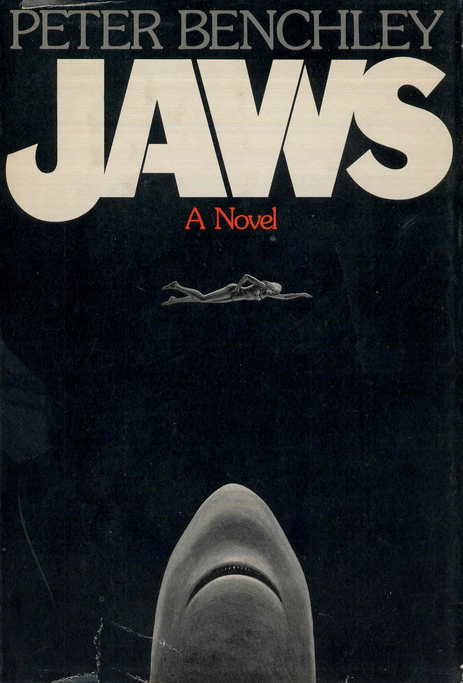 This is my favorite incantation of Ray Bradbury's groundbreaking novel; it is attention-getting and accurately represents the novel's theme and storyline.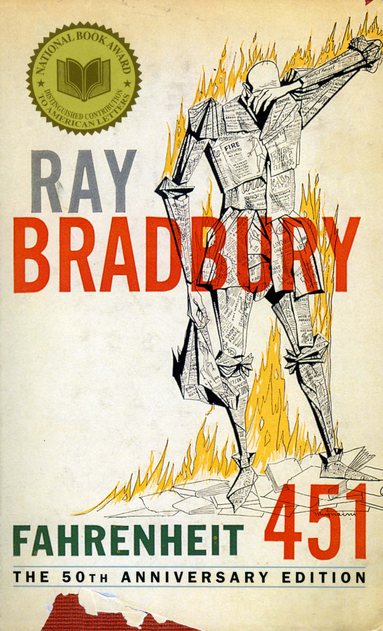 A simple yet bold novel cover design, bright with its orange background, make this one of the most attention-commanding novels on the stands.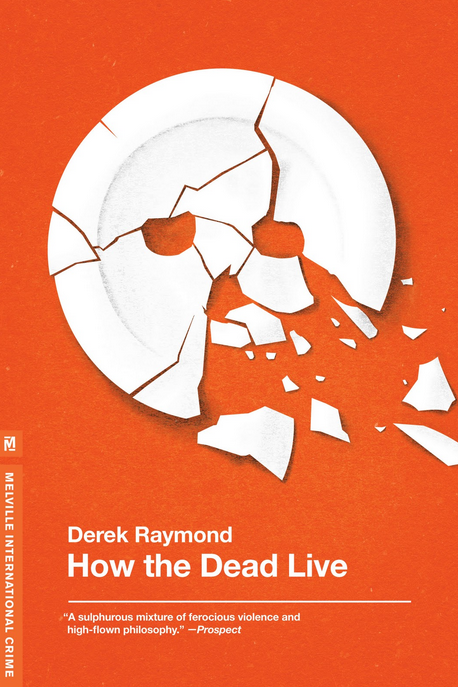 This novel cover is so simply weird, you can't help but being drawn to it. Same with the novel itself. And the movie.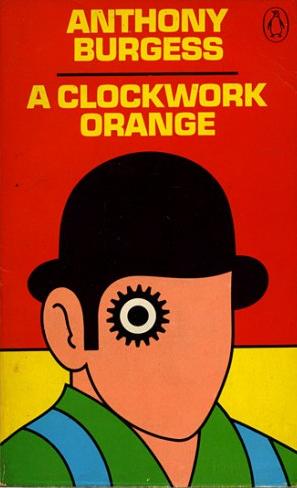 This artwork is for the Vertigo graphic novel version of Steig Larsson's bestseller, and I have to ask: how can you not notice?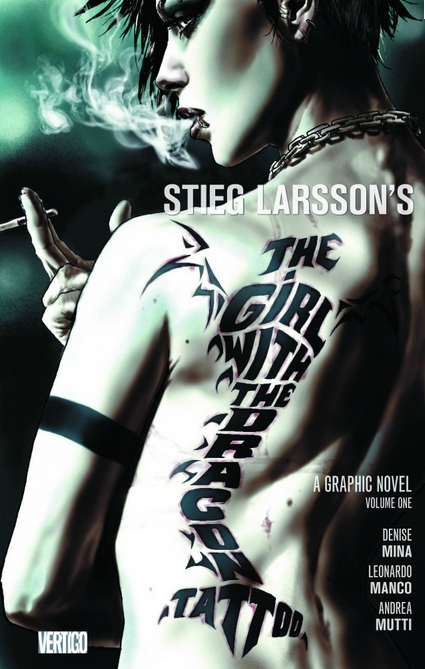 Stephen King is one of today's most prolific novelists, and this artwork for the cover of "Night Shift" has become iconic in the world of horror.