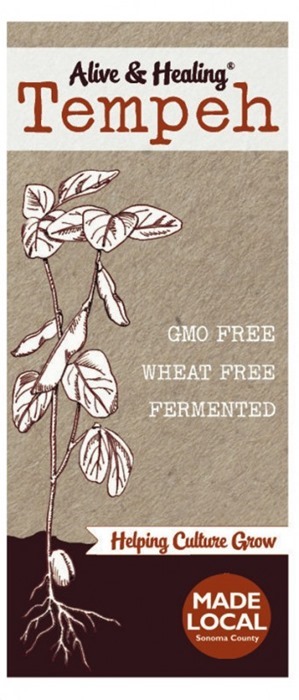 The best brochures focus on customer-centric benefits. Brochure cover design by Ash Weiss for PsPrint customer Alive and Healing
We've covered myriad reasons why brochures are powerful marketing tools; yet if your small business engages in brochure marketing, odds are your brochure sucks. The vast majority of brochures do, despite immense potential to quickly motivate customers to take the next step in the purchasing process. There are nearly as many ways for a brochure to be ruined as there are for it to be legendary, including poor design and distribution, but the No. 1 reason most brochures suck is misplaced focus. Any brochure that focuses on the business rather than the customer, in a word, sucks. Customer-centric focus is at the very foundation of sound marketing strategy, yet most brochures I see fail miserably in this respect. Small businesses in particular, eager to set their enterprises apart from competitors, tend to print brochures lacking customer-centric focus. A great brochure conveys compelling customer benefits. On our honeymoon, my wife and I wanted to rent jet skis. There were two companies that rented jet skis right from the beach, and both placed brochures in our resort lobby. So far, so good; but there were distinct differences between the brochures. The first told us what models of jet skis they had, how many years they had been in business, how many employees they had, the size of their jet skiing "territory," and what local publications they'd been featured in. The second promised us the fastest jet skis in the area, the largest jet skiing territory, quick and friendly training for newbies, and the best prices-per-hour.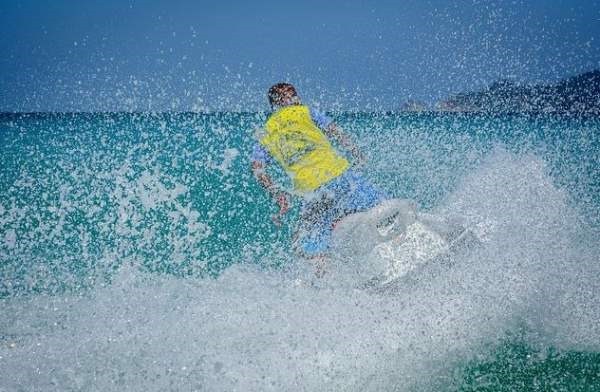 Which jet ski rental service do you think earned our business? The second, of course, because their brochure focused on customer-centric benefits. They knew their market, and they knew that we wouldn't care (or likely even understand) what models of jet skis they had, only that they were fast and we would have a large expanse of open water to enjoy them on. What's more, even though I had experience on jet skis my wife had never been on one; offering the training session was a perk (if we were truly enthusiasts, we'd have brought our own jet skis anyway). Guaranteeing the best price? Even better, especially for a budget-minded young couple on vacation. The bottom line? Customers do not care about you. They do not care about your business. They care about what you and your business can do for them. If your brochure fails to clearly convey that information, it sucks. Fortunately, it's easy to print a powerful brochure. Simply focus on customer benefits. Answer the question: what do you do for your customers, and how is that different and better than your competitors? Effective brochure marketing isn't rocket science, but it does require you to put yourself in your customers' shoes. Use brochures to tell customers how you will make their lives better, and they will reward you with their business.