Brochures are versatile marketing tools that can be used to promote your products and services in a variety of applications. For example, you can print brochures as sales helpers, as point-of-sale takeaways, as inquiry responses, and to market specific products and services. Many companies print several brochures, each with a different and targeted purpose, to generate more sales. While your products and services are the focal points of any brochure, your brochure design goes a long way toward motivating customers to read your brochure, generate desire to purchase your products, and foster belief in your brand. Outstanding brochure design is winning brochure design, so for your inspiration I present 10 brochures you wish you had designed.
Pure branding: I love how the earthy design reinforces the idea that the tomatoes are just as nature intended, even when grown under glass.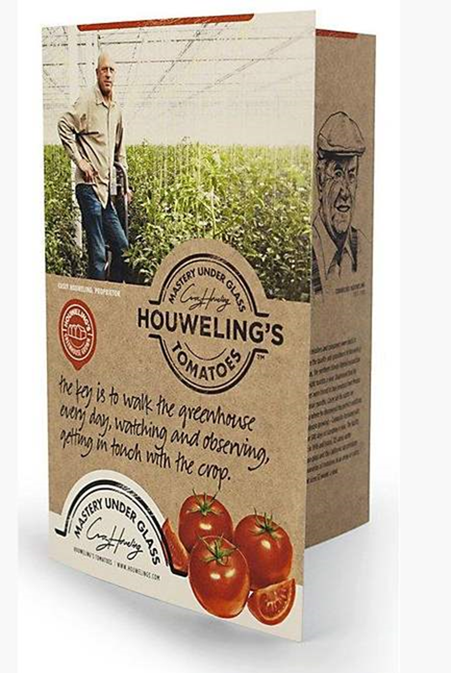 This unforgettable brochure design comes packaged in a box that, when opened, reveals a small spiral-bound brochure.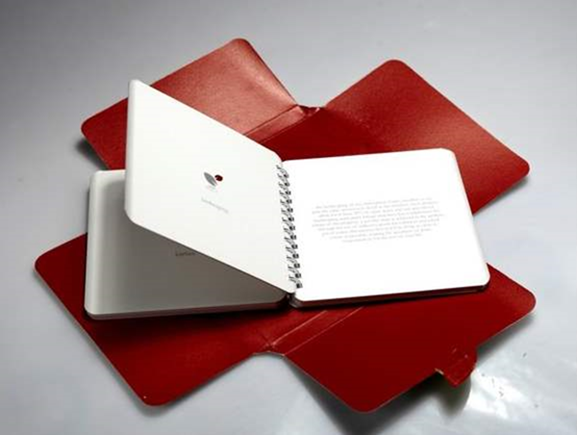 The brochure cover lends an impression of down-to-earth style with a touch of high-end fashion, while the big, bold text on the inside makes it easy for customers to pick the services they want.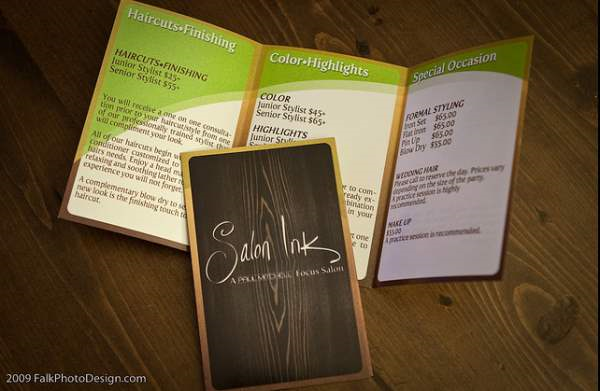 The sophisticated international traveler feel of this brochure makes the event seem exciting and perhaps even slightly risqué.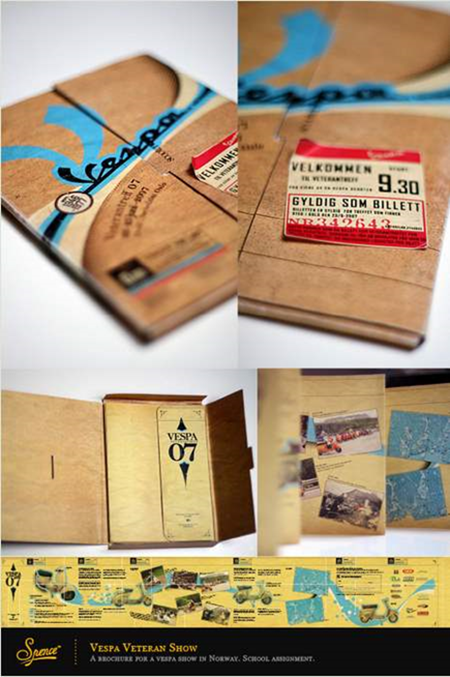 Not all brochures have to be folded or side-bound, as this unique layout demonstrates.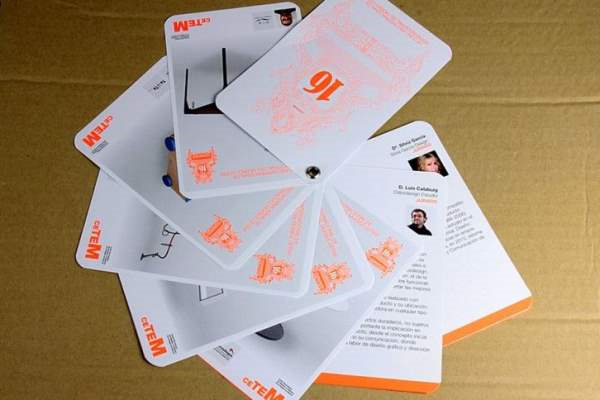 A unique die cut makes this brochure stand out… and makes you wonder what's inside.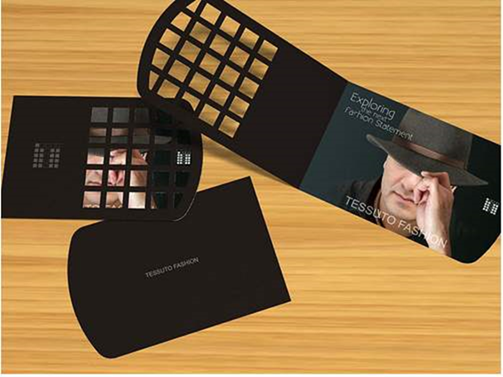 This brochure design incorporates three unique die cuts.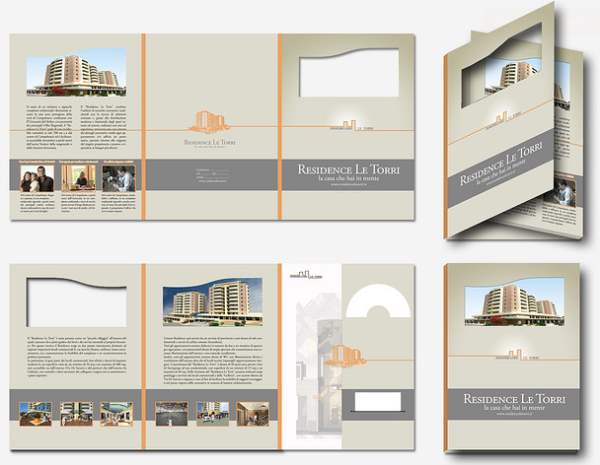 A cool and creative way to add a CD or DVD to your brochure package or media kit.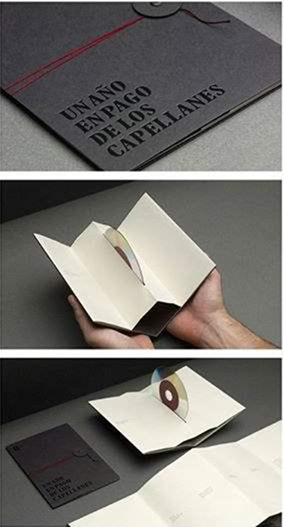 Intricate die cuts in a pop-up brochure make this design unforgettable.
Harley-Davidson is a master of branding, which is why this leather-bound and patched brochure concept is so incredible.