Guerrilla marketing allows you to reach your customers in exciting and unexpected ways, which make your marketing efforts and brand memorable and engaging.  If you run a search for guerrilla marketing examples, you'll find everything from unique business card placement to full-scale street art productions, and everything in between.  Some guerrilla marketing strategies are risky and expensive; others are cheap and proven to yield healthy returns.  The following three guerrilla marketing tactics are surefire ways to drum up more business in 2013 without breaking the bank.
1.  Sticker marketing
Stickers are the most versatile marketing tools because they can be affixed almost anywhere.  This presents creative opportunities to place engaging stickers in unexpected areas, which allows you to drive home key points and bridge connections between your products and services and customers' environments.  Look for opportunities to place thoughtful, creative and humorous stickers where your target customer base frequents.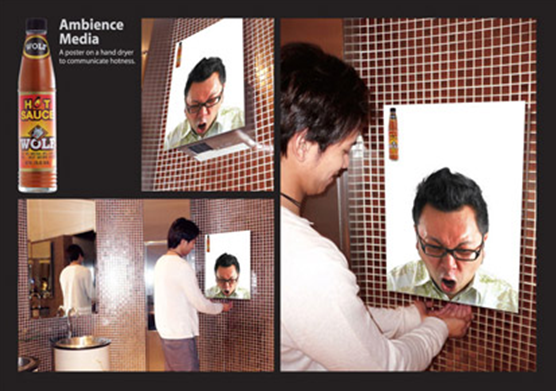 2.  Flyer marketing
Flyers are also versatile, but you can make them more fun and engaging when you send out a "street team" to personally hand flyers to potential customers.  Fun and relevant costumes, performances, and other creative ideas will draw crowds to your location, where you can hand flyers to interested customers.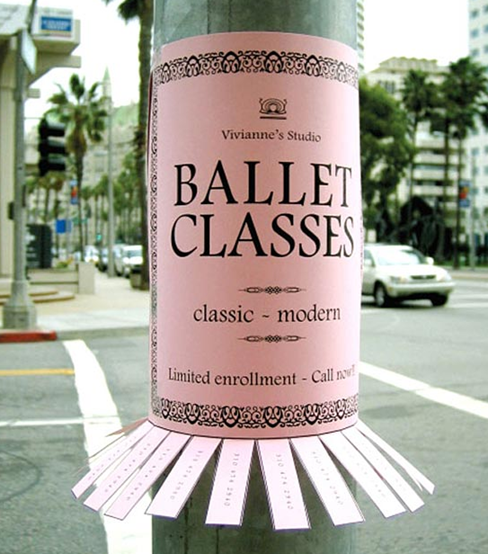 3.  Banner marketing
Large vinyl banners let you get your message in front of many potential customers at one time, with a minimal investment.  Print fun and creative banners and place them at busy intersections, in shopping districts and anywhere else they're guaranteed to get excellent exposure.