Sales sheets are popular marketing tools for both B2B and B2C companies, and for good reason: Sales sheets allow you to quickly create desire for your products and services with a simple, clean, one-sheet message that prominently lists your benefits.  While the purpose of sales sheets (or sell sheets, or sales data sheets) hasn't changed, modern design trends have given traditional sales sheets updated looks that can make your brand more attractive.  If you depend on sales sheets to market your business, try incorporating the following five sales sheet design trends to achieve even better results.
You know what grid-based design means to a website, but have you ever incorporated a grid design into your print marketing materials?  Grid design is employed on the web to clearly separate information for easy reading and understanding, and the same technique can be applied to sales sheets. This sales sheet for Cell Phone Rescue incorporates a grid-based design.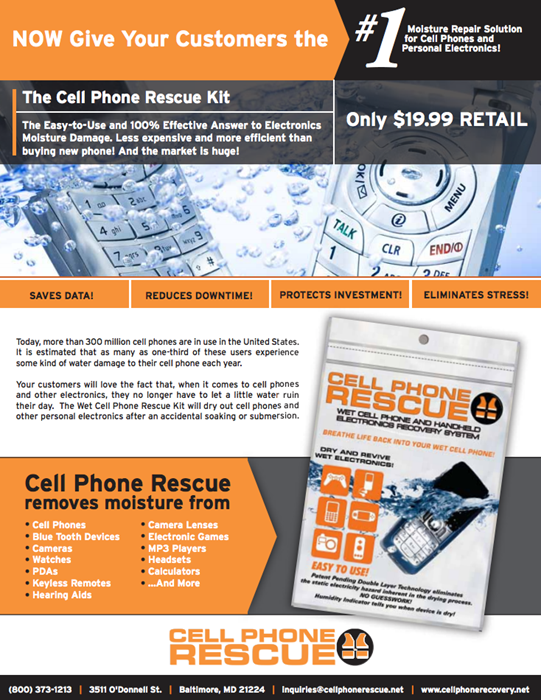 QR codes and other interactive-scan media can turn a single sales sheet into an entire world of marketing  Use QR codes to take customers to your website, show a demonstration video or display any other type of media that will help you land more conversions.  This sell sheet for Man In Black Tequila employs a QR code.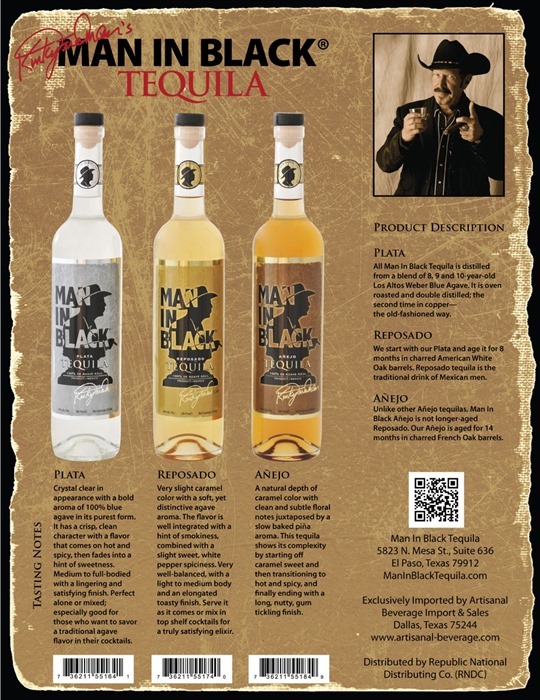 Sales sheets used to pack a lot of information in a small space, but many contemporary designs are tending toward minimalist layouts.  Notice how this sales sheet for Alesya Bags uses white space and even flat design elements to make the content appear minimal.
Retro image effects, old-school layouts and fonts, and vintage design elements can help a sell sheet stand out in a sea of modernity.  See how it's done in this sell sheet for the band He's My Brother She's My Sister.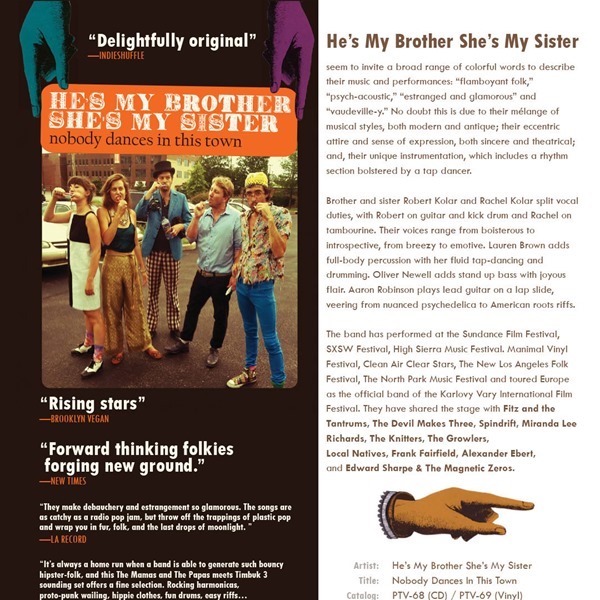 Some of the best sales sheet designs are those that are purely simple, clean and fun.  This sales sheet for Stuff Etc. uses only two colors and two fonts, no backgrounds, and some simple clip art – and it's one of the most attractive designs I've seen.