If any group of professionals is known for getting in the Christmas spirit, it's graphic designers. Many graphic designers are happy to share their knowledge and techniques on Christmas card design with the design community, particularly in the form of tutorials. Moreover, the plethora of Christmas cards, marketing posters, calendars, catalogs and other print materials makes Christmas ripe for design innovation. Become a better graphic designer by taking the following 10 Christmas Photoshop tutorials.
Send season's greetings with the tips and tricks you'll learn in this Christmas card Photoshop tutorial.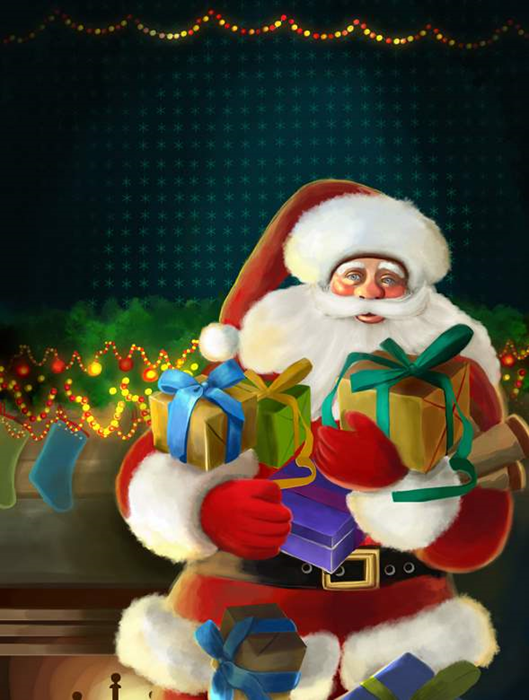 Learn how to design a fun Christmas tree, perfect for posters, websites and Christmas cards.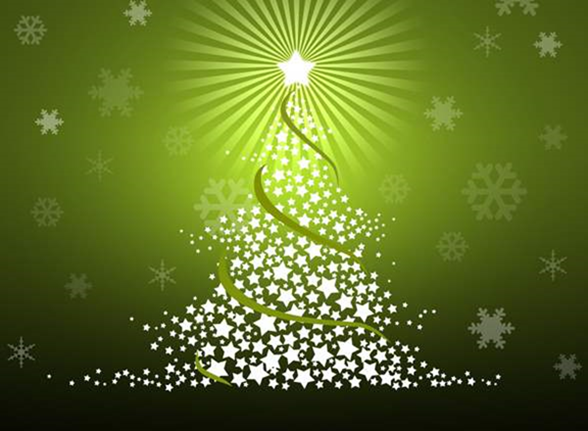 This easy-to-follow tutorial shows you how to recreate Santa's famous leader with Photoshop.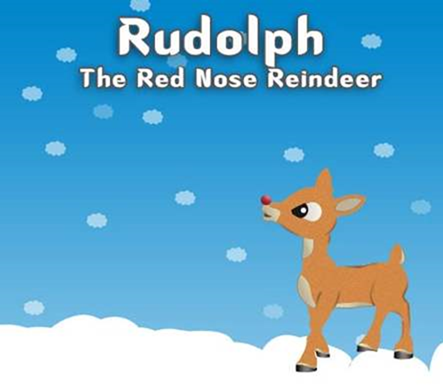 This unique and creative tutorial shows you how to use Photoshop's photomanipulation capabilities to create this design.
Turn a mundane Christmas scene into a brilliant image with Photoshop's HDR-mimicking capabilities.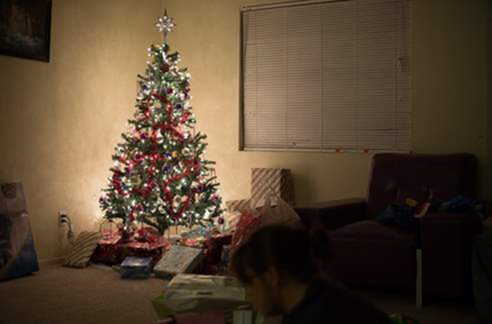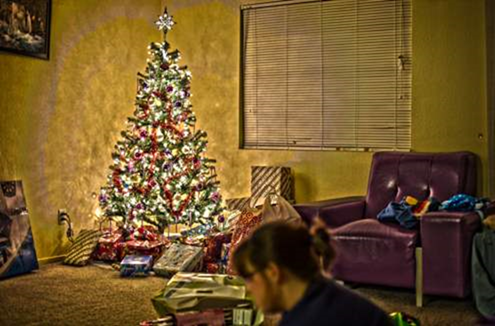 For the most delicious fonts you'll ever use!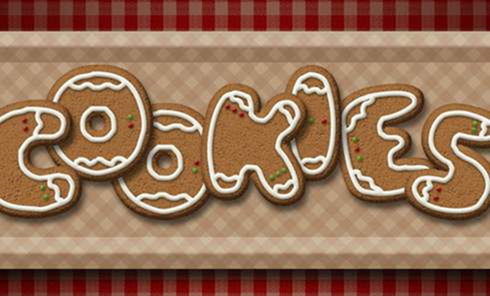 Mix up a convincing Christmas cocktail with Photoshop's 3-D tools. Now, if only you could actually drink it when you're done!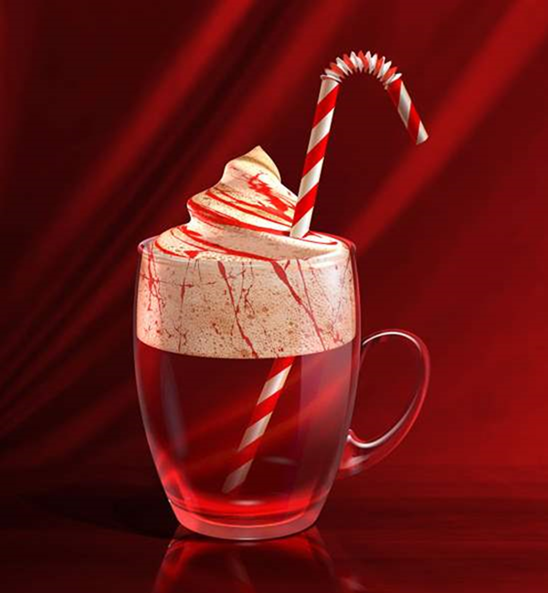 Go vintage with this text effect that reminds everyone why we're glad Aunt Margaret gave up knitting Christmas sweaters.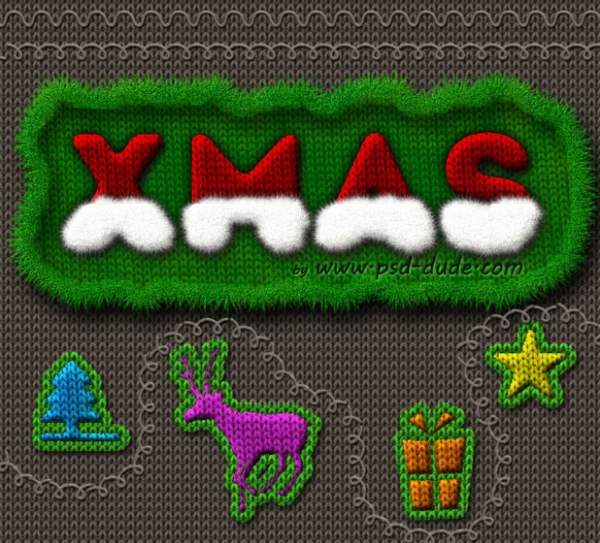 Photoshop an economical, fast and easy way to send Christmas cheer this year.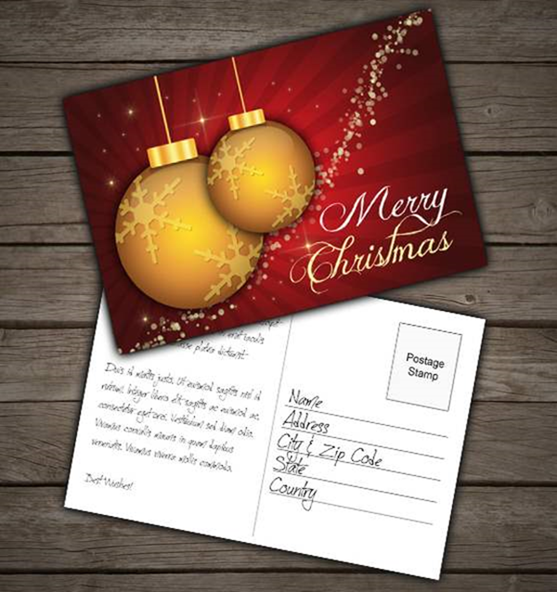 Use Photoshop to design a fun and friendly snowman Christmas card this year.