Color palettes inspired by industrial themes represent some of the coolest combinations in coloration, which is why it's such a shame that industrial-themed colors are rarely considered as starting points for logos, posters and websites. Check out the following 10 cool industrial-themed color palettes I've culled from ColourLovers, and share a link if you use any of these wonderful palettes in your own designs.
Iron continues to be a major industry in the United States and the world over, and this iron-inspired color palette would make the perfect base for a company that wants to promote a sense of power.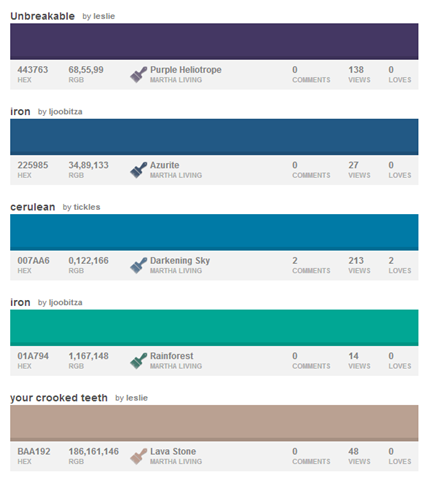 Another iron-themed color palette, this one inspired by the oxidization of iron – rust. I love the contrast, which would work well for an attention-commanding postcard or poster.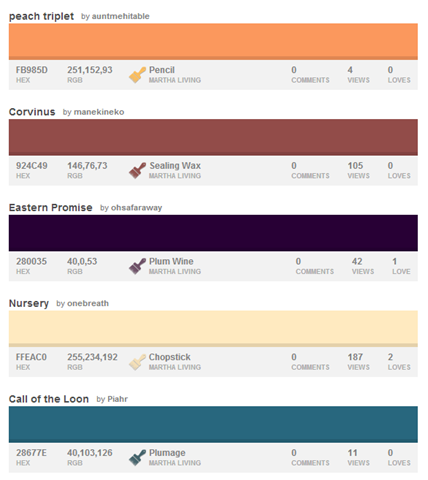 Steel is known for its blue hues, represented in the cold-as-ice color palette that would be perfect for a holiday greeting card.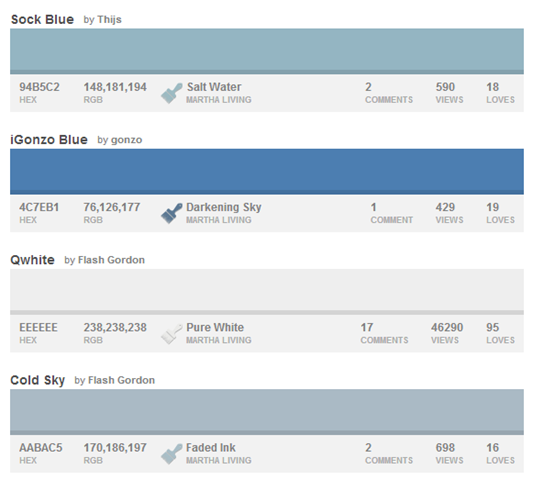 How does one make the dull blacks and grays of coal attractive? By contrasting them with the bright hues of a sunset.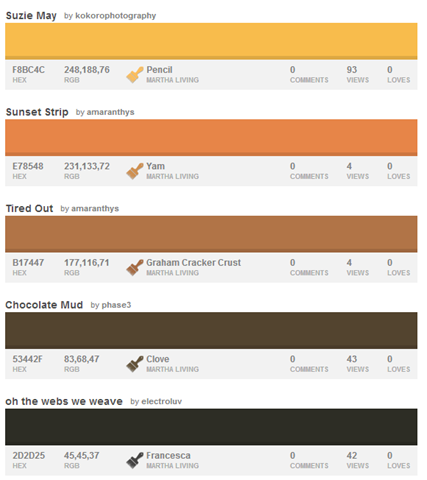 Anything steampunk features subdued hues, which is why this palette's brighter colors make it so appealing. Try layering the colors as graduating strokes or outlines.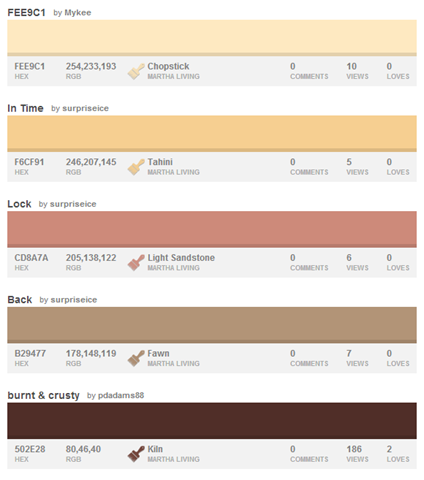 This would be just another steampunk palette, if not for the Palmetto thrown in for striking balance.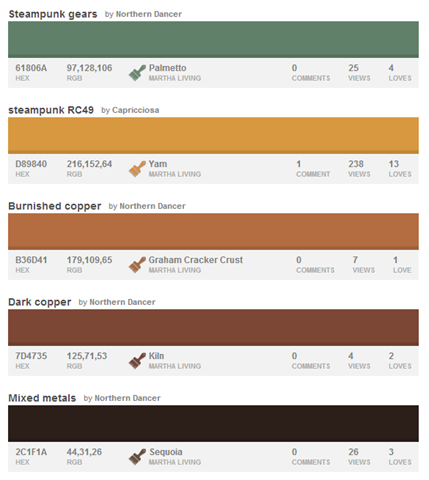 Rich and Mimosa set off this extravagant iron-themed color palette, which would make a good base for a vintage poster, banner or sign.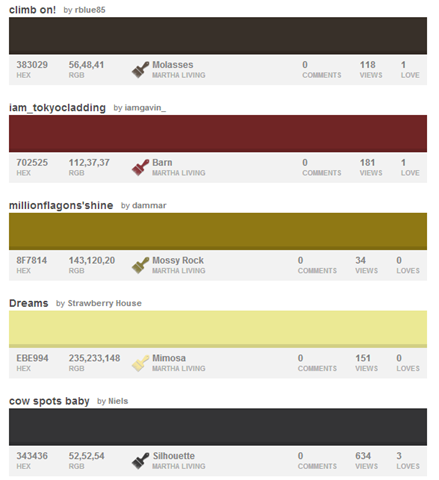 This color palette's edgy, earthy, rustic hues are a Goth designer's dream!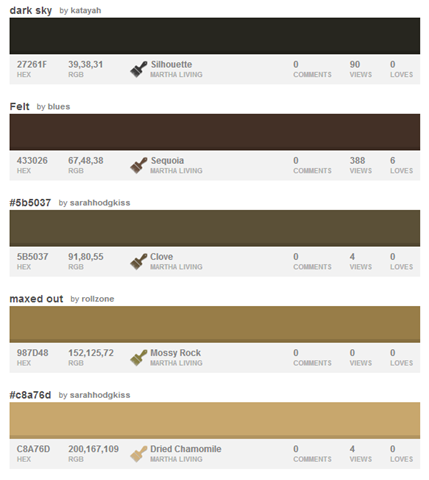 It's an iron-based palette in name, but I think the blue hues lend a touch of steel that could be incorporated into an attention-getting flyer.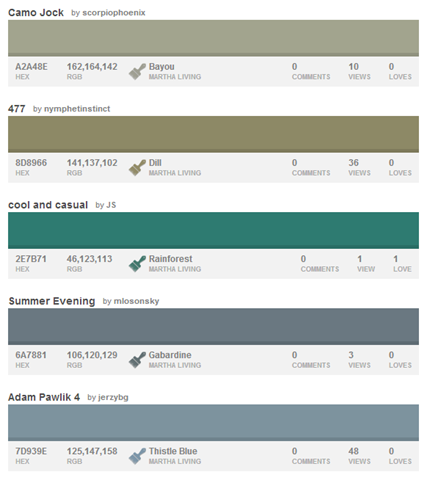 Inspired by the bright blue and purple flames of burning natural gas, this color palette would make a cool wintry card or perfect action accents for a digital painting.