Calendar design can be an incredible revenue source for graphic designers.  You can design calendars to sell to clients who sell calendars retail, you can design calendars to sell on your own, and you can design calendars for clients to give to their customers as year-round marketing tools.  Design compelling calendars with ease by taking advantage of the hints, tips and tricks in the following 10 cool calendar design tutorials.
This article reveals methods for ensuring a high-quality calendar design without the frustration of unnecessary steps. It covers topics such as best use of page space, date display and calendar production details.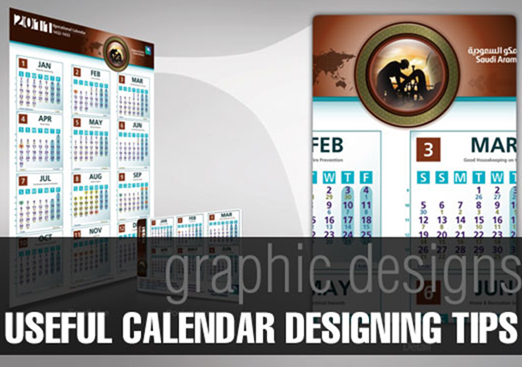 This tutorial walks you through the process of designing a desktop or printable wall calendar with Photoshop.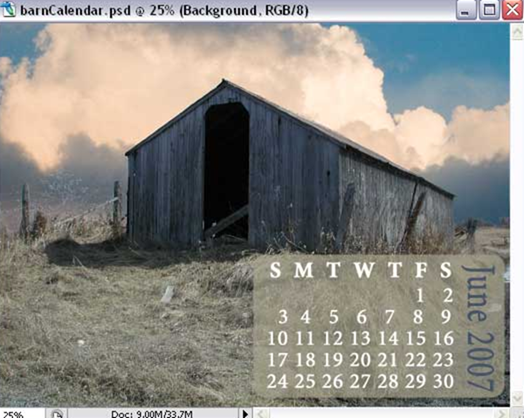 Go beyond basic Photoshop techniques and use layers and blending options to craft a compelling calendar design.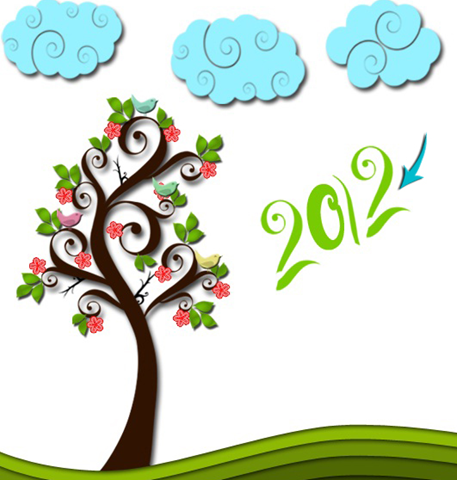 This tutorial demonstrates tips you can use to lend a clean, modern and intuitive layout to a single page calendar design.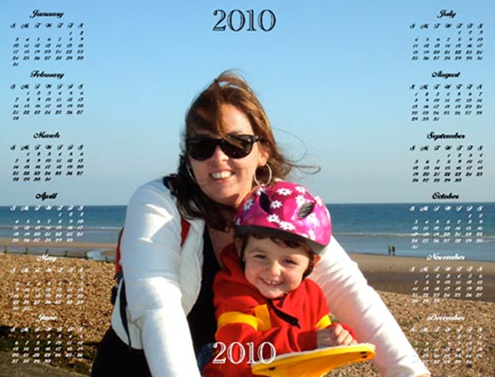 Learn how to design a calendar with a grunge effect, step-by-step, in this easy-to-follow tutorial that yields premium results.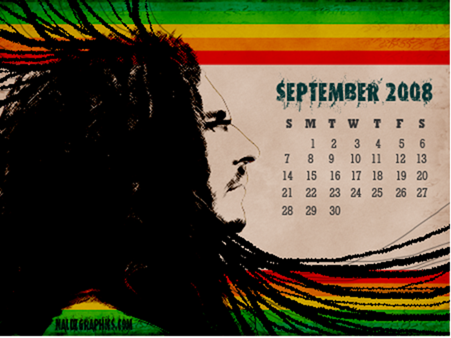 This tutorial examines the finer details of using Photoshop to design a calendar you'll be proud to give away as a gift.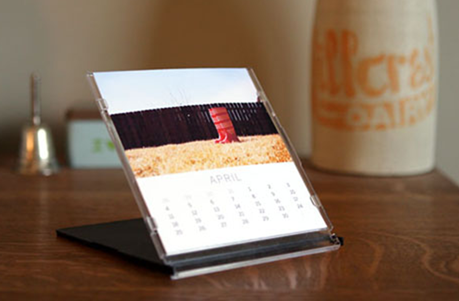 Skip the grid with this colorful calendar design tutorial that shows you how to display dates in a distinct and unique layout.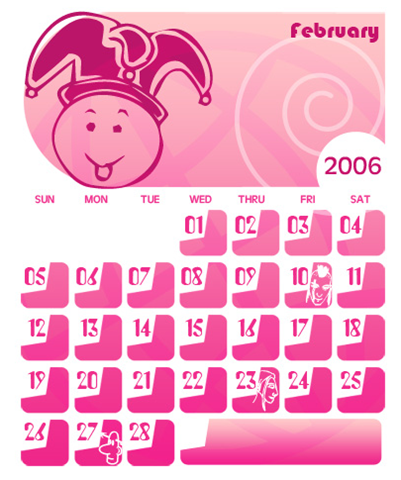 You can easily automate calendar grid creation using Photoshop's advanced features. Learn how in this tutorial.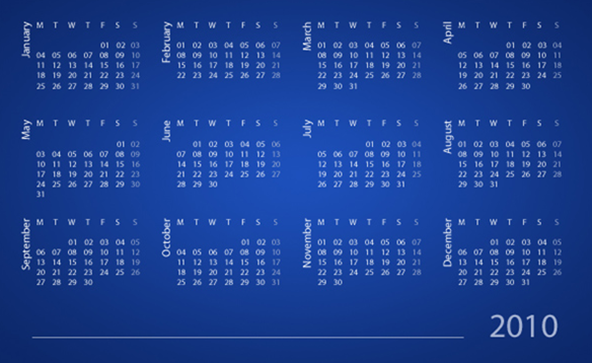 Some calendars need large, spaced grids to allow end users to pen in appointments and other information. This tutorial shows you how to design an appointment calendar grid fast and easy.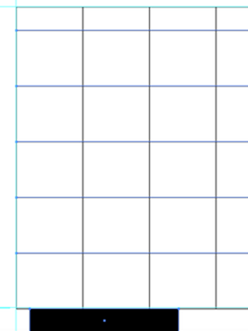 Learn how to use InDesign to create a compelling 3-D calendar for home, for office or for sale!