As the nation's most popular holiday, Christmas card design is in high demand. From Christmas catalogs and sales flyers to holiday cards and invitations to direct-mail postcards and vinyl banners, companies are busy distributing print marketing materials to promote their special sales, products, and services. Nonprofit organizations get in the game, too, as many people look forward to the opportunity to contribute to worthy causes in the spirit of giving. Some of the best design work is reserved for Christmas posters, which are some of the most economical and efficient ways to promote organizations during the holidays. For your inspiration, here are 10 cool Christmas poster designs.
I love the use of ornaments in this clean, attractive design. The color scheme is attractive and heavy use of white space keeps the message simple and clear.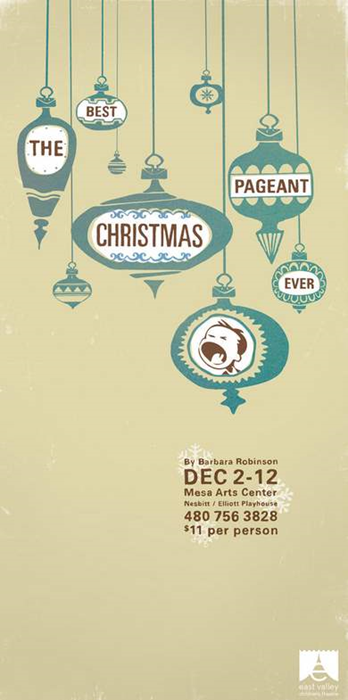 Part of a series of posters created for the world's leading horror magazine to boost subscriptions over the holidays.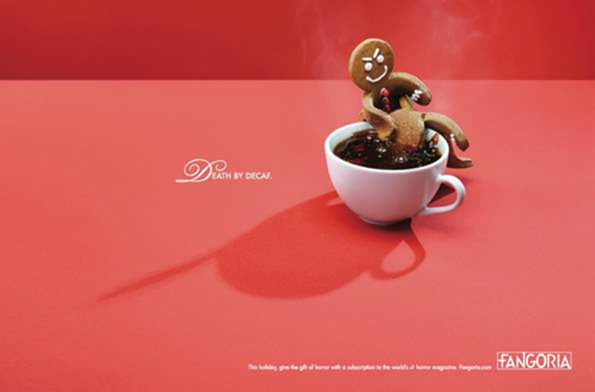 This poster features creative copy and the use of film strip to create the outline of a Christmas present.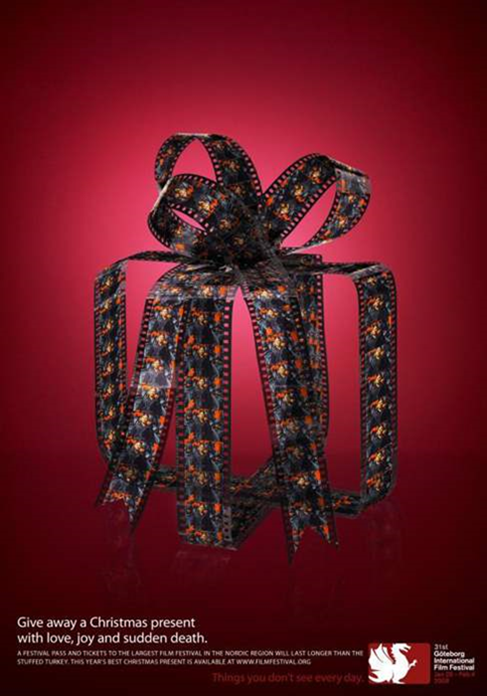 A series of posters marketing a Christmas-themed art workshop.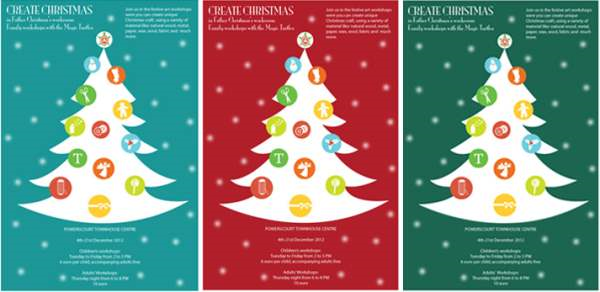 Bold typography, an interesting layout, and clean, cool colors make this Christmas poster a winner.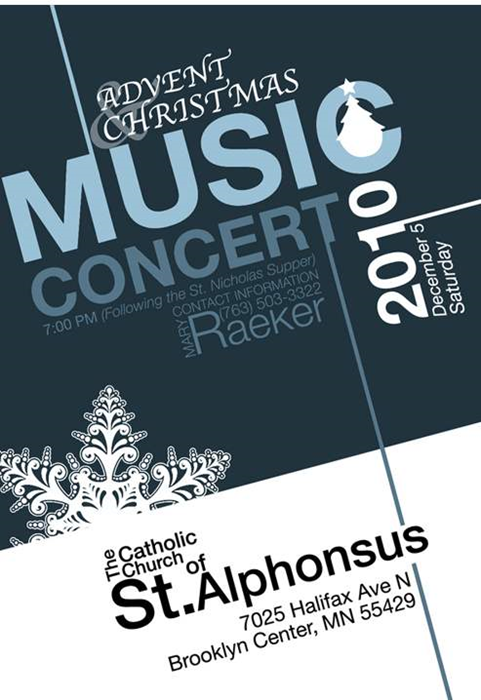 This clever Christmas poster design is attractive and memorable.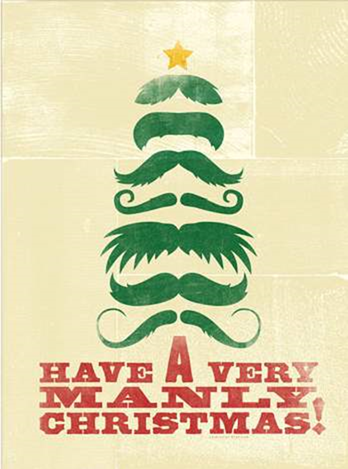 A perfect poster for a creative advertising agency!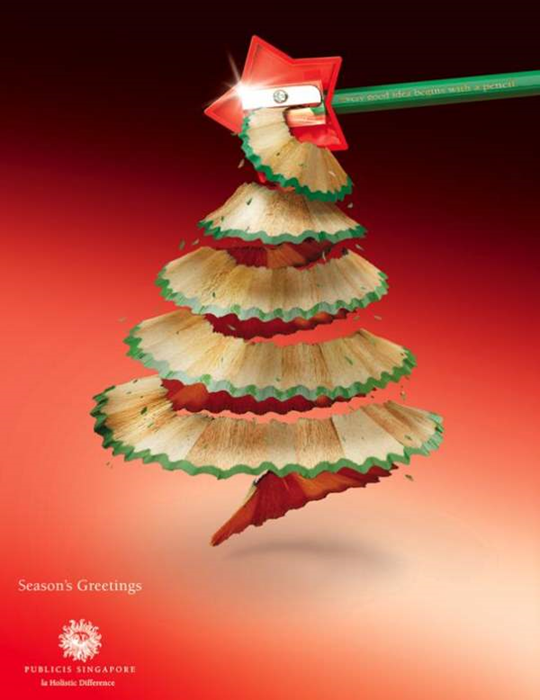 The secret to Rudolph's success?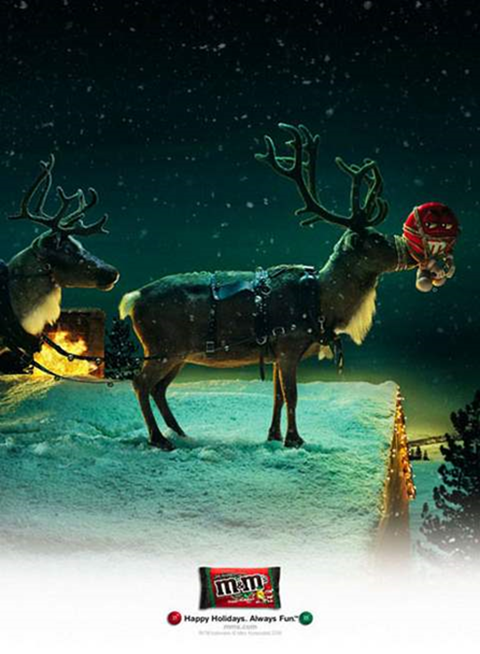 A poignant poster warning us to never forget the true meaning of Christmas.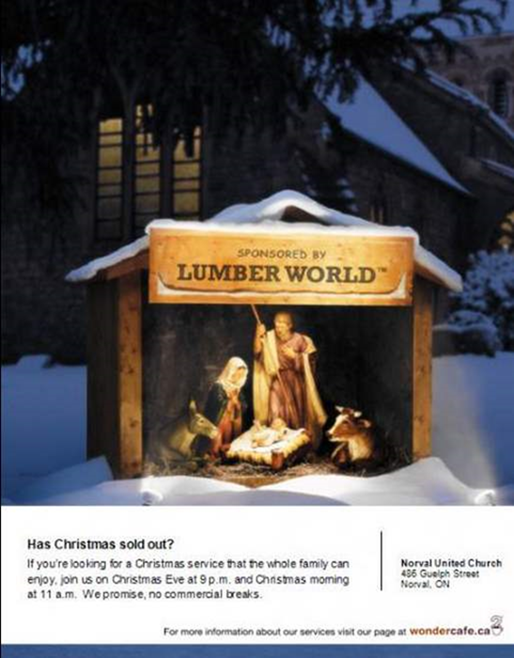 A graffiti font gives this Christmas poster a unique and memorable spin.