Halloween is one of the best times of the year to send holiday cards to friends and family. Unlike holidays such as Christmas, there are no expectations of gifts and no risk of offending any type of traditional sensitivity. No, Halloween is pure fun, which is why designers can let loose and craft spooky-cool designs for Halloween holiday cards. For your inspiration, here are 10 cool holiday cards for Halloween.
This collage-like Halloween cards features wicked tonics, potions and rat poison to lend a touch of sinister fun to your holiday.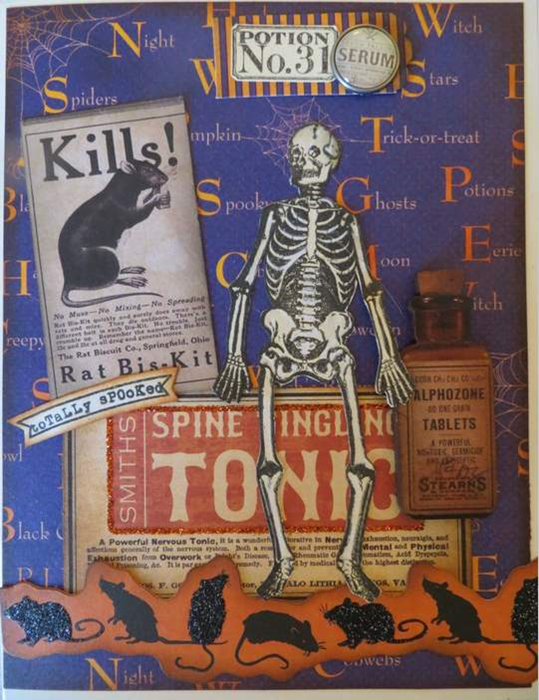 This bright Halloween illustration features a goofy skeleton and a bit o' word play.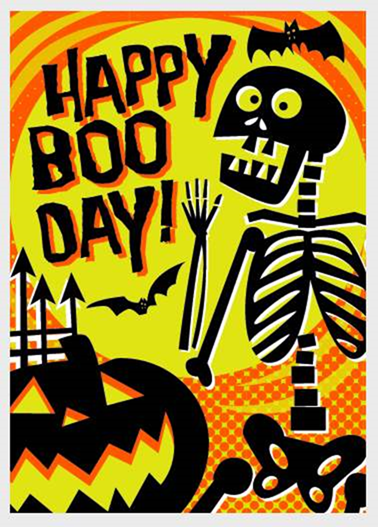 Another spooky Halloween illustrated greeting card, this time featuring a skeleton and three skulls, ghosts, and a cemetery theme.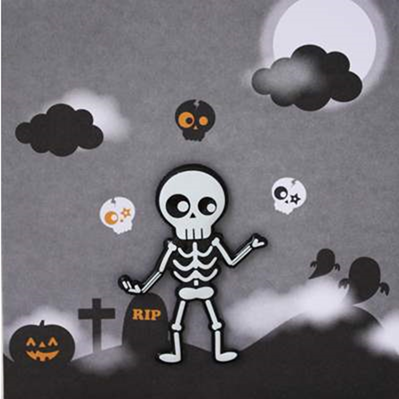 What do you get when you cross a T-Rex with Elvis Presley? Only the world's best Halloween costume!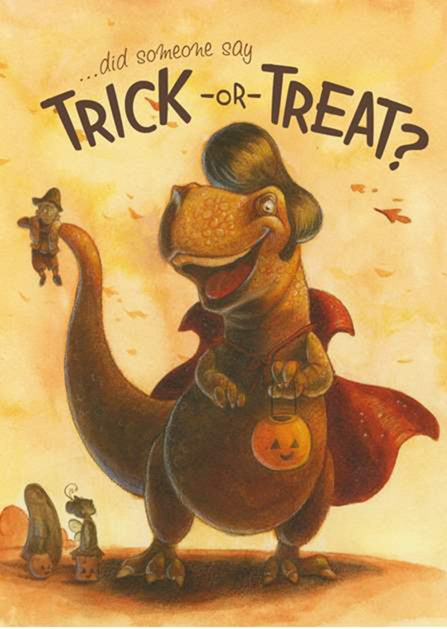 This set of four illustrated Halloween greeting cards feature a vintage look.
This Halloween holiday card commands attention for its well-detailed illustration and unexpected headline.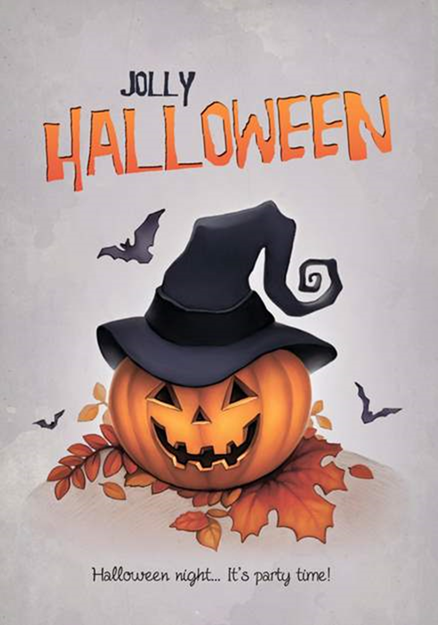 A perfect parody of this pitchfork pair!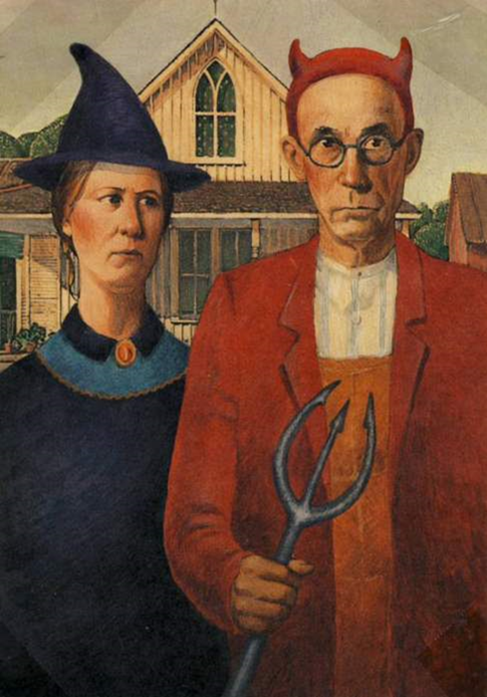 This design group sent out Halloween cards featuring zombified versions of themselves.

This Halloween card features a handcrafted design, perfect for personal well-wishing.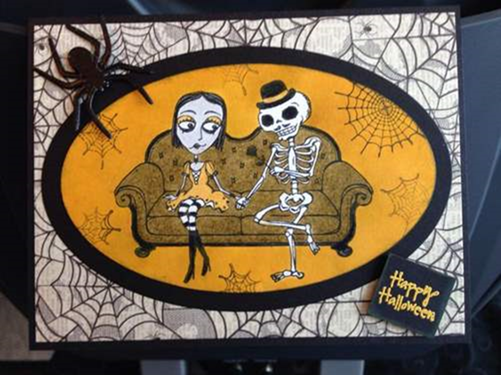 This set of Halloween cards features fun, goofy illustrations to tickle your funnybone.