Growing up in Ohio, I always thought that the coolest job on earth would be to own a seaside surf company (or, a cocktail bar, but Tom Cruise showed me the perils of that industry). To handcraft custom surfboards and sell them for "custom" prices in the fresh, salty breeze seemed a perfect way to live my days. One senior trip later, however, and I discovered I have no business being on a surfboard, much less designing one. Still, the thought of living the idealized life as a seaside merchant flows in my veins; and I can appreciate the amazing designs – both in form and function – crafted by some of the finest board shapers in the business. To that end, I offer some of the coolest surf company logos, coast-to-coast.
Founded in 1969 and featuring the work of the famed Al Merrick, Channel Islands features a logo that includes excellent symbolism for an easily recognized brand image.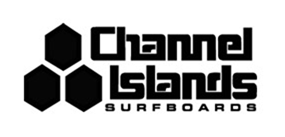 A longstanding wetsuit maker and custom handcrafted surfboard manufacturer, Rip Curl's logo is one of my favorites for its clean lines, simple shape and brand name relevance.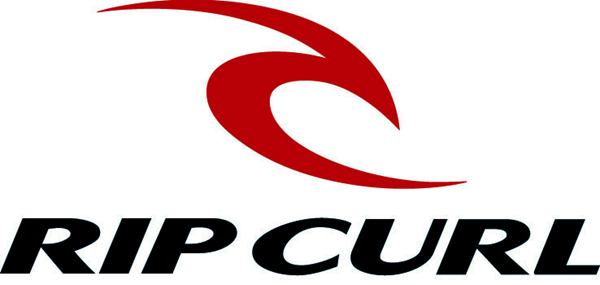 A unique logo with a vintage look that lends itself to the notion of established quality, which fits Gordon and Smith's nearly 70-year history.

Maurice Cole features a logo unlike any other surf company on this list. I love its simplicity, which lends itself to easy memorization and recognition. The company makes surfboards specifically for tow-in surfing.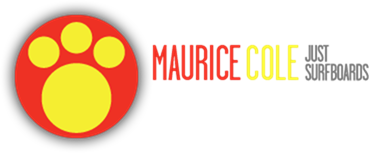 This symbol-based logo features the sun, waves and palms of its namesake geography; the company has been supplying surfboards to islanders since 1974.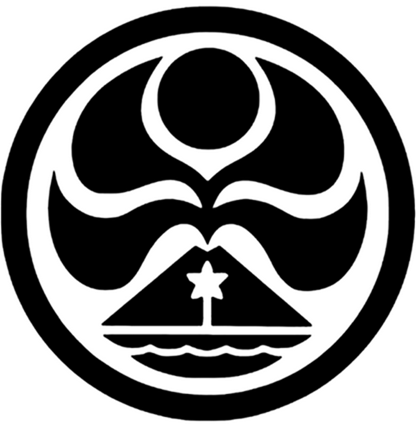 An X-Game type logo with elements of graffiti. If you have a chance, check out the company's website – they're very good at connecting with customers.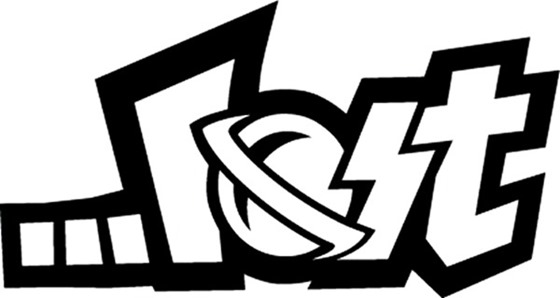 Awesome classic logo from a company so American, a film was made about its founders.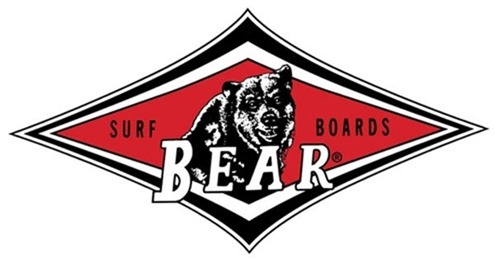 A decidedly modern and energetic logo, appropriate for a company focused on surfboard performance.
Not a board shaper, but I love this surf hardware distribution company's clever logo.

Cool name, even cooler logo for a surf shop that started pretty much as I described in my intro – with a guy (Dennis Jarvis) shaping boards in his small shop.