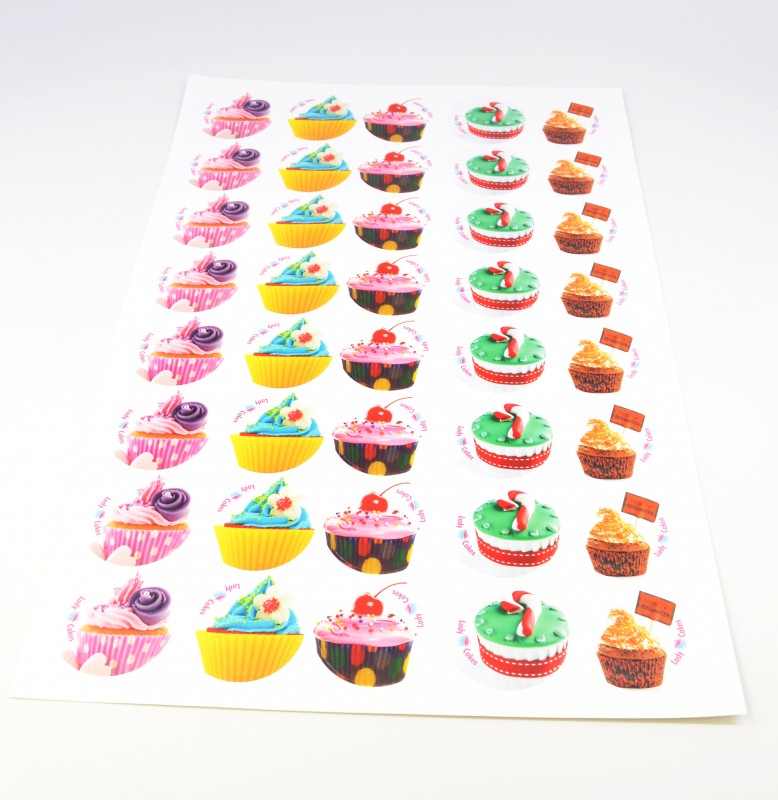 Sheet stickers are unique in the printing world because they allow you to print multiple sticker designs on a single sheet. In addition, sheet stickers can feature round or oval shapes – which essentially means you can print custom-designed die-cut stickers without paying extra for the die cuts. Here are six cool ways you can use sheet stickers.
1.  Branding
Print sheet stickers that feature different logos or taglines to help brand your company. Affix your stickers to your products and hand them to customers to help promote your brand. The ability to print different designs means you can have fun by enhancing your brand image with different designs and phrases.
2.  Reward stickers
Print reward stickers for teachers, coaches, and others to place on their students' homework and tests. You can also print rewards stickers for parents to dole out for chore charts and more.
3.  Envelope sealers
Print envelope sealers to give your mailers a well-branded or personal appeal. Sheet sticker envelope sealers are perfect for wedding and event invitations, too.
4.  Kids' party favors
Children love stickers, so print custom stickers just for family and friends and hand them out at birthday and holiday parties.
5.  Labels
Want to label multiple items in your home or office without the hassle of a label maker? Print sheet stickers to simply peel 'n stick.
6.  Name tags
Instead of printing blank name tags, personalize your guests' name tags with fun custom-printed name tags – a different name directly printed on each. What are some other cool ways you can use sheet stickers? Let me know in the comments!