The month of December has certainly witnessed its share of historical events; I've listed 31 of them below along with amazing designs that commemorate them.
On Dec. 1, 1955, Rosa Parks refused to sit in the back of the bus with a stand that helped promote the Civil Rights movement.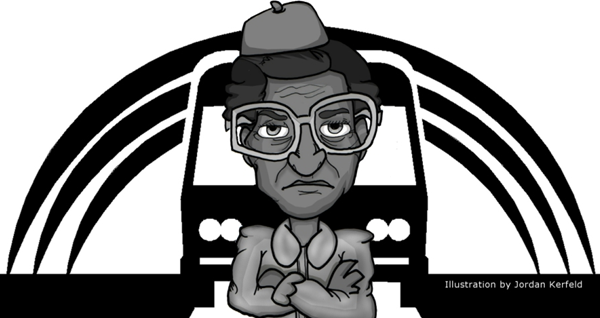 Napoleon Bonaparte was crowned Emperor of France on Dec. 2, 1804.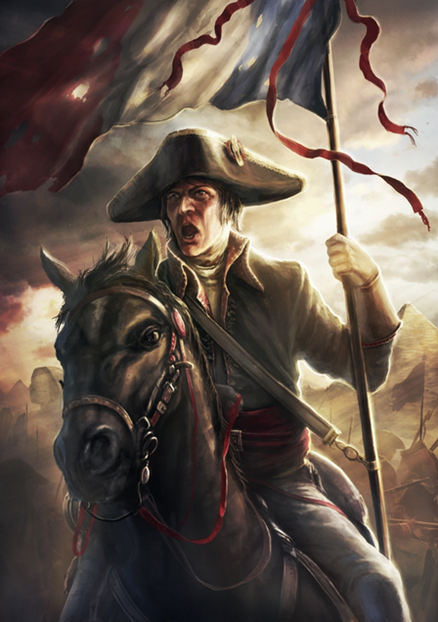 On Dec. 3, 1991, Hulk Hogan defeated the Undertaker at WrestleMania VII. Whatcha gonna do, brother?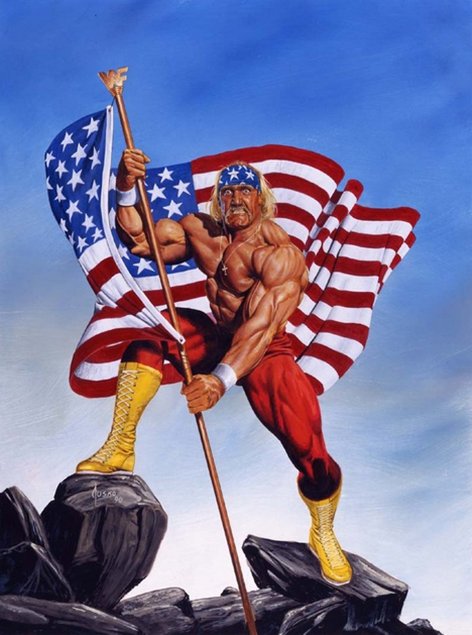 On Dec. 4, 1990, gas prices rose to $1.60 per gallon, caused by economic factors due to the first Gulf War. Motorists were unhappy, in stark contrast to how we'd feel about that price today.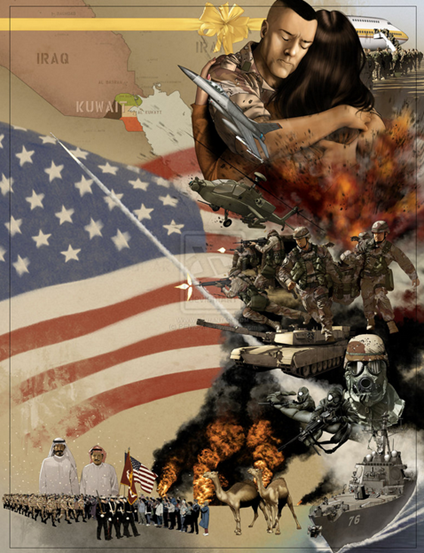 Famous composer Mozert died on Dec. 5, 1791, at the age of 35 – poor and broken.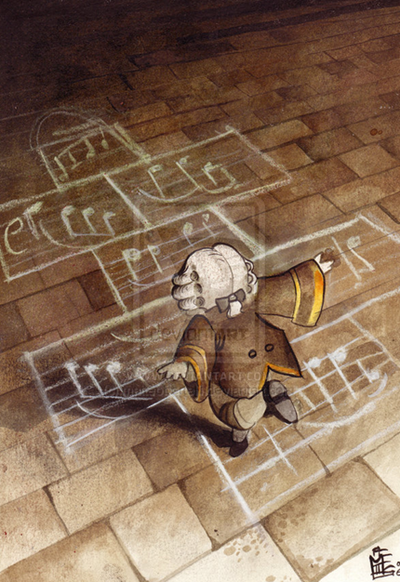 On Dec. 6, 1877, Thomas Edison made the first sound recording.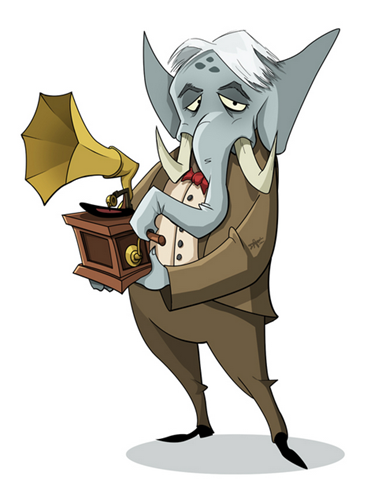 On Dec. 7, 1941, Japanese forces attacked Pearl Harbor.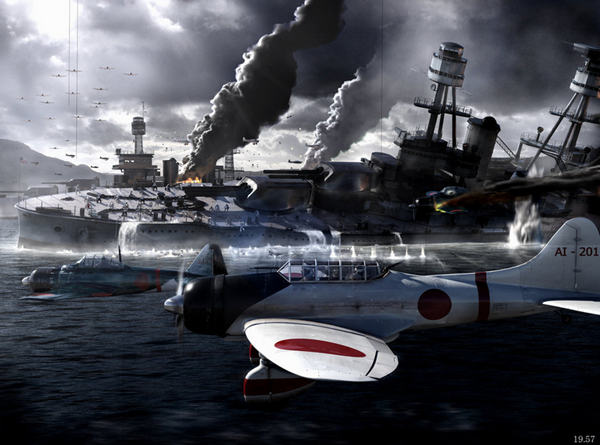 John Lennon was murdered on Dec. 8, 1980, just outside the hotel he was staying at.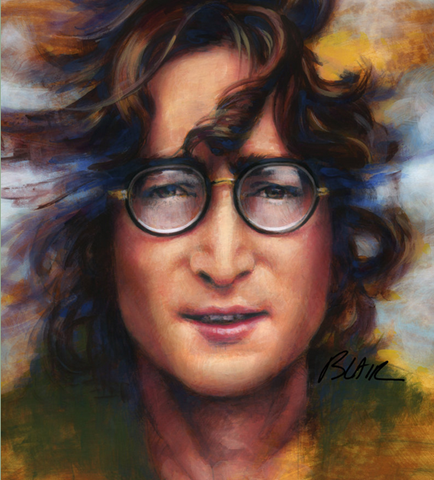 "A Charlie Brown Christmas" first aired on Dec. 9, 1965.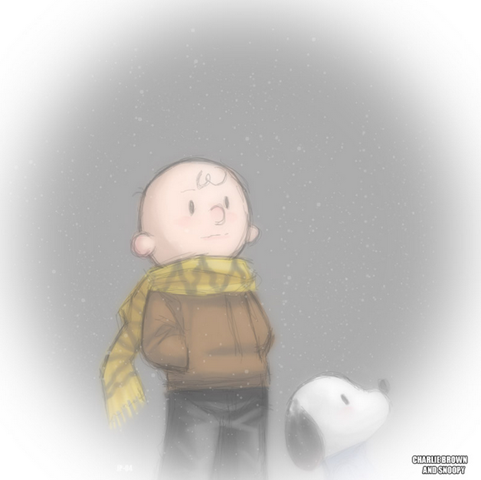 On Dec. 11, 1961, Elvis Presley's "Blue Hawaii" began a 20-week stint at No. 1 on the Billboard charts.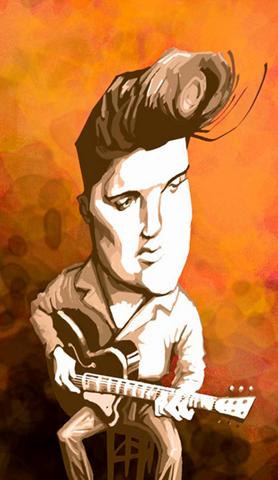 The Great One became the fastest NHL player to score 50 goals on Dec. 12, 1981.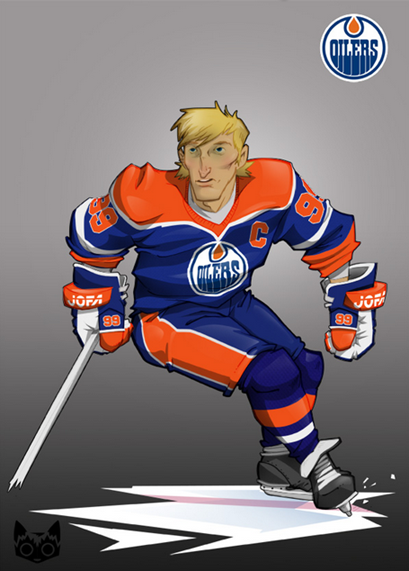 Charles Dickens published "A Christmas Carol" on Dec. 13, 1843.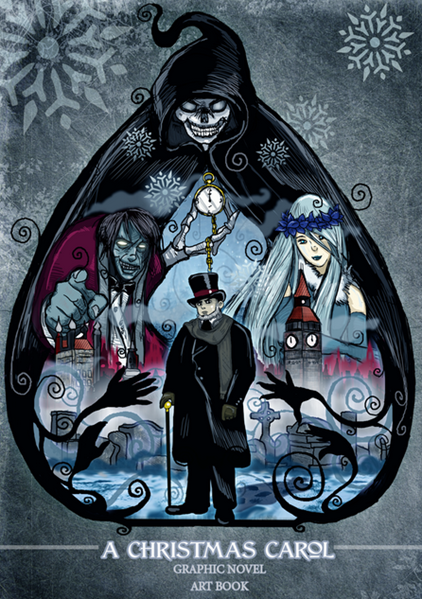 On Dec. 13, 1950, James Dean launched his career by starring in a Pepsi commercial.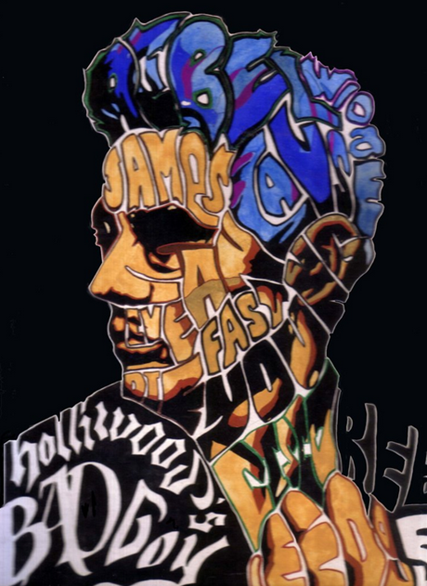 The Brooklyn Dodgers signed Sandy Koufax on Dec. 14, 1953.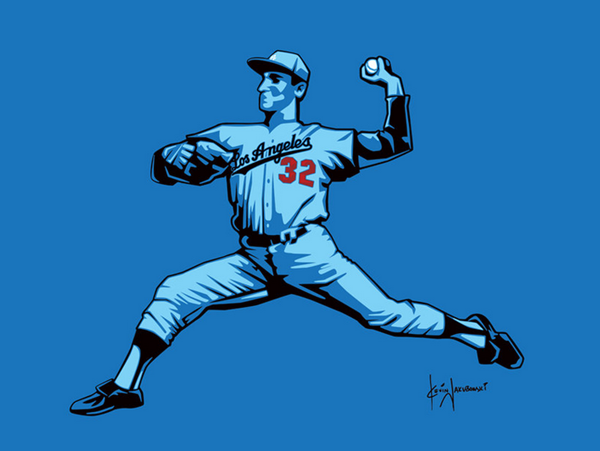 On Dec. 15, 1791, the Bill of Rights was ratified.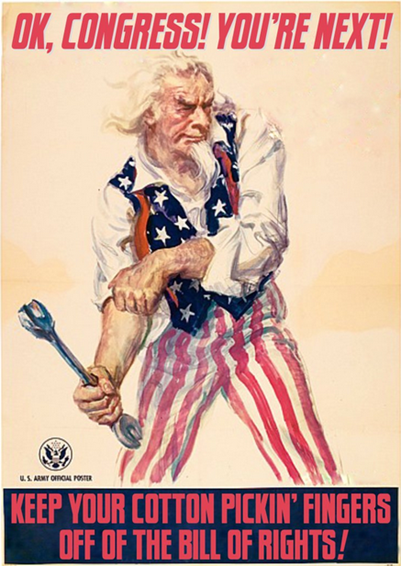 Einstein published the Theory of Relativity on Dec. 16, 1915, which still boggles minds nearly a century later.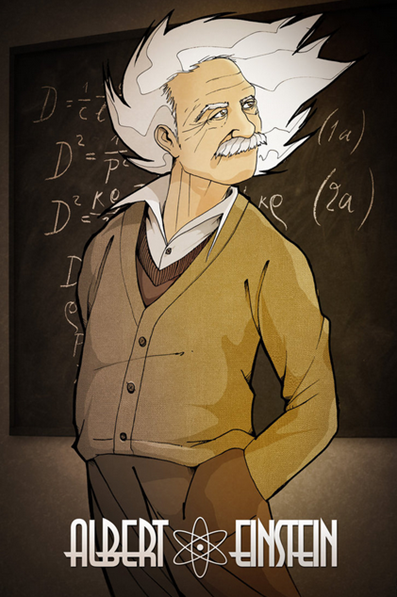 On December 17, 1969, the Air Force officially ended Project Blue Book, which was an effort to find hard evidence of alien encounters.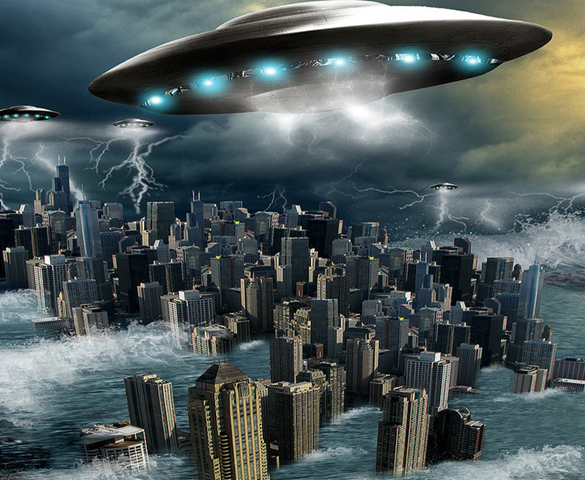 Thomas Fleet published "Mother Gooses's Melodies for Children" on December 18, 1719.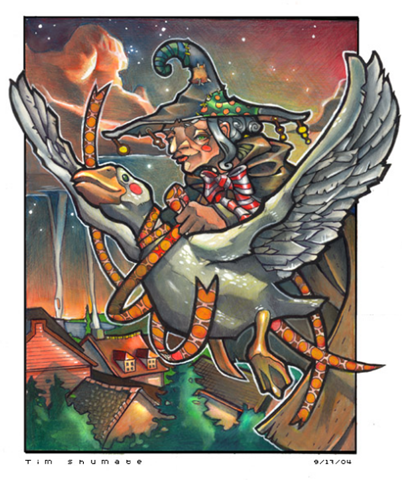 On December 19, 1941, Hitler took complete command of the German Army.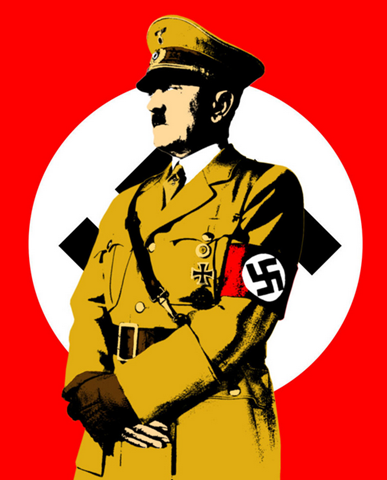 On Dec. 20, 1192, Richard the Lionhearted was captured in Vienna. Yes, this is the same Richard you rooted for in Robin Hood.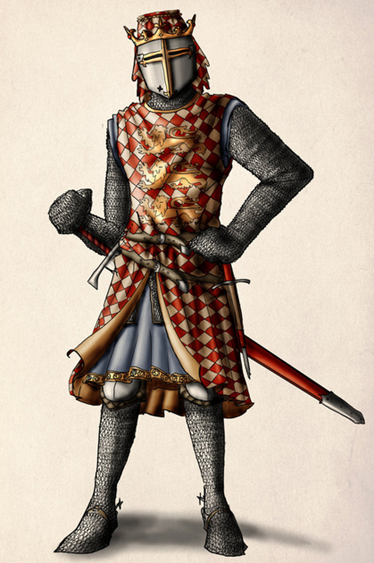 Serial killer John Wayne Gacy was apprehended by police on Dec. 21, 1978.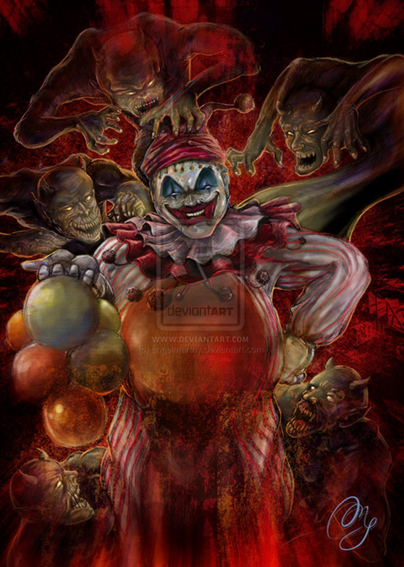 "The Chipmunk Song" hit No. 1 on the charts on Dec. 22, 1958.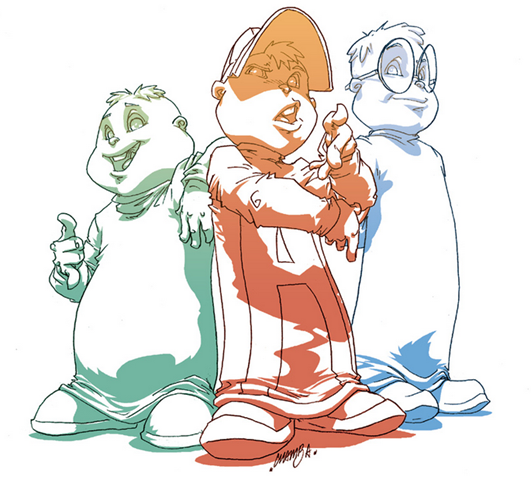 Charles Manson follower and would-be President Gerald Ford assassin Squeaky Fromme escaped from prison on Dec. 23, 1987. She was captured two days later.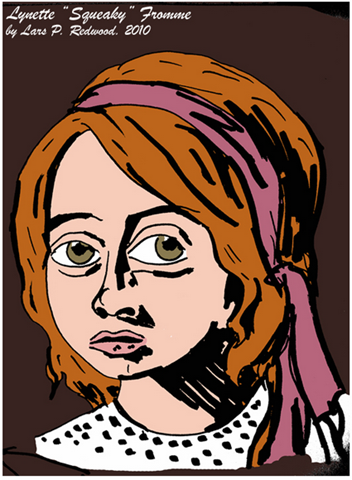 On Christmas Eve, 1893, Henry Ford completed his first usable gas motor.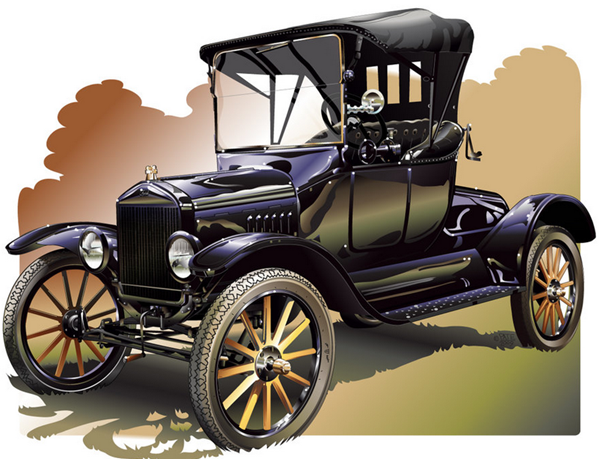 Jesus was born on Dec. 25; at least, that's the day we celebrate  his birth, and have been since at least the year 352.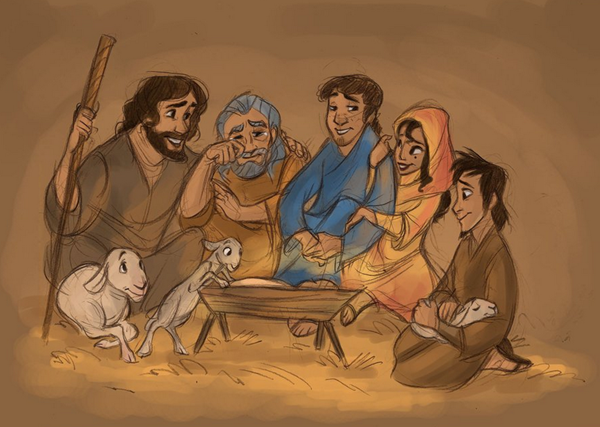 On Dec. 26, 1968, Led Zeppelin had its concert debut in Boston.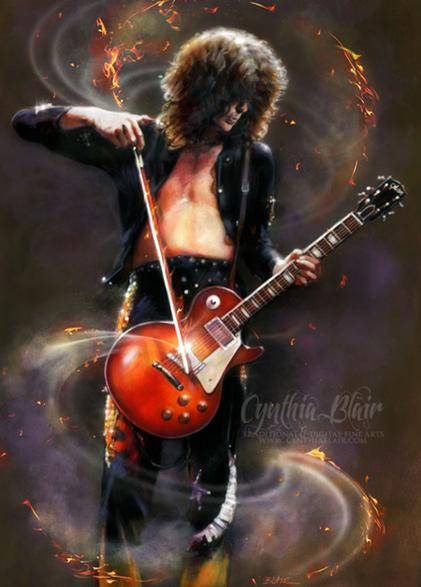 Charles Darwin left for South America on Dec. 27, 1831, aboard the HMS Beagle. It was during this trip he would gather evidence for his theory of evolution.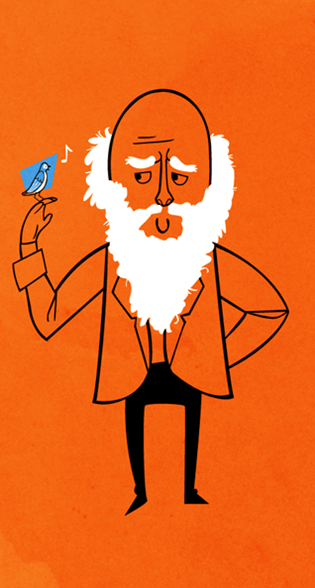 Bubble gum was patented by William Finley Semple on Dec. 28, 1869.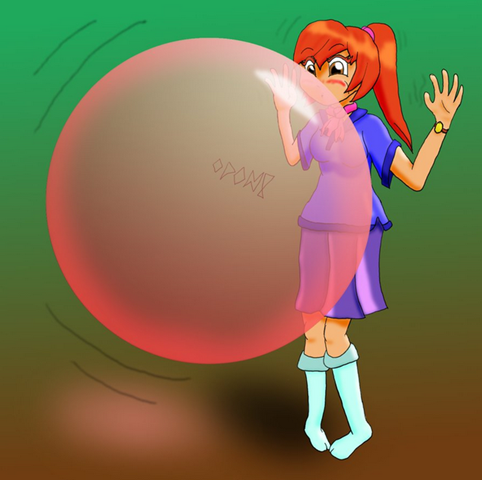 Germany began its bombing blitz of London on Dec. 29, 1940.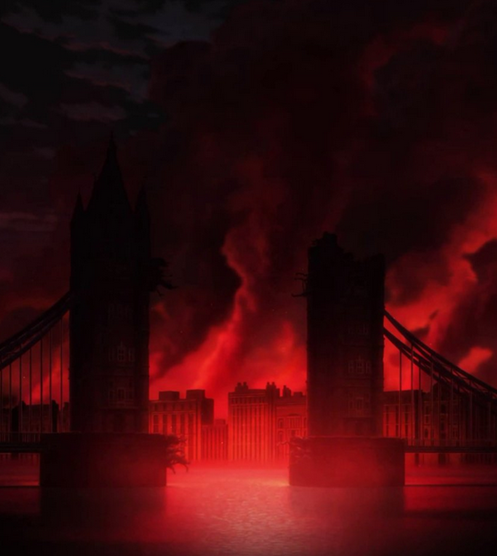 The first photograph of a comet in space was captured on Dec. 30, 1973.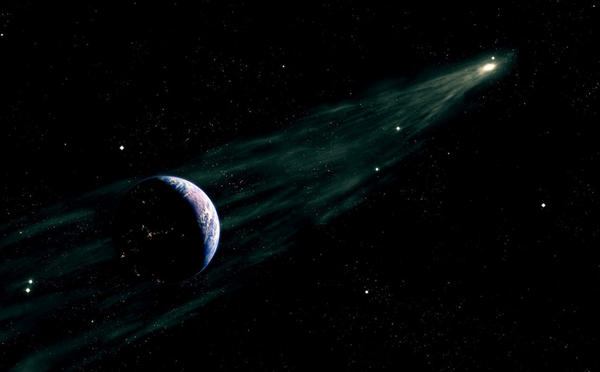 On Dec. 31, 1907, the first New Year's Eve ball was dropped in Times Square, New York.