St. Patrick's Day: green attire (so you don't get pinched), green rivers (so you can celebrate) and green beer (so you can celebrate even more). But what about green St. Patrick's Day promotions? Posters, greeting cards, invitations, club card flyers, postcards and other incredible St. Patty's designs deserve a bit of recognition.
Many companies use St. Patrick's Day as a promotion catalyst; many graphic designers use the symbolism, colors, heritage, culture and strange stories of leprechauns as divine design inspiration. I'll toast a green beer to you if you celebrate the following seven dazzling designs for St. Patrick's Day with me.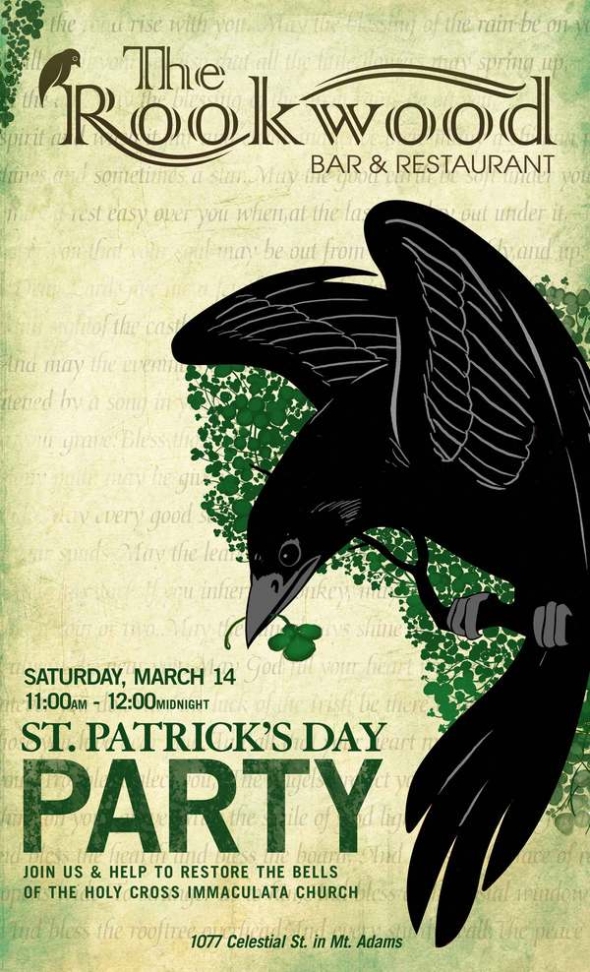 A raven with a clover seems like some dark symbolism reminiscent of a dove with an olive branch. I love the use of colors.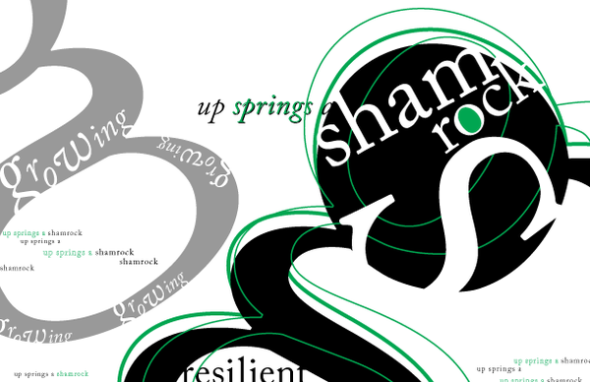 A modern take on St. Patrick's Day graphic design framed by a postcard.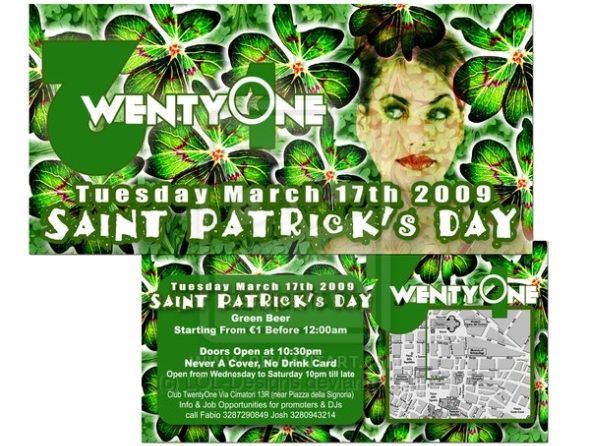 The "21" logo is cool, but my favorite part is the fresh clover inspired background.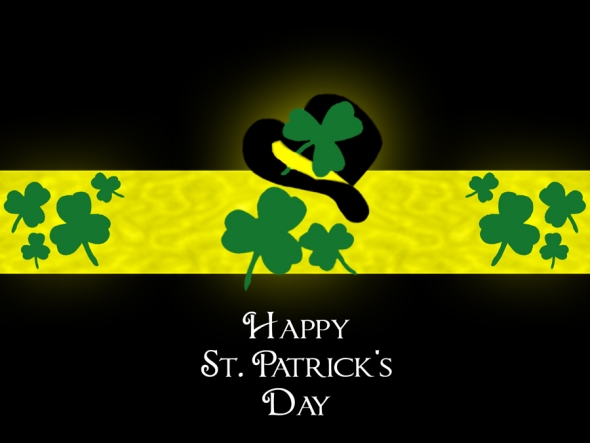 Yet it works oh-so well. I dig the hat.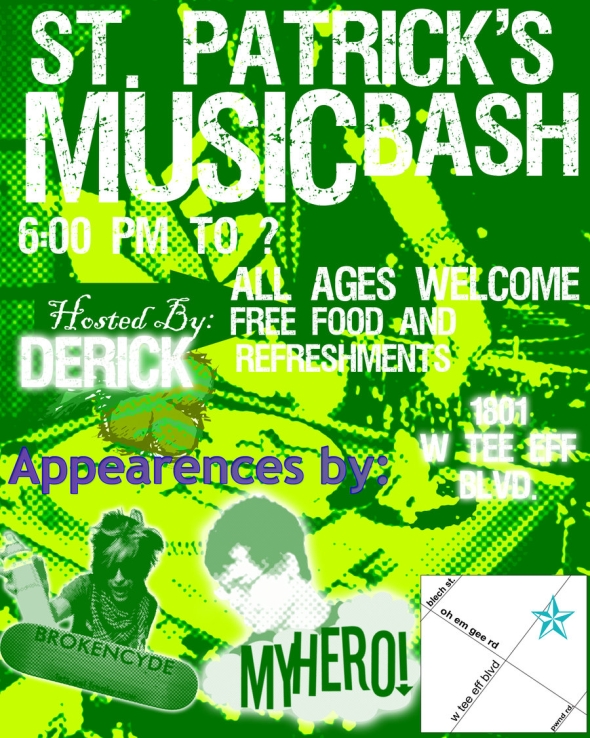 Another modern design with several different filters used on text and backgrounds. The patterns are busy, sure, but they're also ionic.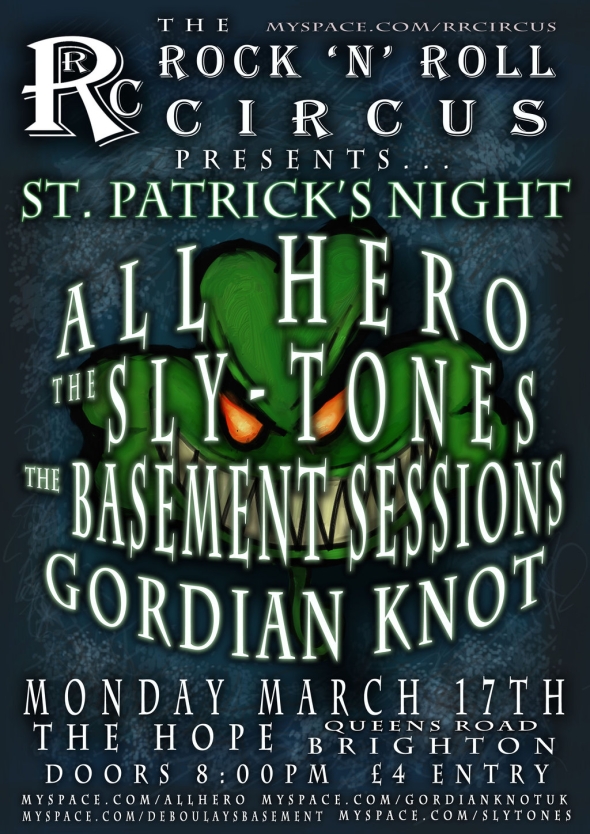 I like the big, bold text, the fact that the background is blue and not green, and that the clover in the background is totally devilish.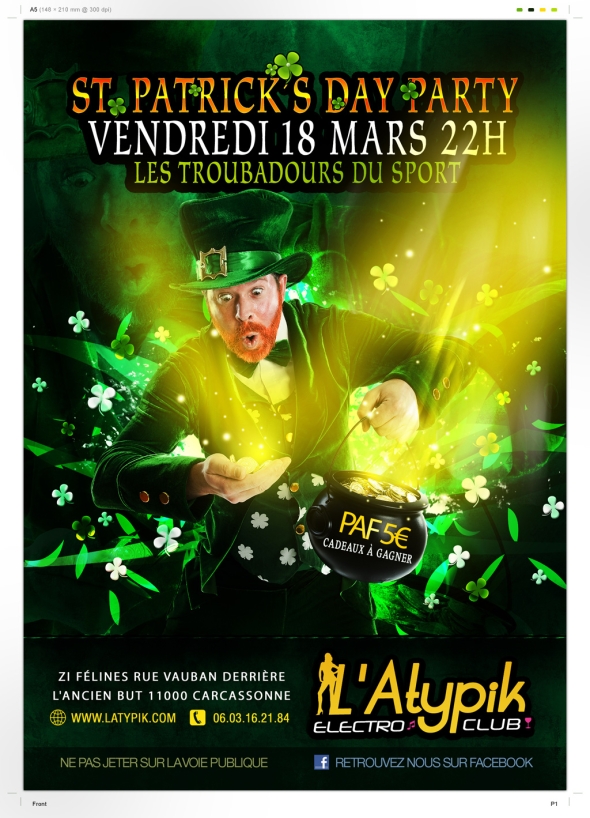 This might be the best example here. The explosion of clovers and magical light emanating from the pot of gold are classic.