Budget-minded small businesses need to market efficiently in order to maximize profits, so it makes sense if you're uncertain about printing custom envelopes for your small business. However, if you sent a lot of direct-mail communications custom envelopes can be the difference between a campaign that fails and a campaign that boosts sales dramatically. The following details why your small business needs custom envelopes.
First impressions count
When you send a direct-mail sales letter, your envelope is the first thing your recipients will see. If it's not compelling, it will end up in the trash and your letter will never even be read. That's why it's critical to print custom envelopes designed to increase your open rate and your ROI.
In addition, invoices, quotes, and estimates should be delivered in custom-printed envelopes branded with your company name and logo. You want potential customers to take you seriously, and custom envelope printing is a great way to increase your credibility and customer trust.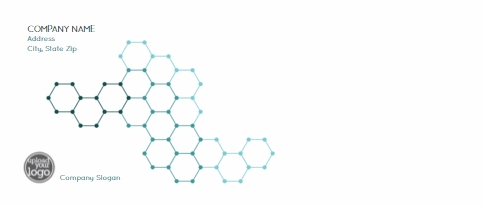 Premium paper
Custom envelopes are printed on premium paper stock; so your envelopes not only look great, they feel great in customers' hands. The subliminal effects of paper texture and weight as been proven to play a role in customers' decision-making processes: the heavier and smoother the paper, the more likely they are to associate it with quality and, therefore, to buy.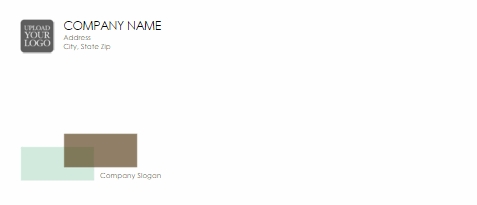 Free professional envelope templates
You don't need to hire a professional graphic designer to print custom envelopes. All you need is PsPrint's free online envelope design tool.
Here's how it works:
1. Pick your favorite design from PsPrint's free envelope template gallery. Each template has multiple color schemes available so you can match your branding.
2. Use the free design tool to customize your envelope template: add your logo, address, and any text or images you'd like. Drag and drop to adjust the layout, and print a free PDF to review your design when you're done.
3. Select your printing options, then send your envelope to print. That's all there is to it!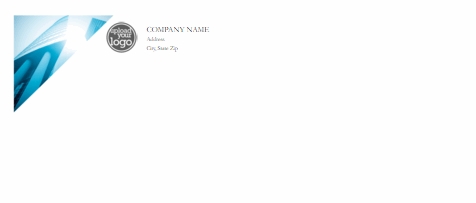 Affordable custom envelope printing
Finally, custom envelope printing is surprisingly affordable: you can print 500 custom envelopes for around $92, for example, or 1,000 custom envelopes for less than $170. The more you print, the lower your price per envelope.
If you want to send more compelling direct-mail sales letters, earn confidence and trust, and brand your communications, print custom envelopes at discount prices today!