Photoshop is the magic wand of graphic design – when you learn to harness the true power of this indispensable tool, you can craft anything and create breathtaking, memorable advertisements. Sometimes, however, designers are rushed for time or a project is taken on by amateurs (think: lowest bidders) – and the end result isn't always what the buyers had in mind. The following are a few of my favorite famous (and some not so famous) ad bloopers.
I think each proves, in its own way, that the devil's in the details.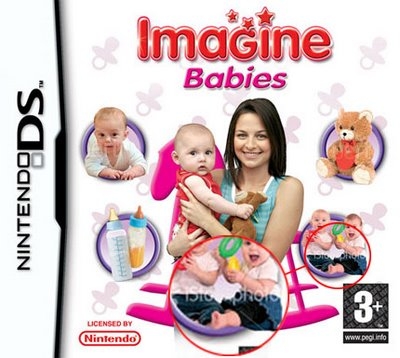 I'm guessing that iStockPhoto doesn't mind the free advertisement pushed by this Nintendo DS game. Heck, they probably would have given the designer the stock art if they had known it would be thus distributed.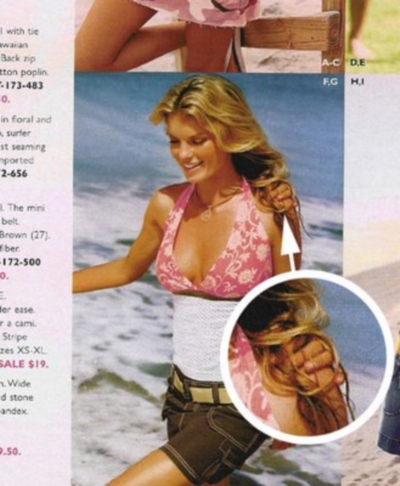 If this clothing catalog model isn't the sole survivor after a pack of sharks attacked her banana boat, someone is missing from this photo. "Excuse me, ma'am, but you have a dismembered hand stuck to your shoulder."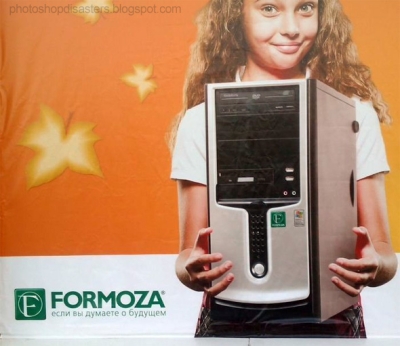 "My forearms have the gripping power of 10 men. Now, if I only knew what these funny little appendages at the end were for..."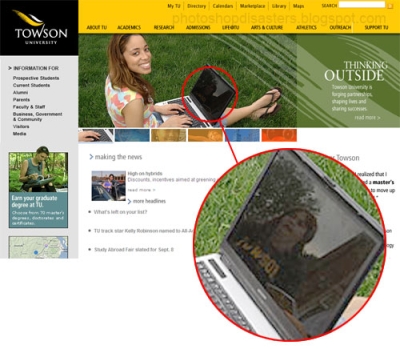 "Mirror, mirror on my lap ... do I really look like that?"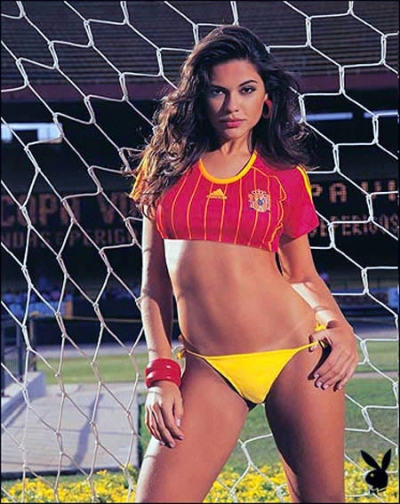 Who needs bellybuttons when you're a Playboy bunny?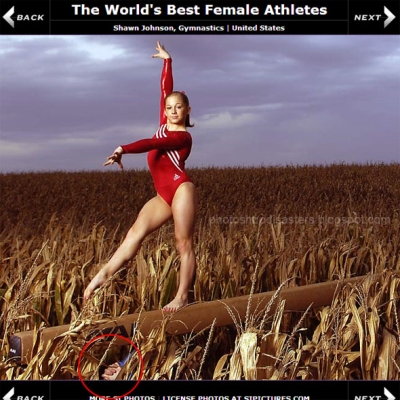 Sports Illustrated meets Children of the Corn. All images from compilations on The Daily Tribute, Tutorial Freakz, and All Graphic Design.