It's time for another roundup of outstanding graphic design freebies you can download for use in your own designs: postcards, posters, brochures, business cards, websites, ads and more. Here are the latest and greatest graphic design freebies.
This free resume template was designed by a graphic designer for graphic designers. It incorporates visuals to make relevant points about your value as an employee, and its unique sizing and shaped stand out from a sea of competitors.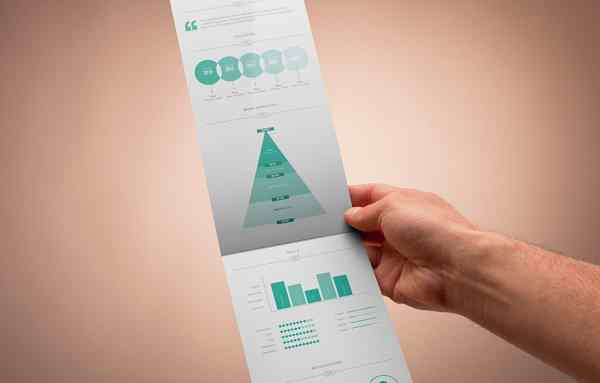 This compendium features 30 free fonts, each hand-picked as an excellent typeface for posters, flyers and logos.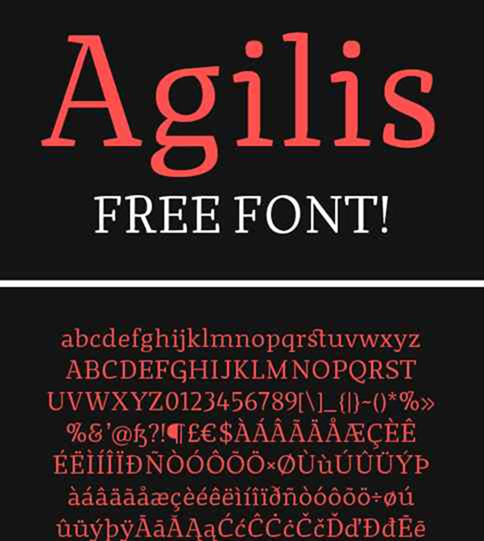 If you're trying to achieve the perfect look for your photos, try one of these free high-quality effects:  red haze, winter gray, action movie, Schindler, retro camera, split toning, summer sunset, Hollywood Boulevard, vogue fashion, strawberries and cream, country classic, vintage chic, bleached, and forest light.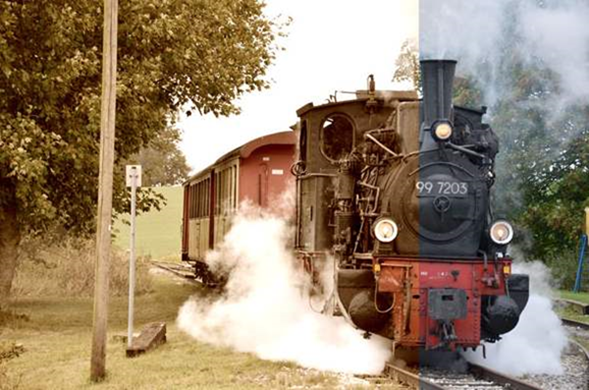 Quickly customize this brochure template and make it your own without sacrificing professional design quality.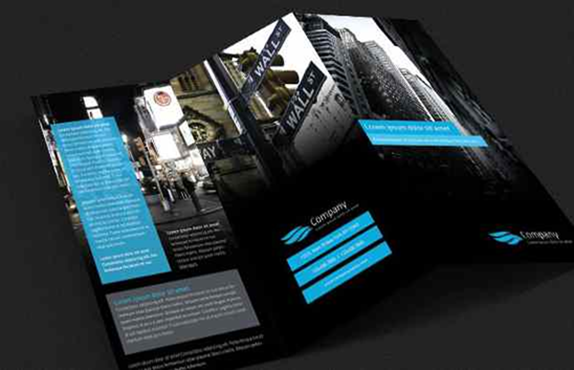 Give your grunge design the full-color treatment with this collection of 25 free colorful grunge textures.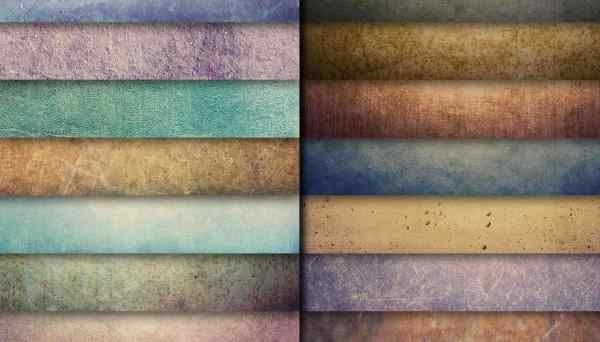 Ever need some great 3-D modeling subjects? How about trees, buildings, even helicopters?  Check out this resource, chock full of 3-D modeling graphics.  The site isn't brand-new, but new graphics are added all the time.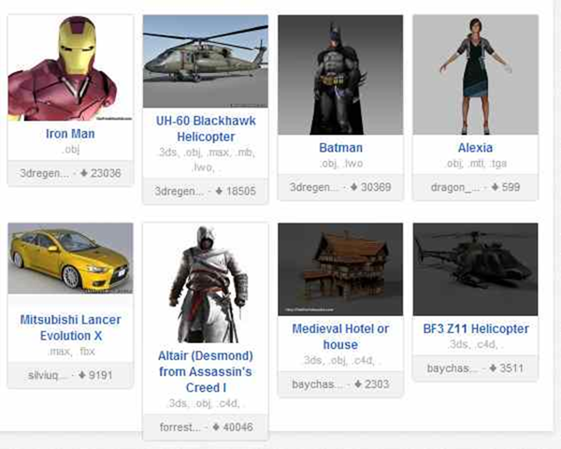 Want to add some smoke and fire to heat up your designs? Start with this collection of 20 free smoke and fire Photoshop brushes.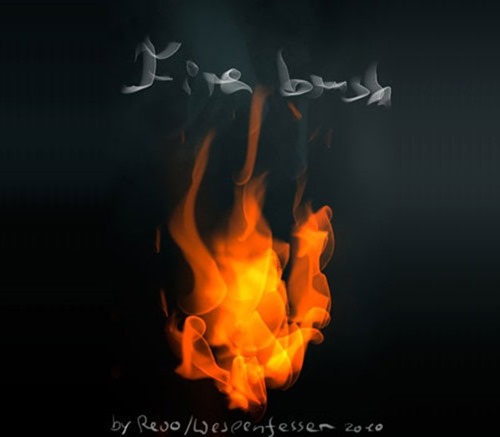 If your landscape could use a few looming tree branches, look no further than this collection of tree branch Photoshop brushes.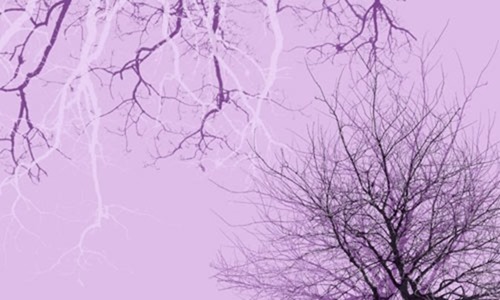 Add wings to logos, mythical beasts or plain old birds with this collection of free wing brushes for Photoshop.
One more set of free Photoshop brushes: birds. Recreate your favorite Hitchcock moment or add a few soaring seagulls to your skyline with this free brush pack.