You know typography plays a major role in how your designs are perceived.  Typography alone can influence perception and motivate action, which is why much attention is given to how typography is presented in marketing materials such as brochures and posters.  But have you ever considered how typography influences moods and feelings for greeting card recipients?  I, for one, believe that great greeting card typography can enhance sentiment, make an invitation seem more fun, and directly influence reaction.  Check out the following seven greeting card designs and see if you agree.
A sense of nostalgia and excitement, combined in one awesome greeting card design, are conveyed primarily via typography.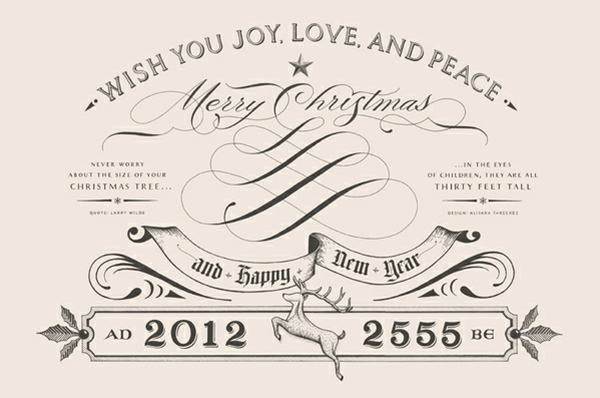 Clean, modern and fun, the typography lends this grad invite a handmade flavor.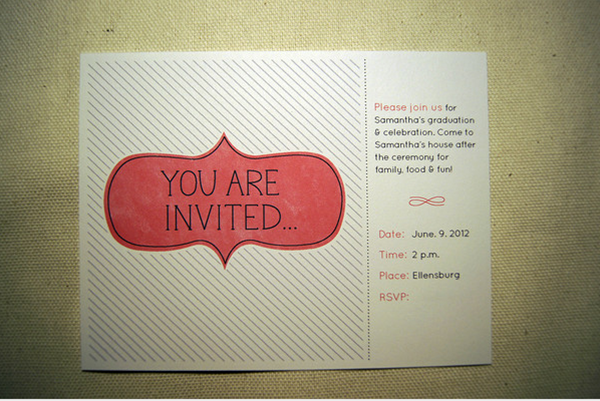 Bold typography for a birthday card geared toward men.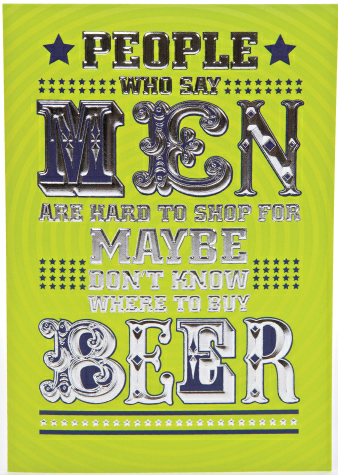 A blend of different type styles accentuates the meaning of specific words on this birthday card.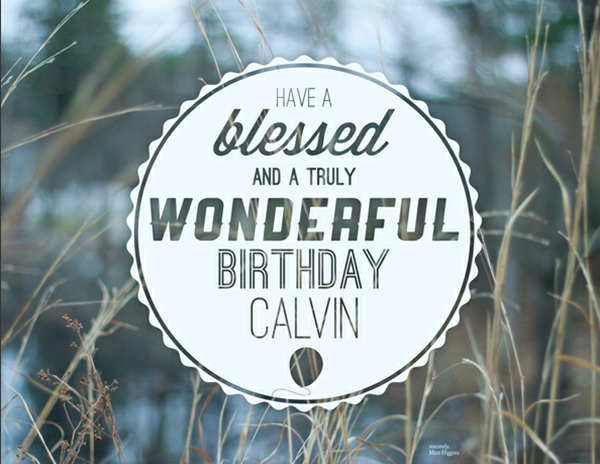 Typography plays a major role in this birthday card's vintage appeal.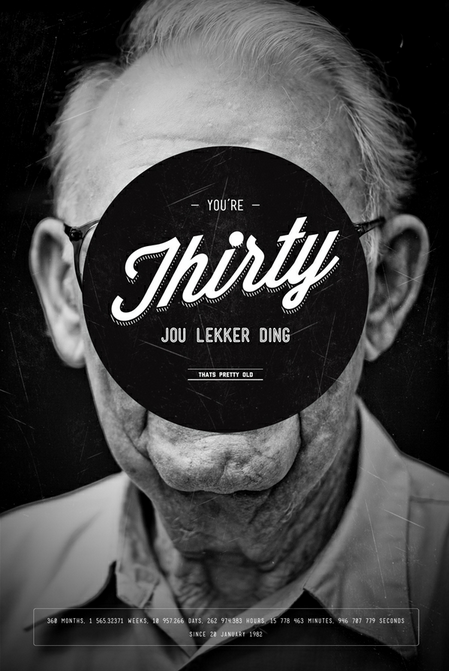 A trick of typography makes a fun and seasonally friendly combination.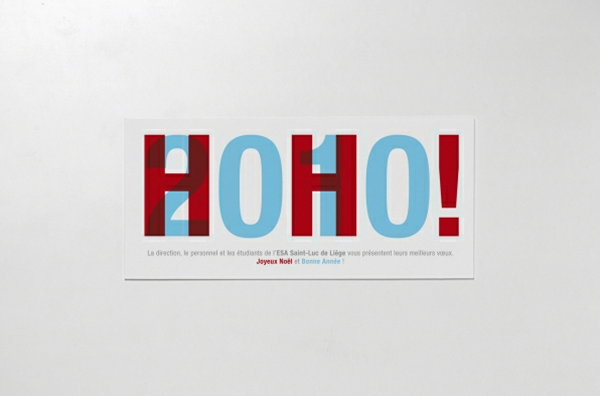 Modern typography lends a touch of playfulness to this unique wedding invitation card.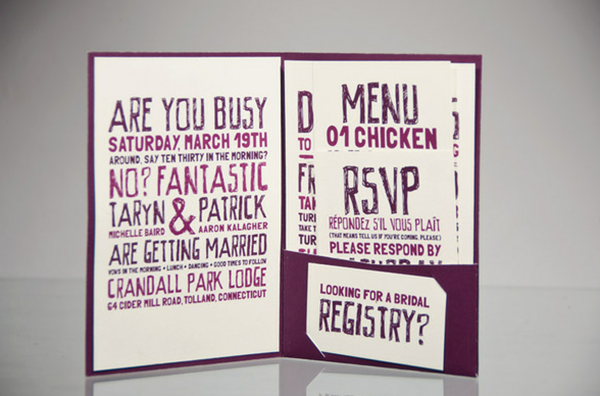 Now it's time for you to weigh in.  How important do you think greeting card typography is?  Let us know in the comments below!