When Halloween comes around, spooky phrases abound. Some phrases, or popular sayings, have to do with Halloween itself; others are more general, yet embody spooky connotations that creep us out and are often recited around Halloween. I wanted to see how graphic designers represented some such phrases; thus, for your inspiration, I give you 10 haunted designs inspired by Halloween phrases.
If you ever see this sign while driving down a deserted highway, my advice is to turn around posthaste.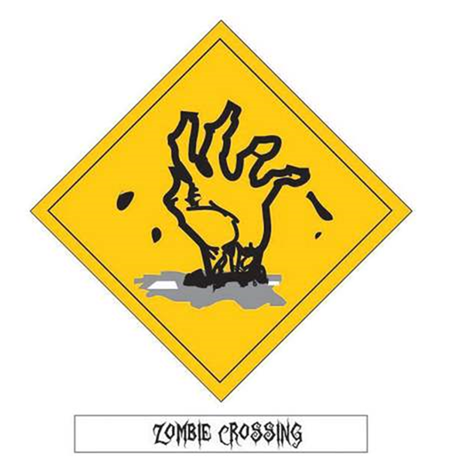 Either the trick or treaters have gone all out this year, or we're all in trouble.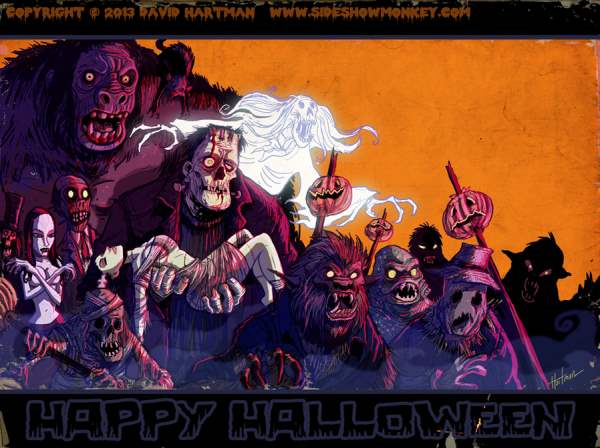 This is precisely why I don't venture to places like this at midnight. It would make a cool poster design, though!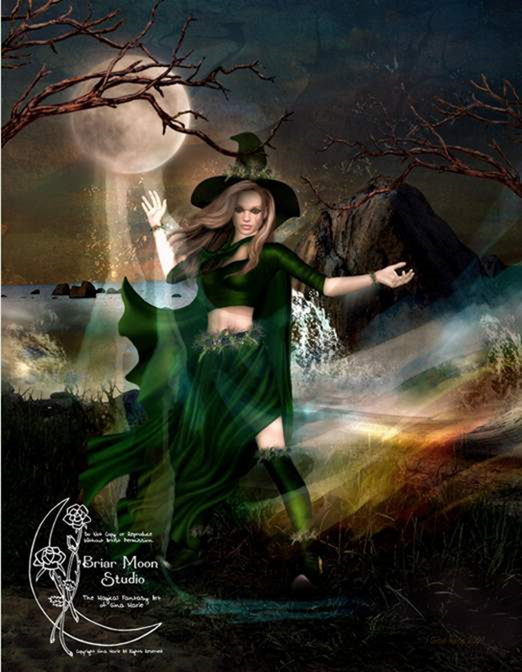 This design has a twist: the witch is a mouse; and the hunter is a cat.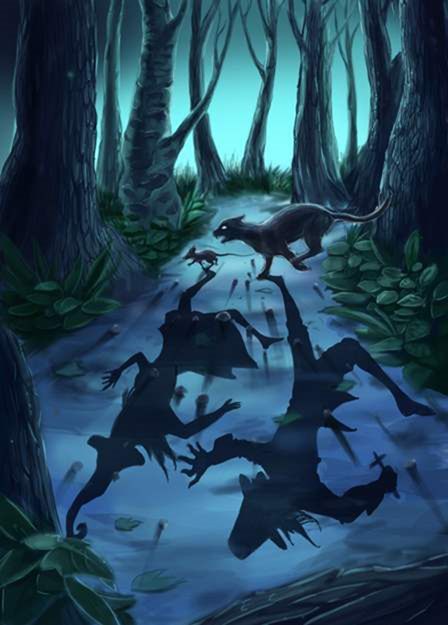 Ex-boyfriends, perhaps?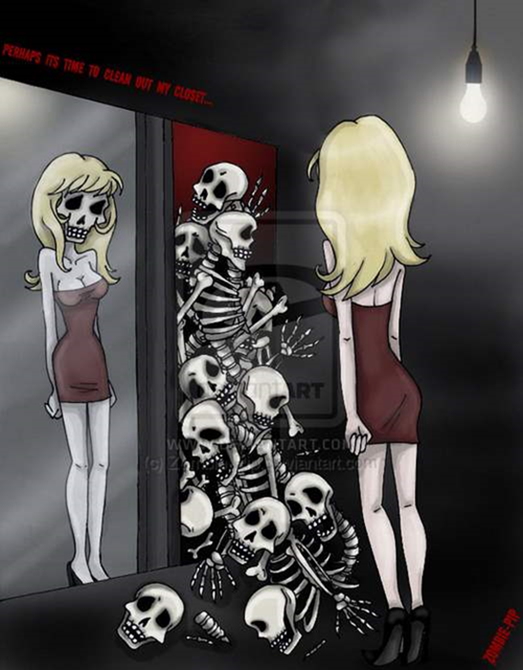 I've never been to an Old West ghost town, but this is exactly how I imagine one would be.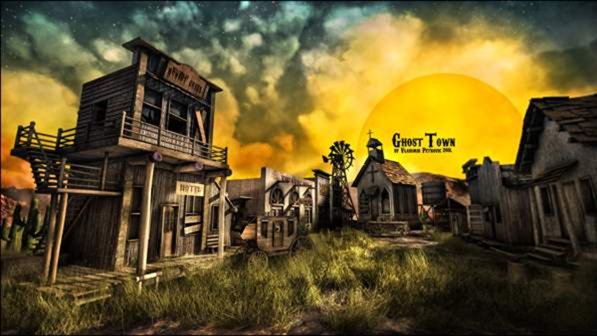 Imagine waking up to that! It reminds me of the banshee's wail.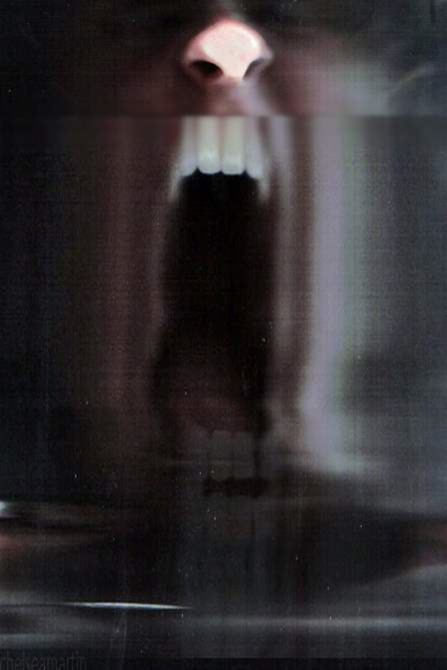 This would make a cool poster or T-shirt print.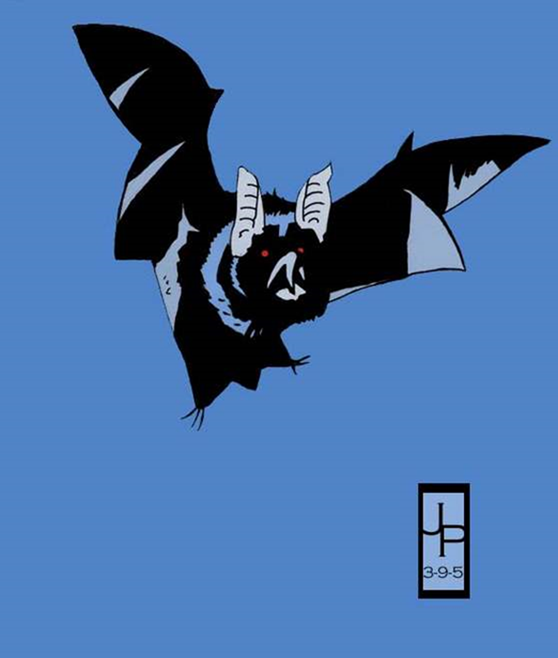 Compelling, creepy, cool.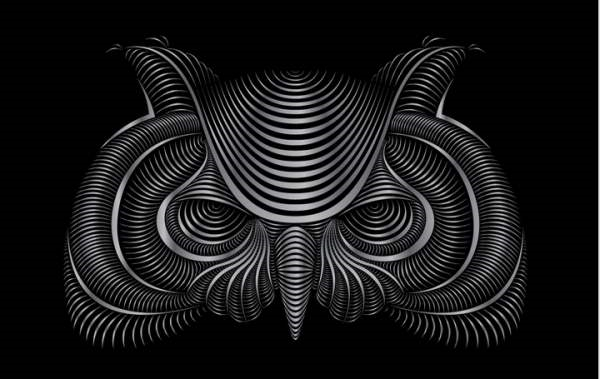 I am absolutely certain this happened to me as a child.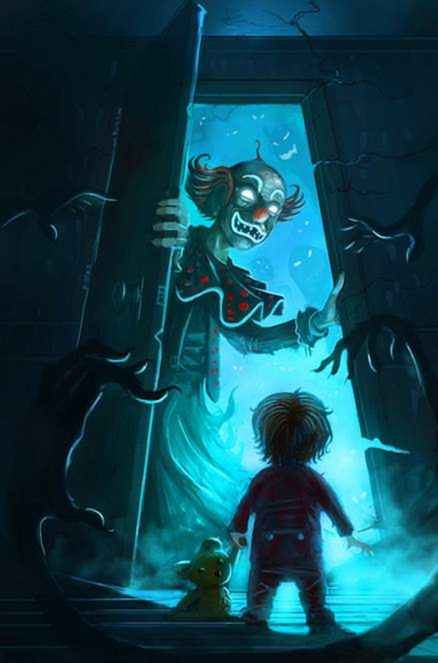 What are your favorite spooky Halloween phrases? Do you have similar designs to share? Paste a link in the comments!