holiday cards
to family, friends or even customers this year? You don't have to settle for generic store-bought holiday cards; in fact, you can design and print your own holiday cards to deliver the perfect holiday sentiments with the following holiday card design and printing tips.
Own your design
Impress friends, family or customers with your own unique holiday card design. If you're designing holiday cards to send to friends and family, add a fun photo or family photo to the mix. If you're going to send holiday cards to business customers, make sure you include your logo and incorporate other branding into the design. Not a designer? PsPrint's online design tool lets you easily customize professional holiday card designs to make them your own – no design skills needed. The point-and-click interface lets you select your holiday card template and color scheme; then, add your own photos and custom text. The design tool is free to use (and so are the templates), so you can make your own holiday card fast, easy and affordably.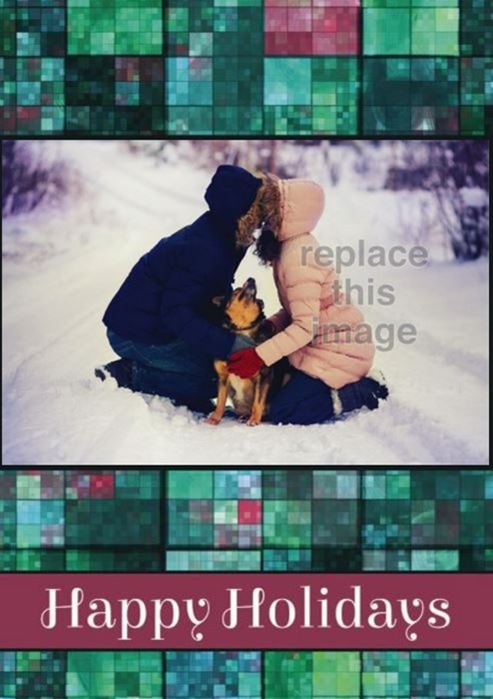 Deliver the right message
Don't overlook the importance of your holiday card message. Consider who your audience is and what your goals are, then write meaningful text that has relevance to your recipients. Your message might be humorous, sentimental or simply an expression of season's greetings. If you're sending holiday cards to customers, your message might include a special discount code and call to action, presented as a holiday gift.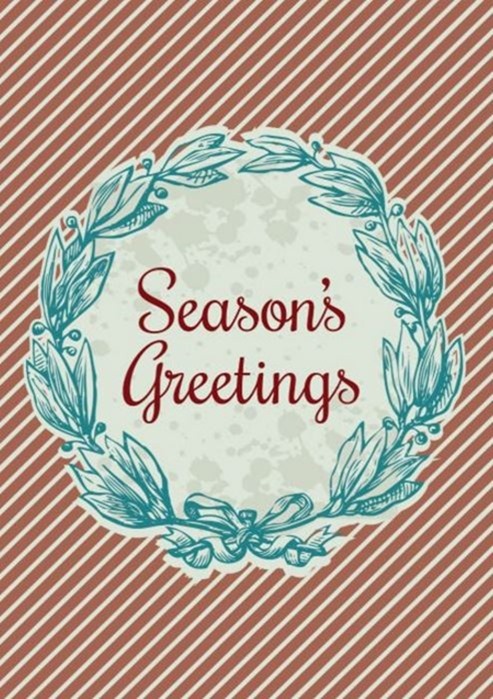 Print premium holiday cards
Print quality has a direct impact on how your holiday card will be perceived. High-quality printing showcases your design and lends a sense of quality to your brand. Print holiday cards on premium paper stocks and consider adding an attractive high-gloss UV coating that will help keep your cards from getting scratched in the mail. Keep your investment to a minimum by taking advantage of discount holiday card printing, which allows you to print premium holiday cards at low prices.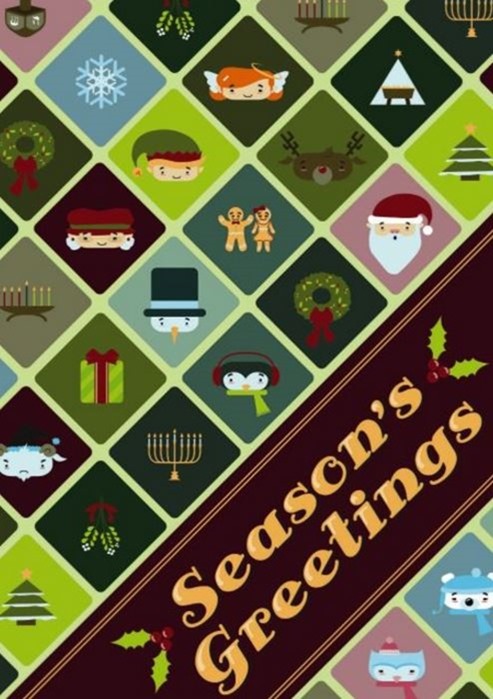 Let your printer handle the mailing
Addressing, envelope-stuffing, applying postage, and mailing take time and can prove to be a hassle for busy professionals. Save yourself time by letting your printer handle the mailing. PsPrint even lets you upload your own mailing list, so you can easily send holiday cards to the people that matter without needing to apply a single stamp. Designing and printing your own holiday cards is fun and exciting, and helps you deliver a personal message to friends, family and customers. The best part is you can complete the entire process in just a few minutes with PsPrint's design tool. Browse holiday card templates now.
Do you want to send unique