The holiday season is the most profitable time of the year for many companies, so it's no wonder many businesses ramp up their advertising efforts to attract holiday customers. In fact, retailers alone spend more than a billion dollars annually on advertising between Nov. 21 and Dec. 11 to yield nearly $692 billion in holiday sales.
When it comes to holiday marketing, every dollar counts, which is why small businesses should seek discount holiday marketing tools to maximize return on investment. To that end, here's how to save big on calendars, catalogs, gift labels, holiday cards and more.
1. Take advantage of free holiday templates
Free templates make it easy to make your own holiday cards online. The process is quick and easy, and saves money by eliminating the need to hire a graphic designer. Here's how it works:
Choose your favorite free holiday card template

from our design library

Select your color scheme
Upload your logo and photos, then customize your message
Send your holiday cards to print
It only takes a few minutes to design your own holiday cards that feature your unique branding and photos, and doing so can save you hundreds of dollars on graphic design.
If you have a knack for graphic design, you can also download free layout templates for calendars, gift labels and catalogs. These templates contain no design elements; instead, they're blank canvases set up in the proper resolution with helpful guidelines so you can ensure your artwork is correctly positioned for perfect printing. That saves time, and time is money!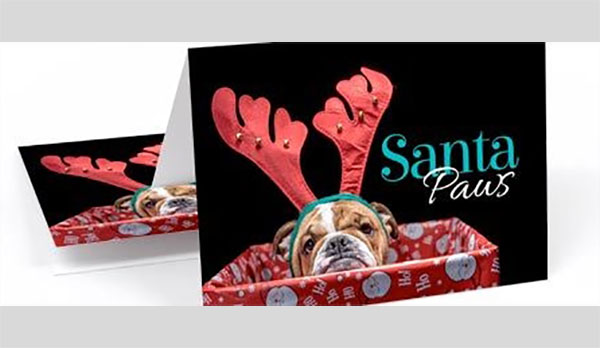 2. Get discount holiday printing
The simplest way to save money on holiday marketing is to purchase discounted printing services. On PsPrint, for example, both folded and flat holiday cards are routinely discounted by as much as 60 percent. You can save another 60 percent on invitation cards and gift labels, and save up to 40 percent on catalog printing.
Discount holiday printing is critical to your bottom line. Think about it this way: if you want to invest $10,000 in printing and you're able to save an average of 50 percent, you can get the same reach for $5,000 – and put the remaining $5,000 in the profit column. Or, you can use those savings to double your reach and net more holiday customers (and profits)!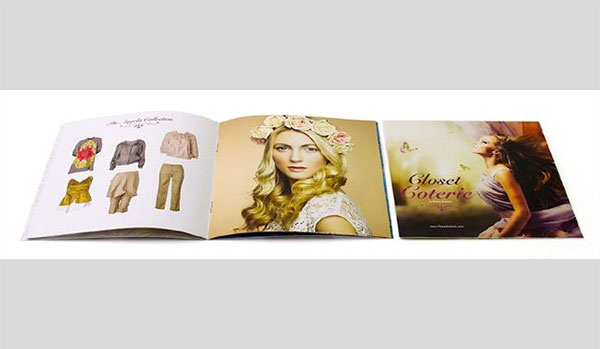 3. But, don't sacrifice quality
Studies have proven that customers equate the quality of your marketing materials with the quality of your brand, products and services. Avoid bargain basement printing that jeopardizes customer relationships with inferior materials; instead, opt for high-quality holiday printing at discount prices.
For example, PsPrint's holiday cards are available on your choice of six premium paper stocks, from a thick 16-point gloss to an elegant velvet with a soft-touch coating to an eco-friendly 100 percent recycled matte. There are four paper stock options for both calendar covers and interior pages, and holiday gift labels are printed on your choice of semi-gloss sticker paper or high-gloss sticker paper with UV coating.
Add in soy ink printing, which produces more vibrant colors than traditional petroleum-based inks (and is an eco-friendly option), and you can print beautiful holiday marketing materials that won't wreck your budget. That's the kind of presentation customers will respond to.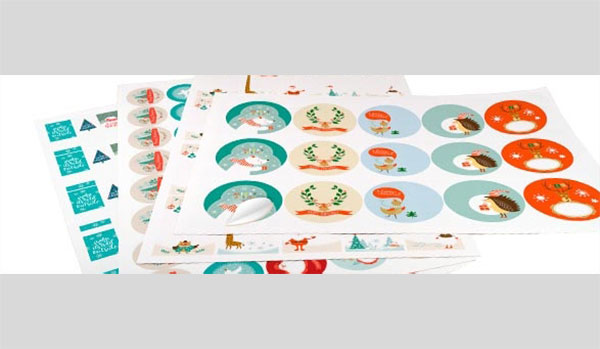 4. Print at volume
It might be tempting to print your marketing tools in batches in the interest of maintaining holiday cash flow, but you'll save money by printing all the marketing tools you need at once. That's because your price-per-piece decreases as you print greater quantities. It's another strategy to maximize your return.
If you need to print in low volumes, opt for digital printing, which doesn't incur the overhead of plate production associated with offset printing. If you need to print in high volumes, offset printing represents greater savings as your quantities increase.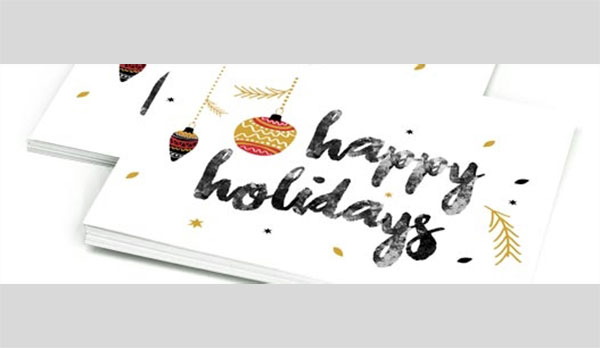 5. Seek marketing efficiency
Finally, identify ways to increase holiday marketing efficiency. If you're preparing a direct-mail marketing campaign, consider having your printing company take care of envelope stuffing, addressing, and mailing. Since their processes are already efficient, you can often save money versus doing it in-house. Not only that, but you're likely to save on postage by taking advantage of their bulk mailing Indicia.
If you don't have a house mailing list, or if you want to expand your marketing, you can also purchase a mailing list from your printing company – a great way to put your message in front of the right audience.
The best part? You can take advantage of all these money-saving options with PsPrint, your one-stop holiday marketing shop. Get started with discount holiday printing today!