If you harbor a penchant for the macabre, you'll love these seven killer calendar designs for 2011. You can buy them, of course, but I think it's a lot more fun to use them as inspiration for your own calendar creations. Just print your own calendars with PsPrint – you can download free calendar templates to help kick-start your design today!
1. Monster movies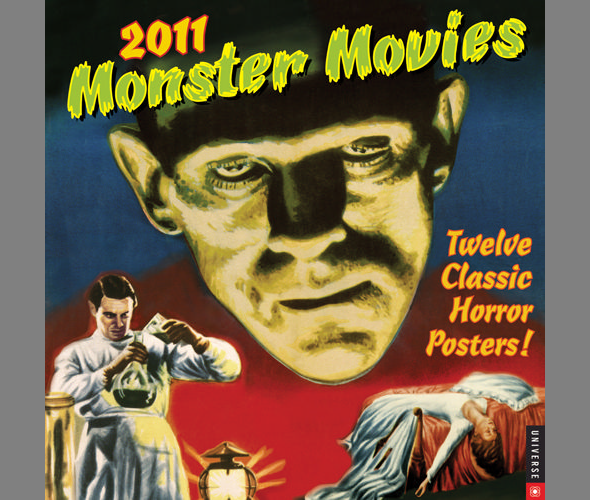 This calendar features illustrations of famous Universal monsters, including the Wolf Man, Frankenstein and Dracula. You could create your own famous movie monster calendar. 2. Film noir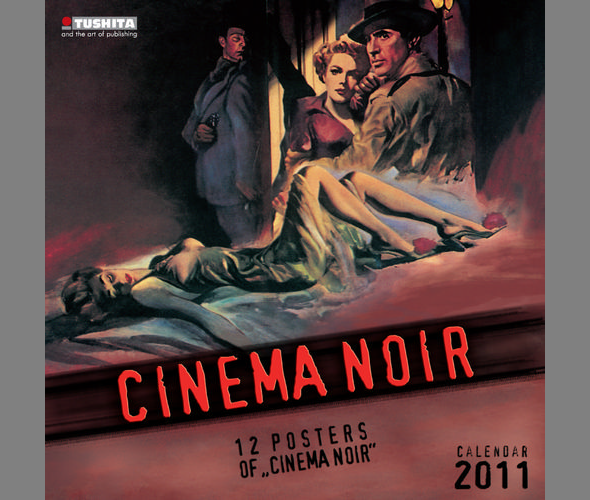 If smoking guns, mysterious characters and plenty of cleavage appeal to you, try out your photography and Photoshop skills to design your own film noir calendar. 3. Notorious serial killers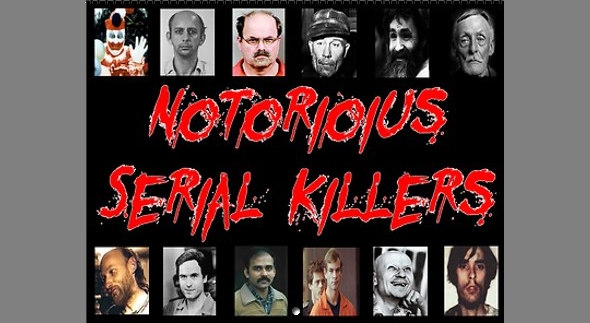 Do you like following the, ah, "exploits" of guys named Manson, Bundy or Dahmer? Then a serial killer calendar might be in your future – and you can probably find plenty of public domain images via mugshots and more. 4. Zombies 2011: The year of infection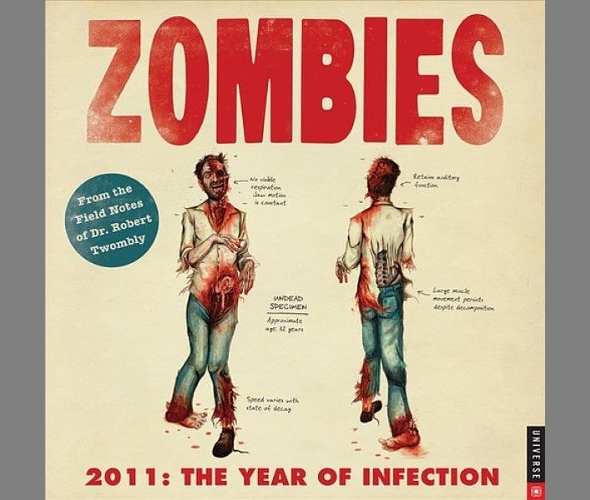 A cool twist on the traditional calendar, the zombies calendar is a fictional story that unfolds each month. At least, let's hope it's fictional and not an oracle. Maybe you have a story to tell in your own calendar. 5. Hammer glamour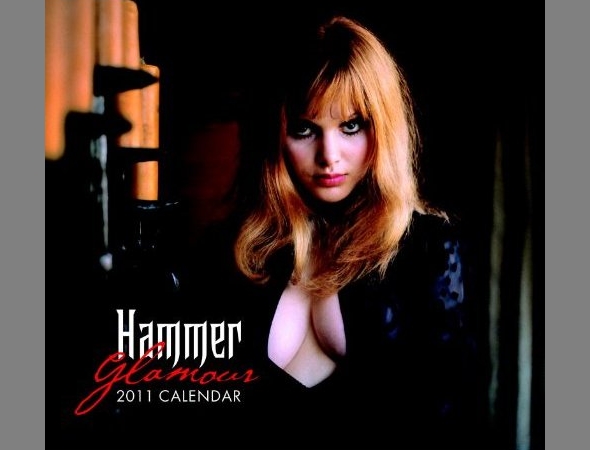 Do you remember Hammer Studios? Think old horror flicks that cast beautiful women. Those women of the macabre are honored in this calendar. Their screams represent a far cry from the basic – and often boring – model calendar theme, don't you agree? 6. The haunted realm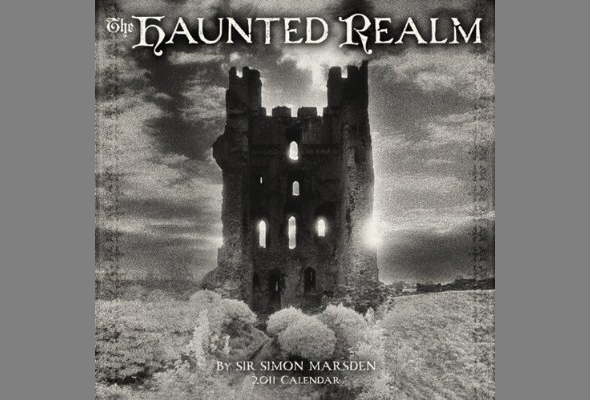 Real-life places haunted by ghosts, many of which met untimely deaths in life. 7. Zombie pin-ups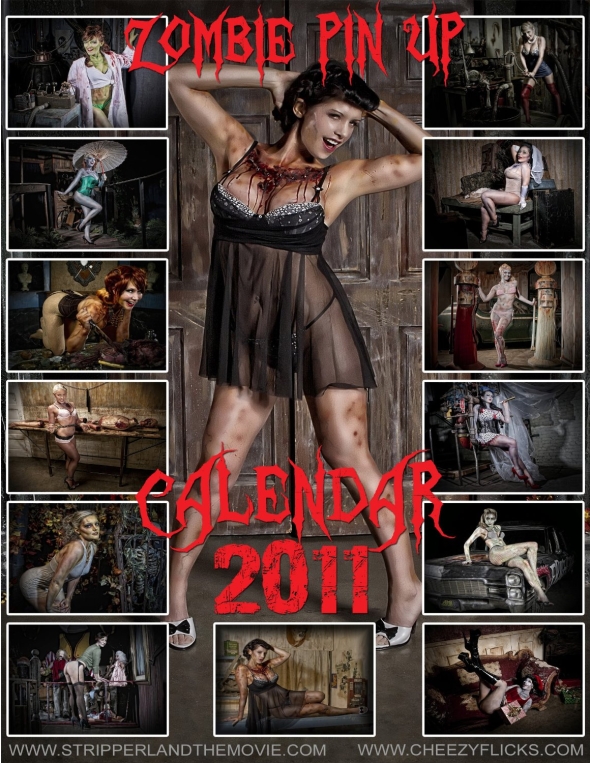 For those of you who really love the macabre, try your artistic work at creating ghoulish pin-up girls like these.