Holidays are huge for many businesses – in 2016, Christmas and other end-of-year holidays accounted for $658.3 billion in retail sales, and Halloween saw $8.4 billion in consumer spending. Opportunity knocks, but so do your competitors. If you want to gain an edge over your competitors and boost sales with holiday marketing, oversized printing could be the key to your success.
Size matters
In its 2017 Response Rate Report, the Data and Marketing Association (DMA) reported that:
Oversized envelope response rate was 6.6 percent for oversized envelopes, compared to 4.3 percent for letter-sized envelopes
House list response rates for oversize envelopes were 4.9 percent versus 2.5 percent for letter-sized envelopes – nearly double the response
Oversized envelopes generated 61 percent return on investment for B2C mailings and 37 percent for B2B mailings
Clearly, size is a significant factor in direct-mail response rates: big things command big attention. This is true whether you're sending a direct-mail postcard to advertise your holiday sales or branding your company with a large format banner.
The best part is you don't need to run a big company to take advantage of size; in fact, you can print premium, oversized holiday marketing tools at discount prices.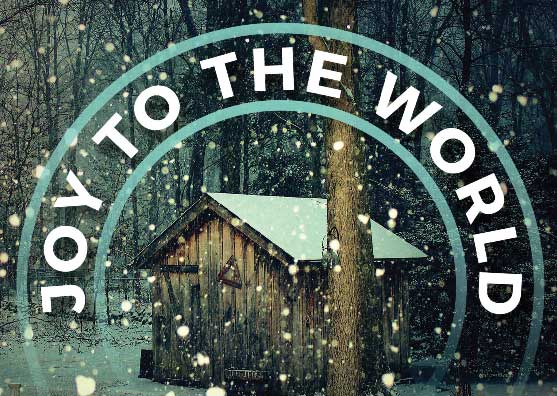 Oversized holiday marketing tools
Vinyl banners
Promote your holiday specials with large-format vinyl banner printing. You can print banners up to 100-feet wide by 8-feet tall; an 8-foot by 16-foot vinyl banner can be printed for around $300.
Wall graphics
Print oversized wall graphics to advertise your holiday sales in malls, on exterior walls near busy intersections, and anywhere you can put your promotion in front of the masses.
Postcards
Oversized postcards make perfect holiday direct-mailers, as they stand out from the pack of junk mail trying to steal attention away from your pitch. Print extra-large 6-inch by 11-inch postcards to make sure your holiday message gets noticed. Save money with PsPrint's free postcard templates and online design tool, which lets you make your own custom holiday postcard online.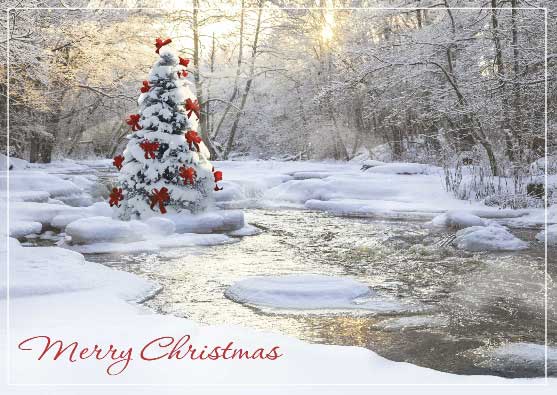 Posters
Deck the halls (and the malls) with oversized posters that advertise your holiday sales. Print large 24-by-36-inch posters and place them in prominent areas your target audience as well as thousands of passers-by will notice.
Catalogs
Skip standard catalog sizes and opt for extra-large 12-inch by 12-inch catalog printing. The large size coupled with a square share will certainly make your catalogs stand out from the competition, and affords you the ability to make your holiday products more attractive with oversized full-color photos.
Sales letters
Tap into custom printing services to print oversized sales sheets, letterhead, brochures, and stickers; then, place them into extra-large envelopes to create a package that can't be ignored at the mailbox.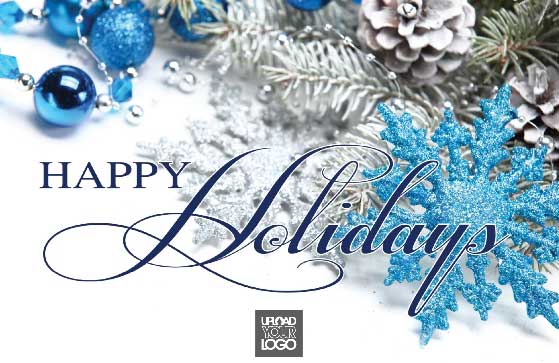 Holiday cards
Many companies send holiday cards to customers and clients; you can make yours more meaningful by printing extra-large holiday cards. Flat holiday cards can be printed in sizes up to 6-inches by 8.75-inches, and folded holiday cards can be printed in sizes up to 7-inches by 10-inches. Upload your company logo to one of PsPrint's free holiday card templates to print custom cards this holiday season.
If you're ready to take your holiday marketing to the next level, beat your competitors, increase your return on investment, and boost sales, go big with oversized holiday marketing tools.