Want to give your best clients an awesome Christmas gift that demonstrates your heartfelt appreciation for them, but short on time and inspiration?  Check out the following 10 last-minute client Christmas gift ideas.  Each can be ordered in no time, and each is the perfect sentiment for your clientele.  No cheap bottles of wine here!
Let your clients keep track of their schedules all year with calendars.  Use images or designs that are relevant to your customers, and they'll find your calendars attractive and useful.  Alternatively, print calendar magnets to give to clients.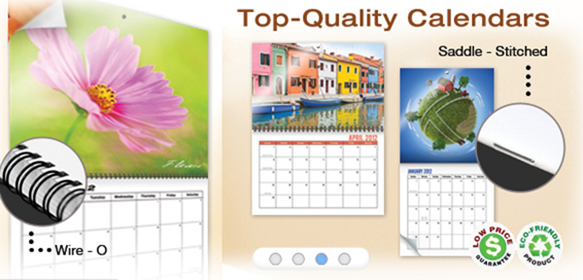 Letterhead, envelopes and memo pads that are personalized for each client make perfect Christmas gifts.  You can download free layout templates and upload your design for printing in no time.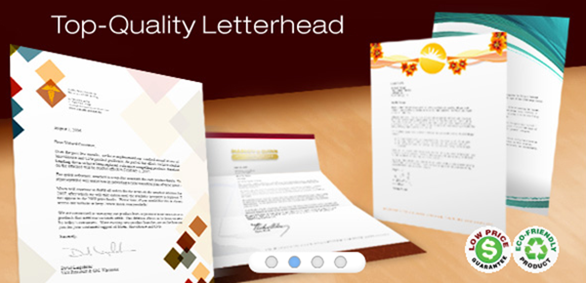 Want to give your clients something personal or handmade, but you're not really sure what they like?  The Etsy gift card is a perfect solution.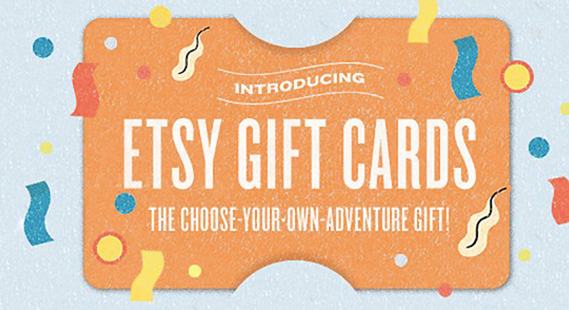 Make a bundle of the year's best books on business, and give them to your clients.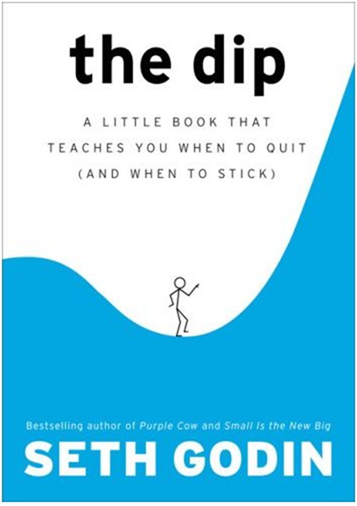 Send clients a Christmas card that includes a voucher for a free product or service, and you'll kill two birds with one stone!  Make that three, since you'll give them a reason to follow up with your company in the New Year.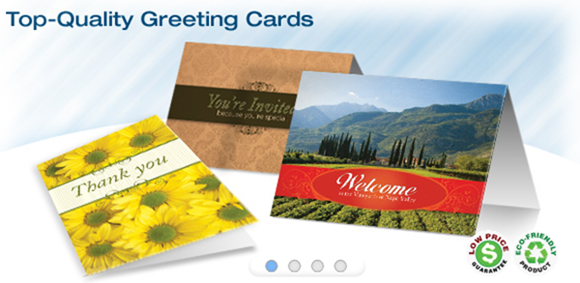 Give your clients a gift certificate for a free massage at a local spa, and they'll love you forever.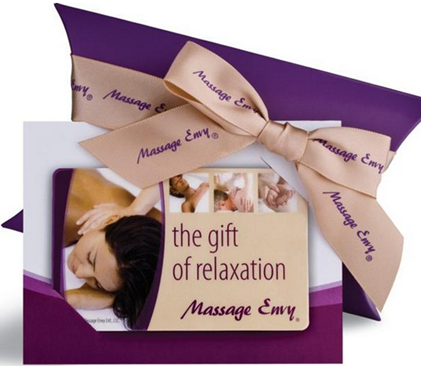 Wantful has a unique take on corporate gifts:  You build a list of products you think your clients will like, then Wantful sends them a booklet with those gifts featured.  Your clients get to pick one of the products as their own.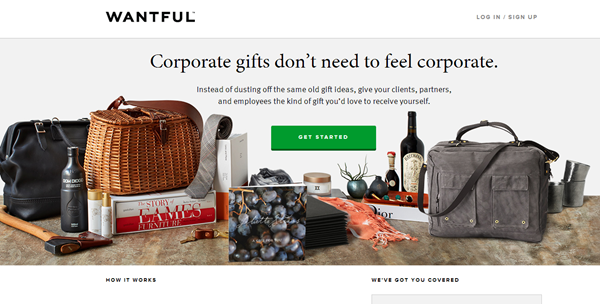 Most people outside of Detroit have never tried this unique style of pizza, though it was named the world's best at the 2012 International Pizza Expo.  You can have it mail ordered for your clients in just a few clicks.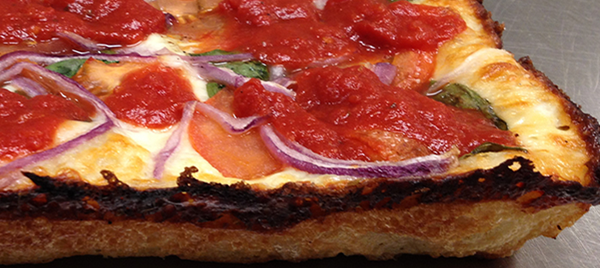 If you have a healthy blog following (or Facebook or Twitter), feature your client with a heartfelt post that also showcases their products, services or cause.  By publicly endorsing your clients to your followers, you demonstrate that you believe in them and truly want to help them succeed.  It's fast, easy and only costs you a little time.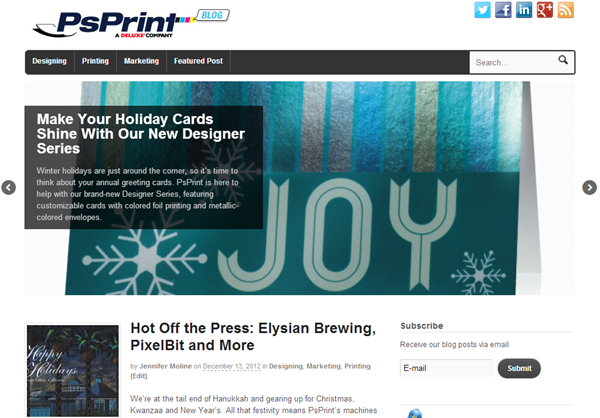 If you're looking for a truly unique and memorable gift, check out Cloud 9 Living.  You can give your clients gifts such as racecar driving, fighter pilot experience, flying lessons, scenic cruises and whitewater rafting.  Or, send them a gift card and let them choose their own adventure!