You know door hangers can be powerful marketing tools, but planning a successful door hanger marketing campaign requires a bit of strategic thinking. To maximize ROI, you need not only a compelling offer but also an intelligent printing plan. That is to say, you need to know how many door hangers to print so you can distribute to all the customers you need without having leftovers. The following will help you determine exactly how many door hangers you need to print so you can make the most from your door hanger marketing campaigns.
Research your audience
Start by researching your target audience; or, more accurately, where your target audience lives. People who share socioeconomic traits tend to live close to one another, so the first step is to identify those neighborhoods. Once you know where your customers live, you need a house count. Your Chamber of Commerce, city development department, or county auditor might have figures you can use. You can also use a map to make estimates. It's a good idea to drive through the neighborhoods you want to distribute your door hangers to so you can make a count of your own and identify distribution efficiencies or potential issues (such as sidewalk construction).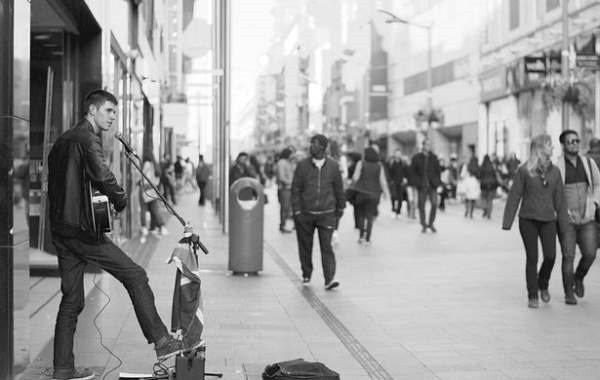 Determine how many you can distribute
Once you know how many homes are in the neighborhoods you want to target, you need to determine how many door hangers you can distribute. That number depends on how much time you will devote to distribution, how much help you'll have, and how many each person can distribute in an hour (which is also related to how far the houses are spaced apart – in some areas you might be able to distribute 100 to 200 door hangers in an hour; in others, only 50). In an average neighborhood, a person walking at a brisk pace might be able to distribute 100 door hangers per hour. If you have two employees helping you, you can distribute 300 door hangers an hour. That's 1,200 door hangers in four hours, 2,400 door hangers in eight hours. Of course, you can recruit more helpers and even span distribution over several days to increase your reach.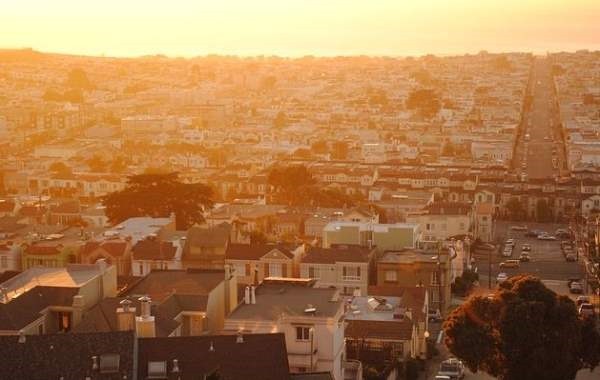 Determine your goals and budget
You should have well-defined goals for your door hanger marketing campaigns so you can measure your success. You might have a response rate goal of two percent, for example, or a goal to earn a 50 percent ROI. Those are great goals that help you measure the efficacy of your marketing pieces, but it's also helpful to determine a specific profit goal for your campaigns. Let's say, for example, you want your door hanger marketing campaign to yield a $1,000 net profit. Let's assume you're able to get a two percent response rate and then convert 50 percent of responders to customers, and that each sale nets a $100 profit. You will need to distribute enough door hangers to yield a gross revenue large enough to offset your investment and profit $1,000.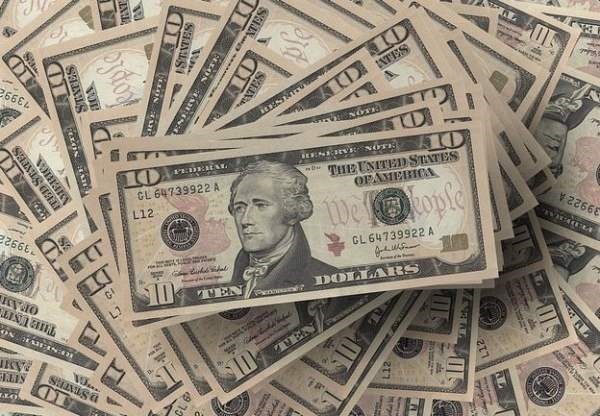 We know you and two helpers can distribute 2,400 door hangers in an eight-hour day. Now, we can see if that's enough to reach our $1,000 goal:
2% response rate (of 2,400) = 48
50% conversion rate (or 48) = 24
gross profit (24x $100/sale) = $2,400
At a gross revenue of $2,400, we would need to keep the investment below $1,400 to make our $1,000 goal. Let's estimate that investment:
door hanger design = $200
door hanger printing (at 2,500) = $250
door hanger distribution (estimated employees and your time) = $500
total investment = $950
Giving ourselves a little leeway, we can conclude we'll have a total investment of around $1,000. So:
$2,400 gross revenue – $1,000 investment = $1,400 net profit
In this scenario, investing $1,000 would net $1,400 in profit. If you could budget $1,000, you would then be able to meet your campaign goal – provided, of course, you're able to earn the stated response and conversion rates. Now, you can play with different figures to determine how many door hangers you need to print in order to reach your goals. Price door hanger printing now