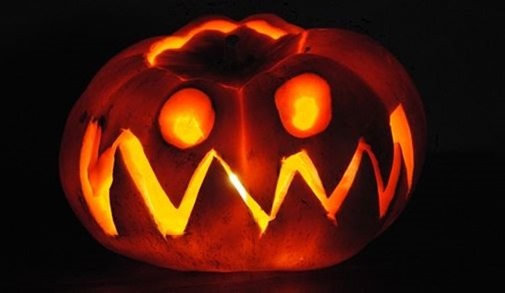 Are you planning a Halloween party or other Halloween event? You'll need a great marketing campaign to get the word out and attract guests to your spooky shindig, especially since so many competitors are likely hosting their own fright fest. Whether you're a night club hosting a Halloween party or a haunted attraction seeking paying attendees, short-run posters are perfect for marketing your Halloween event without breaking the bank.
Advantages to short-run posters for Halloween event marketing
Short-run posters offer several benefits for Halloween event marketing. Those include: No minimum quantity: You can print as few posters as you need (even just one), so you don't have to invest in an expensive campaign to market your Halloween party or other event. Targeted designs: Since you can order single posters, short-run posters allow you the freedom to create targeted designs for different venue placement. So, you could print one design to target your existing customers and a different design to target the public at large, for example, without increasing your printing fees. Premium quality: When you order short-run posters from PsPrint, your posters will be printed on state-of-the-art digital printing presses for eye-popping quality.
How much do short-run posters cost?
With short-run poster printing, you can launch a powerful Halloween event marketing campaign at a price that's affordable for any size business. Ten 11-inch by 17-inch posters printed on 100 lb. gloss cover stock cost around $90; and you can print them even cheaper by taking advantage of printing discounts of up to 60 percent. At that rate, 10 posters cost just $36.27. Thus, with a well-targeted poster distribution strategy you can launch a powerful Halloween poster marketing campaign for less than $40. Boost attendance for your Halloween event with short-run poster printing today.